It looks like we're in for a scorching hot week ahead, with the temps hitting almost 90! It's rare for us to experience days that are perfect at a mild mid-70s temperature, but that's just how the South rolls – always dramatic! Can you imagine how much hotter it'll get in a month or two when the temps shoot up by a good twenty degrees? Summers around here are simply sizzling! I don't think I'm ready for it. 
Over the last few days, we've been hanging around the house, taking multiple long walks, attempting to tackle some work, and doing my best to keep our energetic kid entertained. He's down to one nap a day now, so my day just flies by! I know I should be fitting work or laundry in when he goes down for his nap, but sometimes I'm so overstimulated that I just want to grab a cup of coffee and stare at the wall. Is anyone else relating? Haha! As he gets older, he demands more attention and supervision, and he's also learning to express new emotions. His personality is so big that he always makes me laugh with the silly things he does. I didn't realize I was getting a built-in comedian.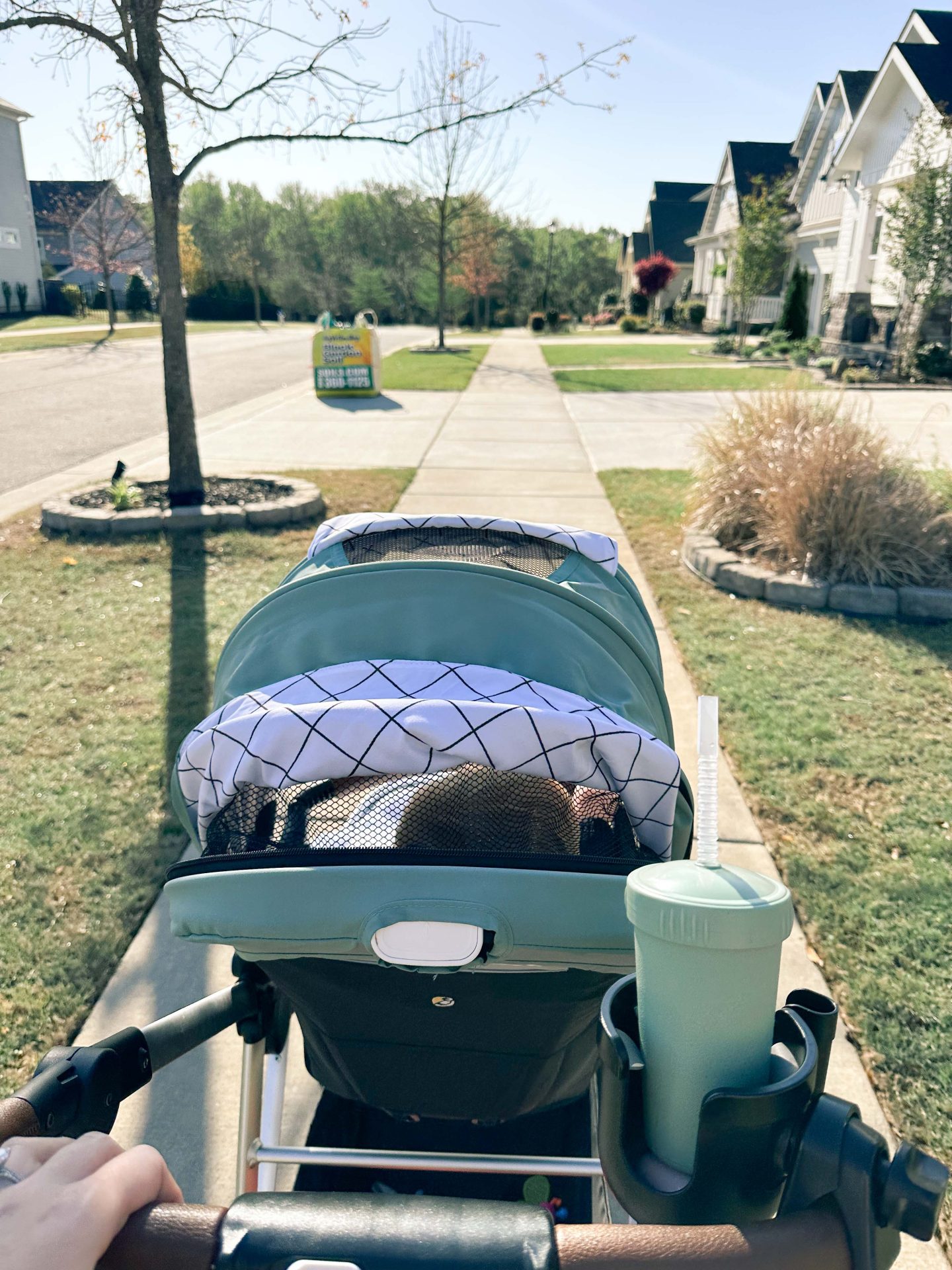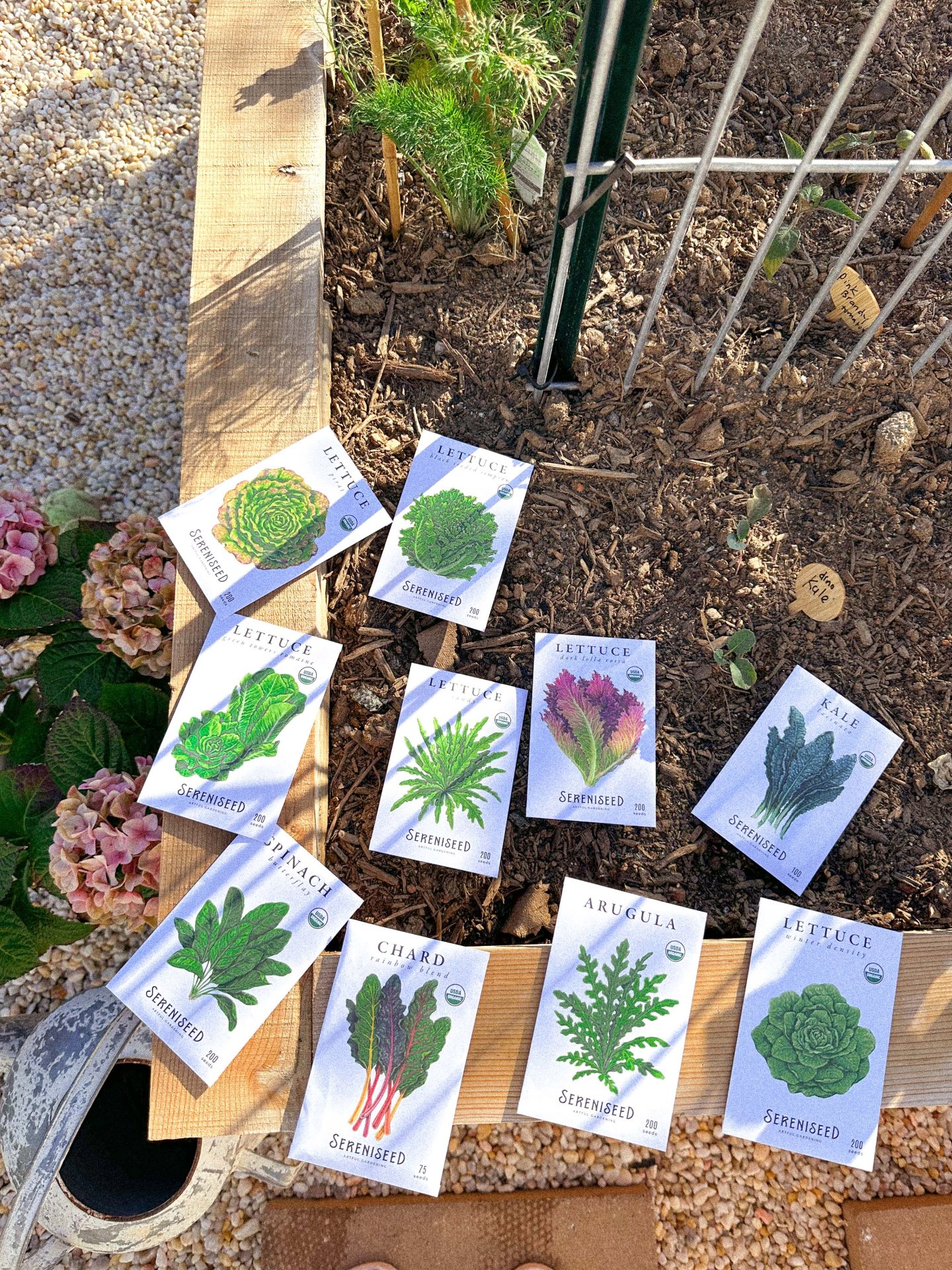 Our day is scheduled. 
We do morning routine, breakfast, walks, playtime, lunch, and then he goes down for his 2-3 hour nap. 
I feel super fortunate that he loves walks. It's the only time of the day that he's calm! 
I managed to fit in some lettuce seeds last week, and we finally have some sprouts everyhwere in the garden beds. 


Every day, I try to do a new little activity with him, and I use Instagram, TikTok, Pinterest, and blogs for ideas. It's funny that this one was his favorite – I filled a pan with water and added some of his toys. It was such a simple activity, but he played with it for twenty minutes. Usually, if I put him on a blanket, he crawls away within seconds. He's the worlds biggest wiggle worm.
And yes, his shirt is on backward thanks to my husband lol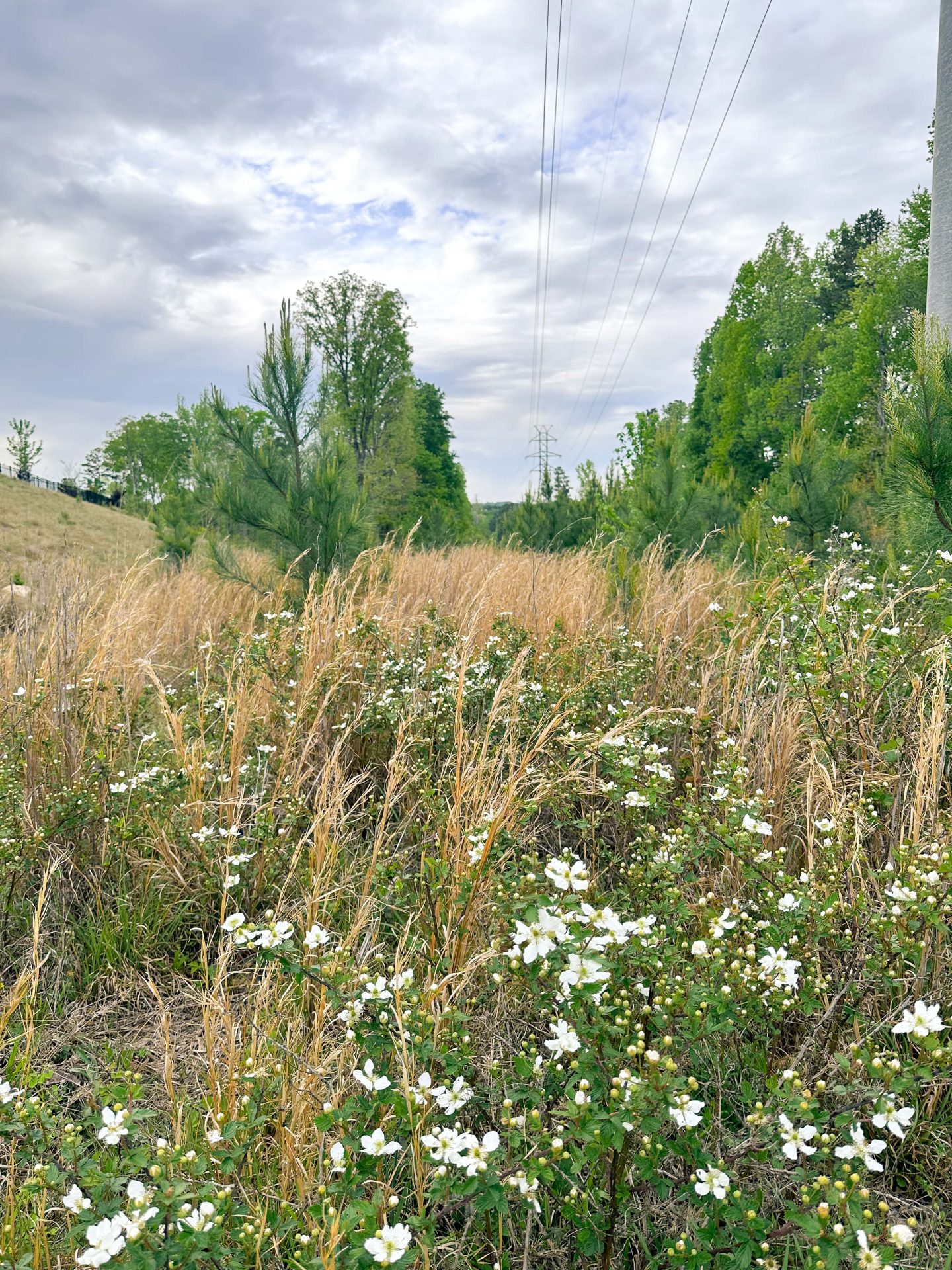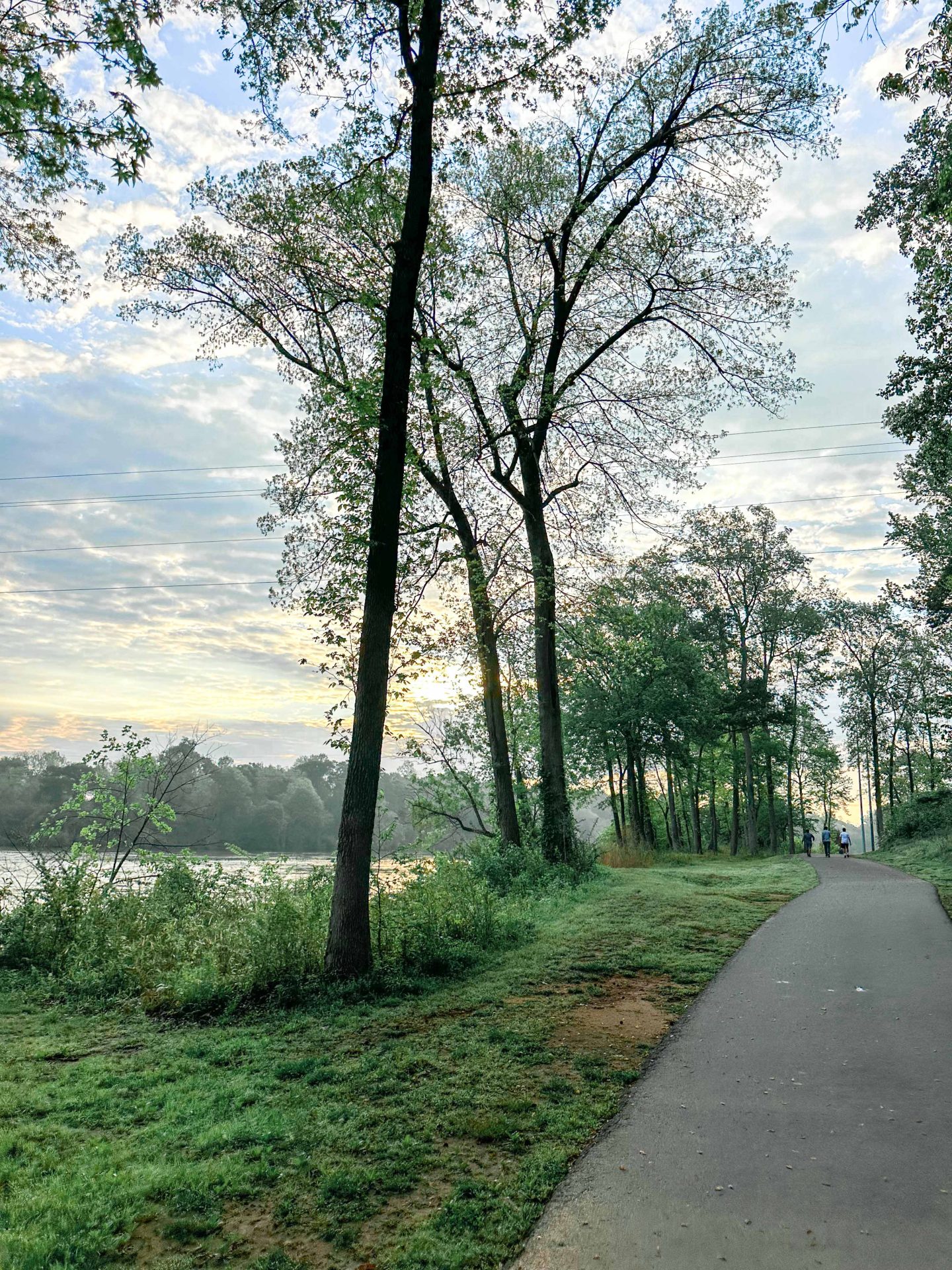 On Saturday morning, I went to Riverwalk for a walking date. We walked 4 miles before the sun came up, which was so beautiful! I need to make this a part of my weekend routine.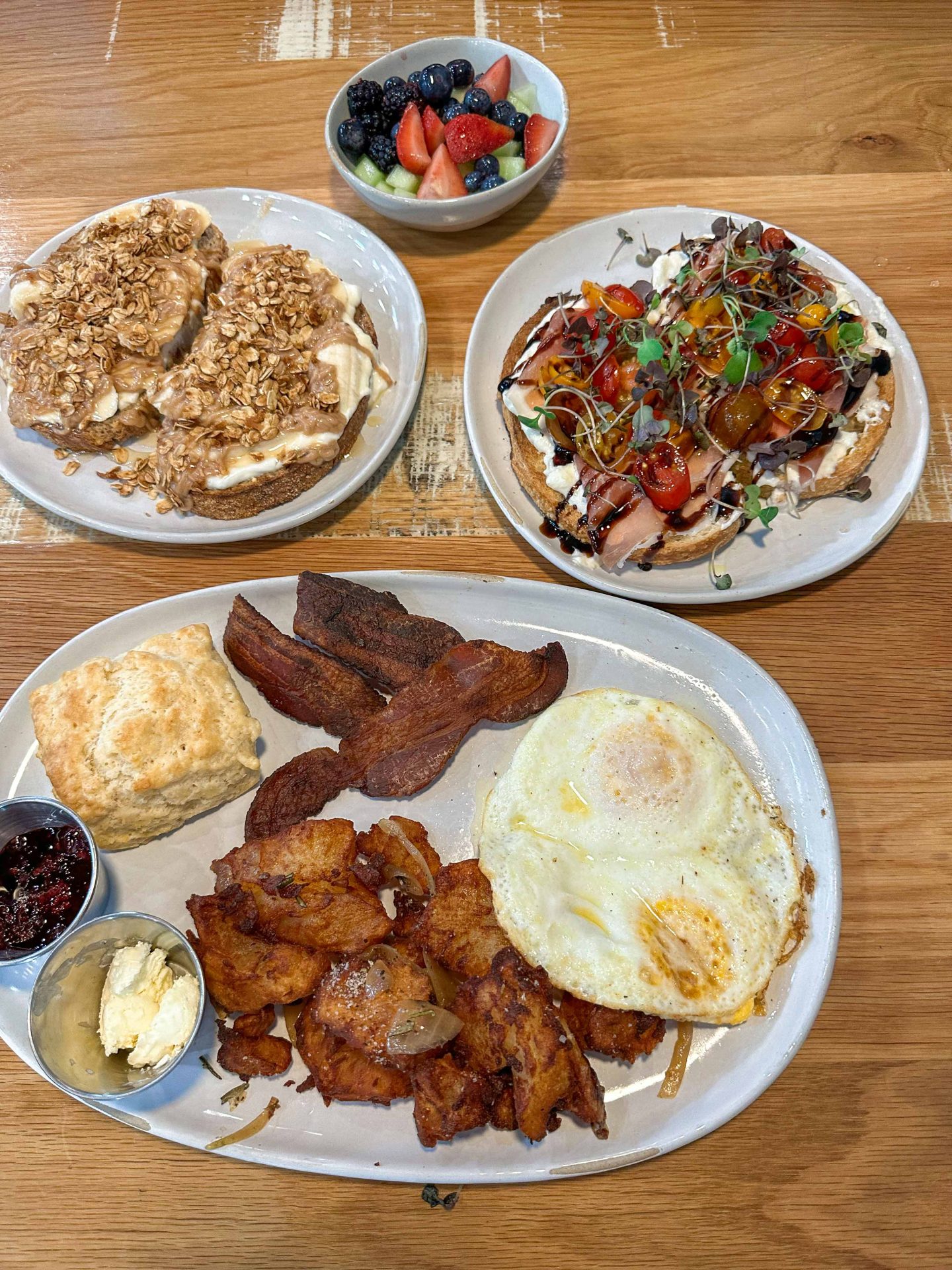 After our walk, we went to Poppyseed Kitchen for breakfast! I ordered the local breakfast, which came with THE MOST DELICIOUS rosemary potatoes, two eggs, a homemade biscuit, and bacon! I also ordered the savory toast.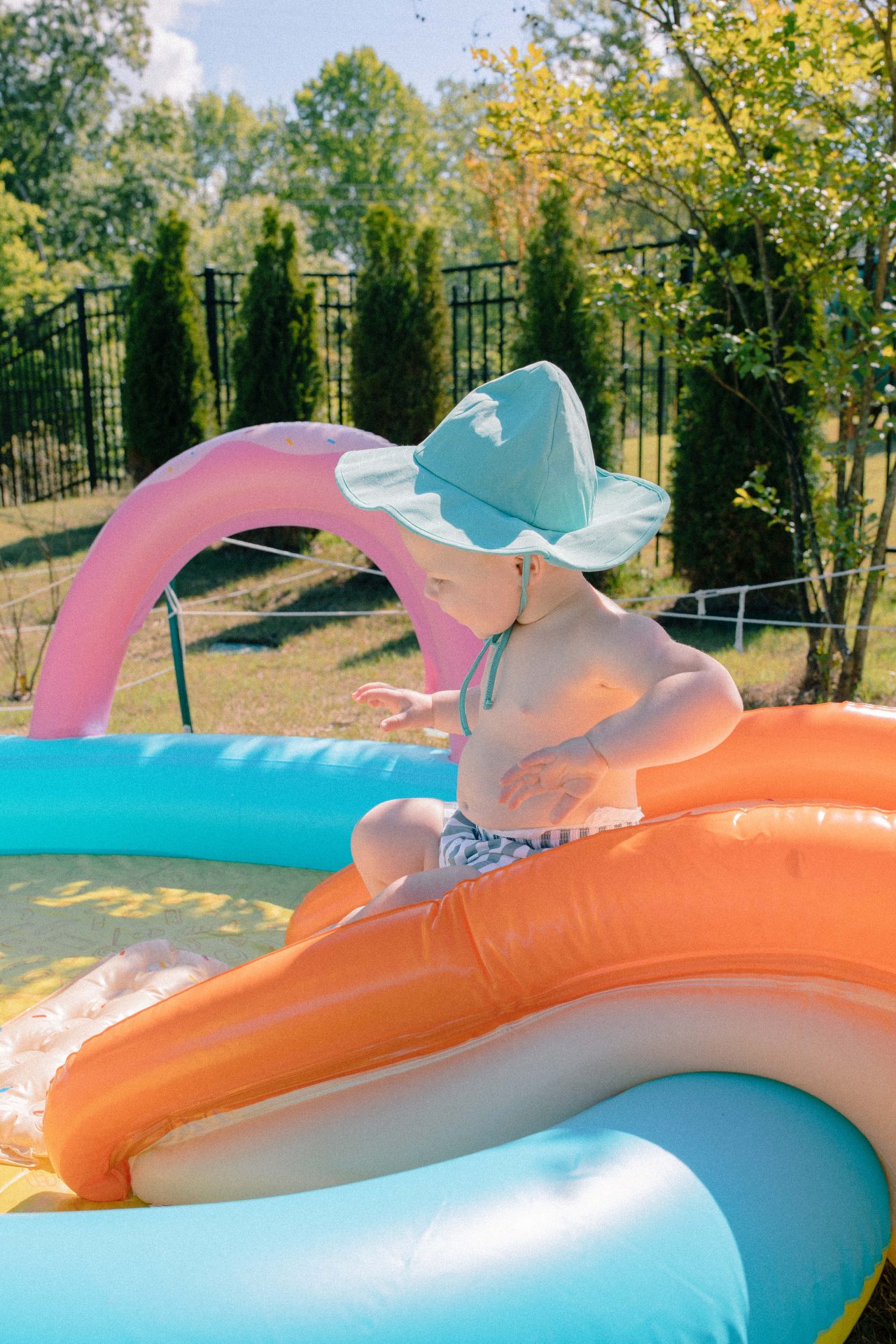 On my way home, I grabbed an oat milk cappuccino from Humbl Cup and started setting up some fun outdoor water activities for Bugs! He is obsessed with water and LOVED playing outside before his nap. I always add all of his fun toys to my Amazon shop!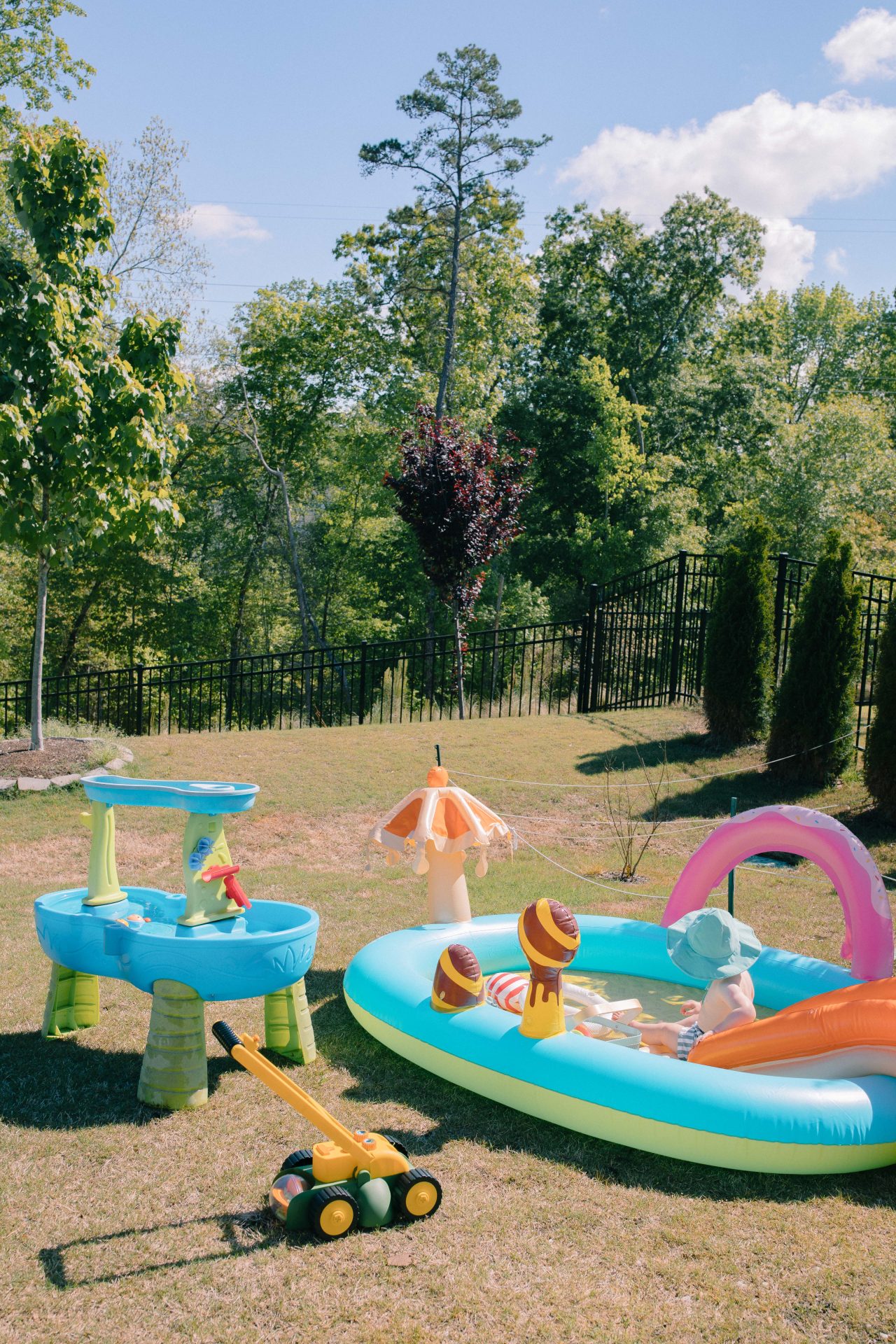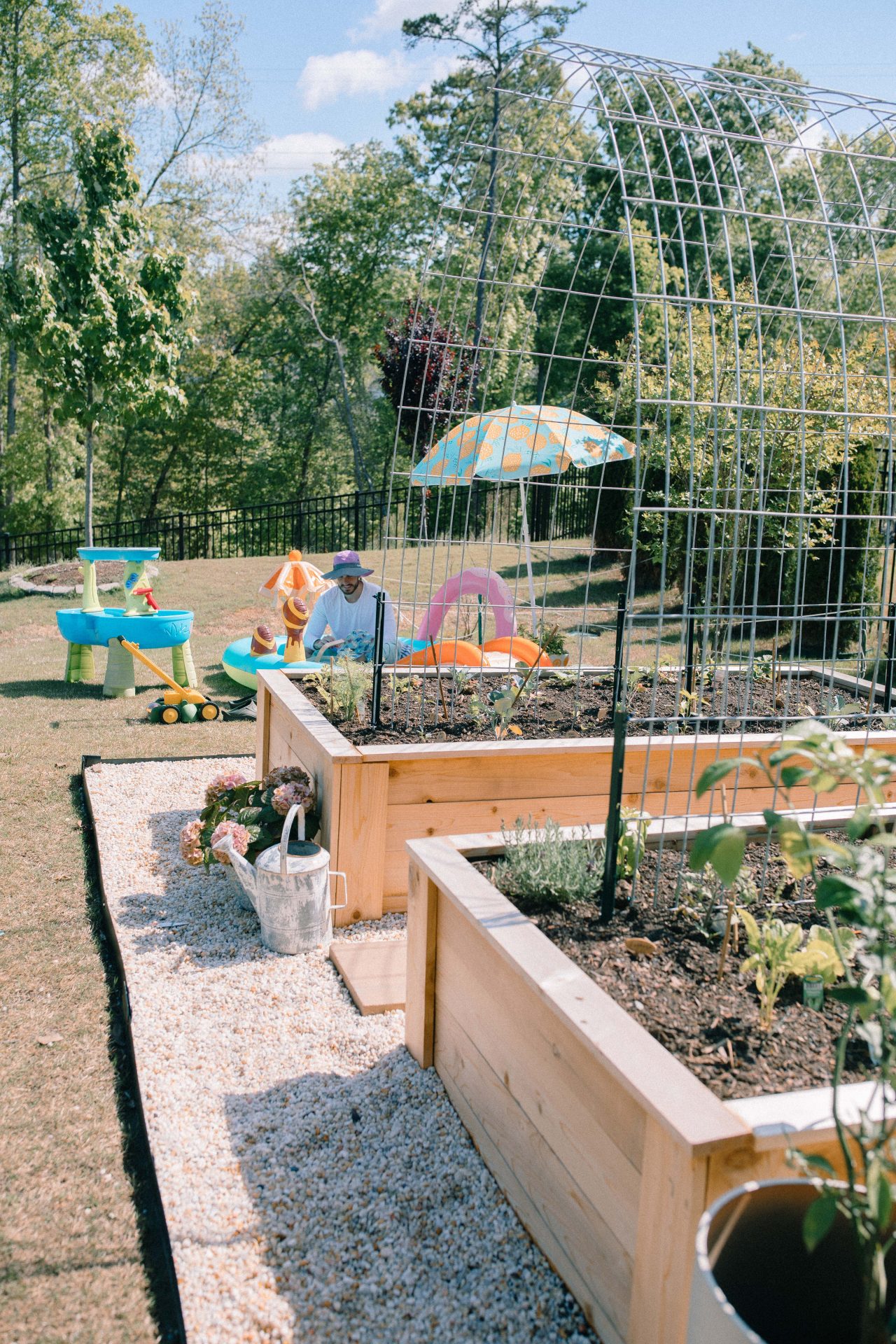 My sweet neighbor let us borrow their water table, and Bugs was loving it! He may have one coming for his birthday…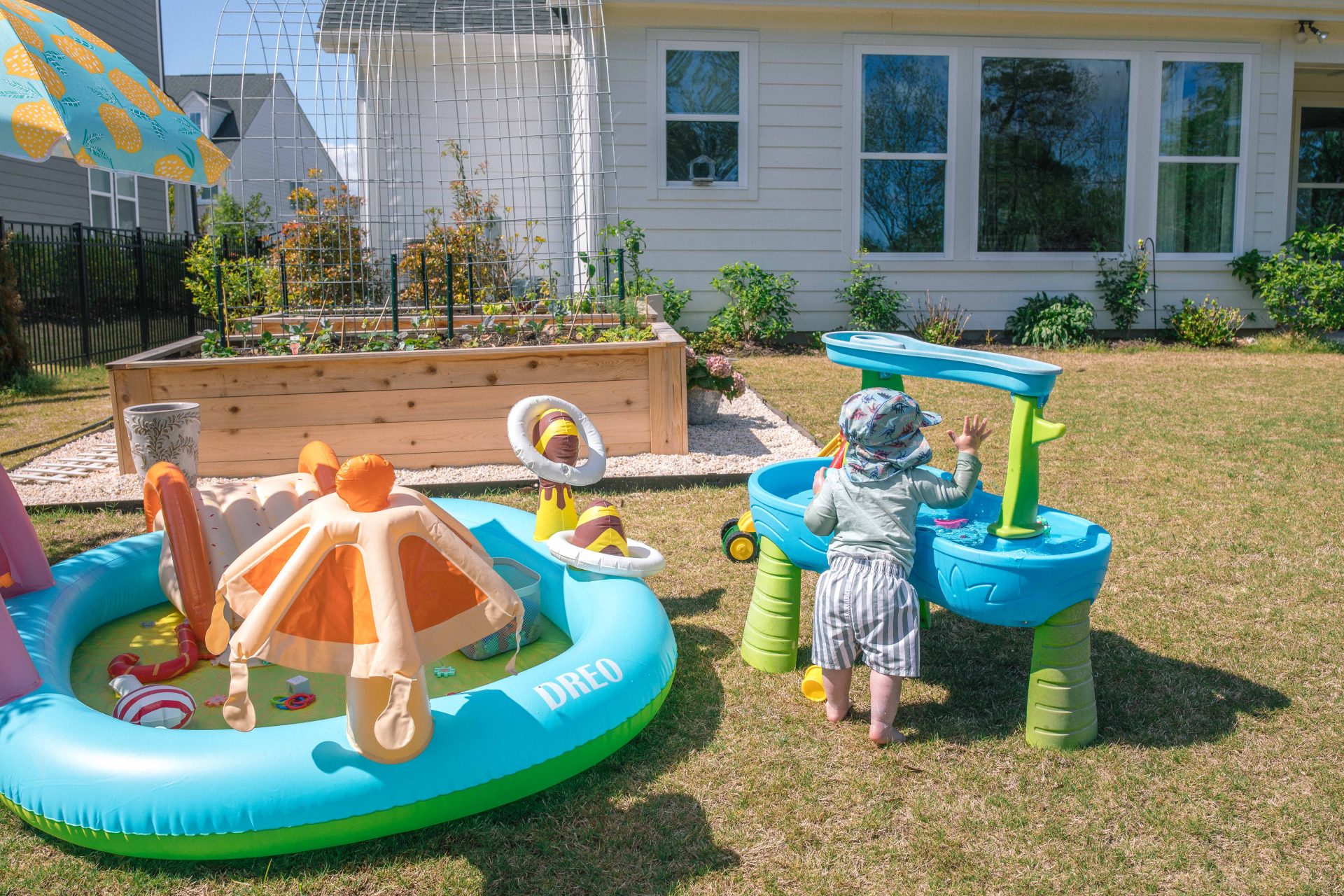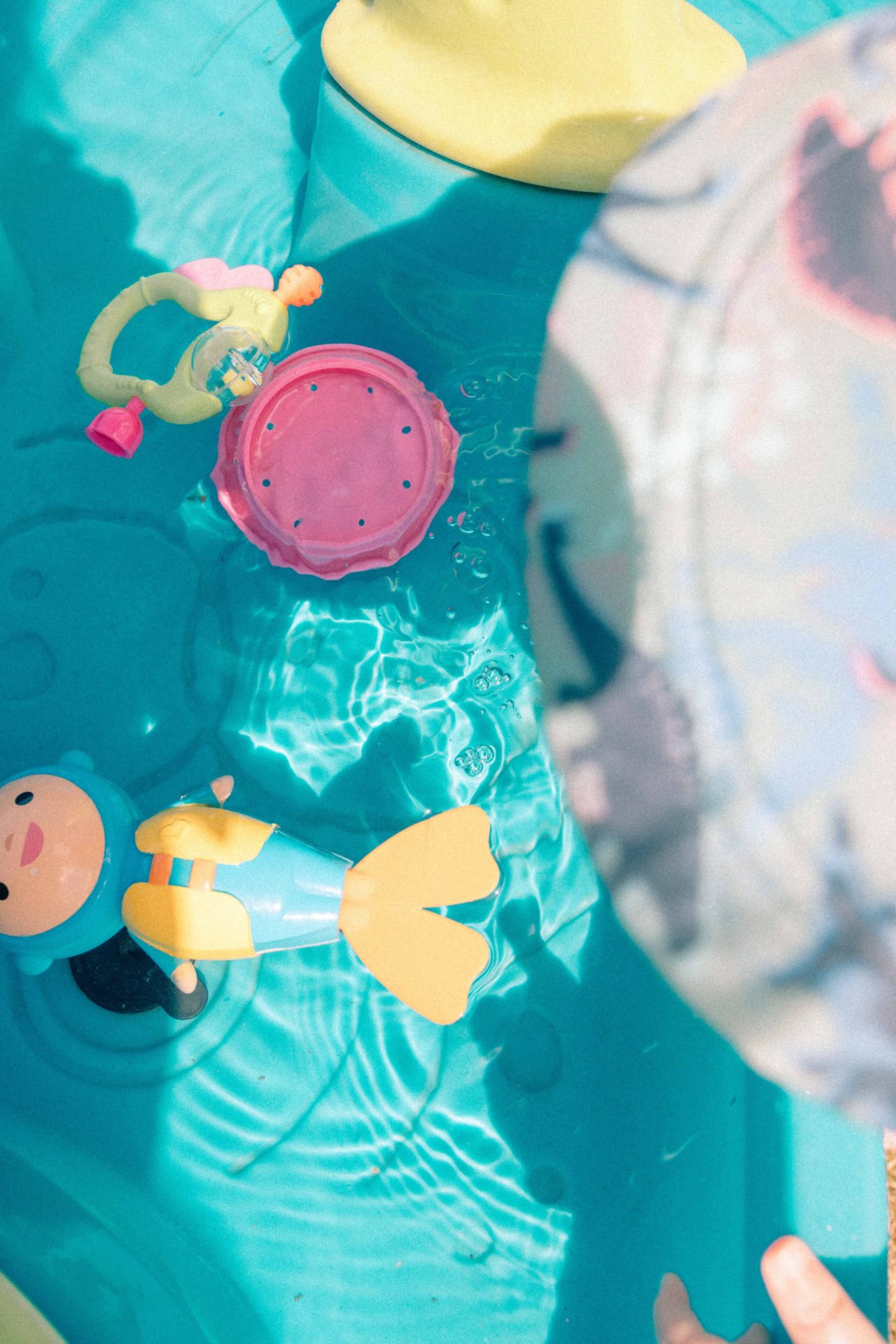 He stayed entertained for hours outside with me! I love when he's having fun. Kyle brought out his lunch, and we hung out before putting him down for his nap.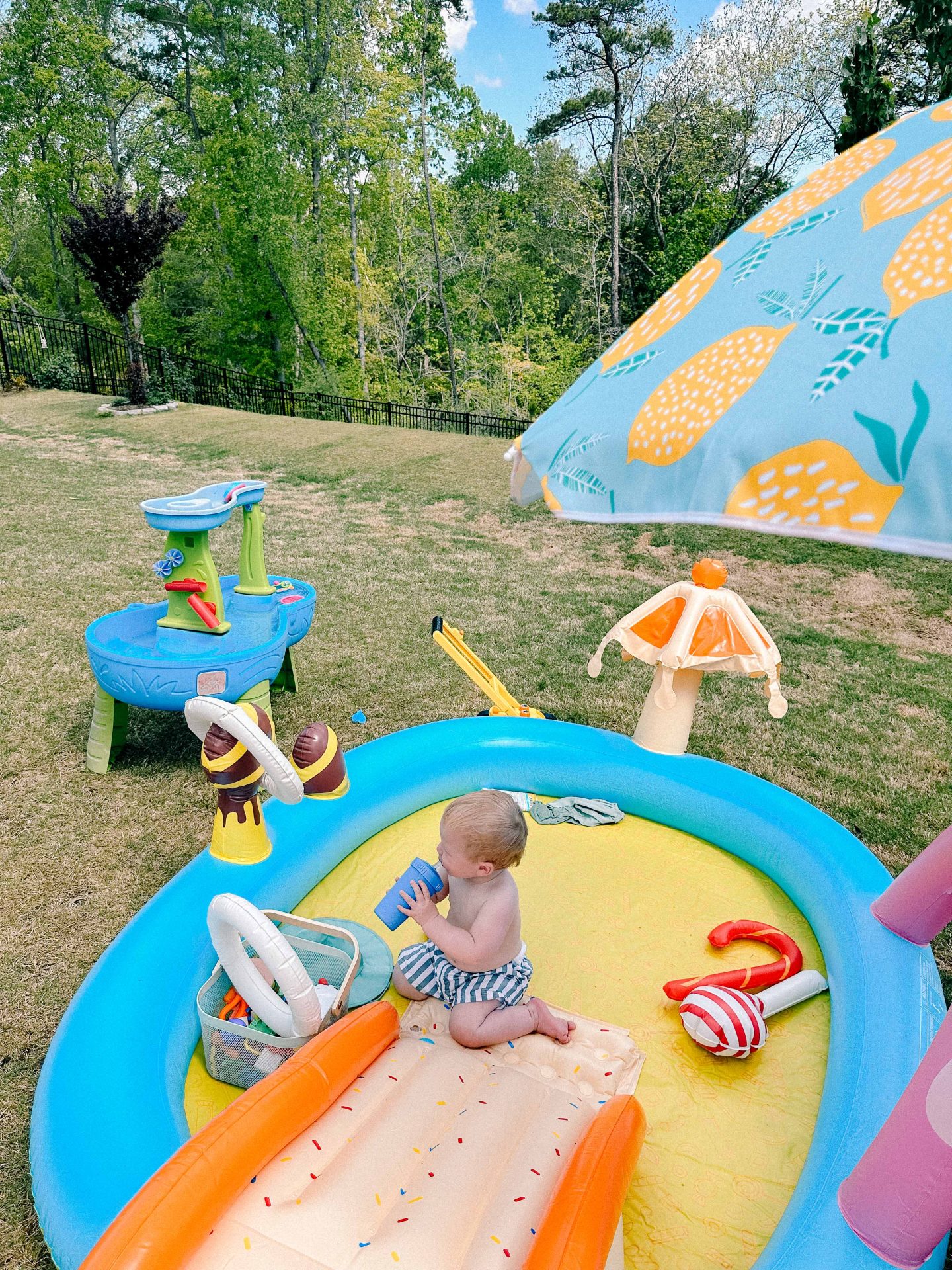 For dinner, we made grilled jalapeno cheddar turkey burgers with sweet potatoes! Of course, when he woke up from his nap, we spent even more hours outside playing in his pool area! We didn't add water since it was a bit windy.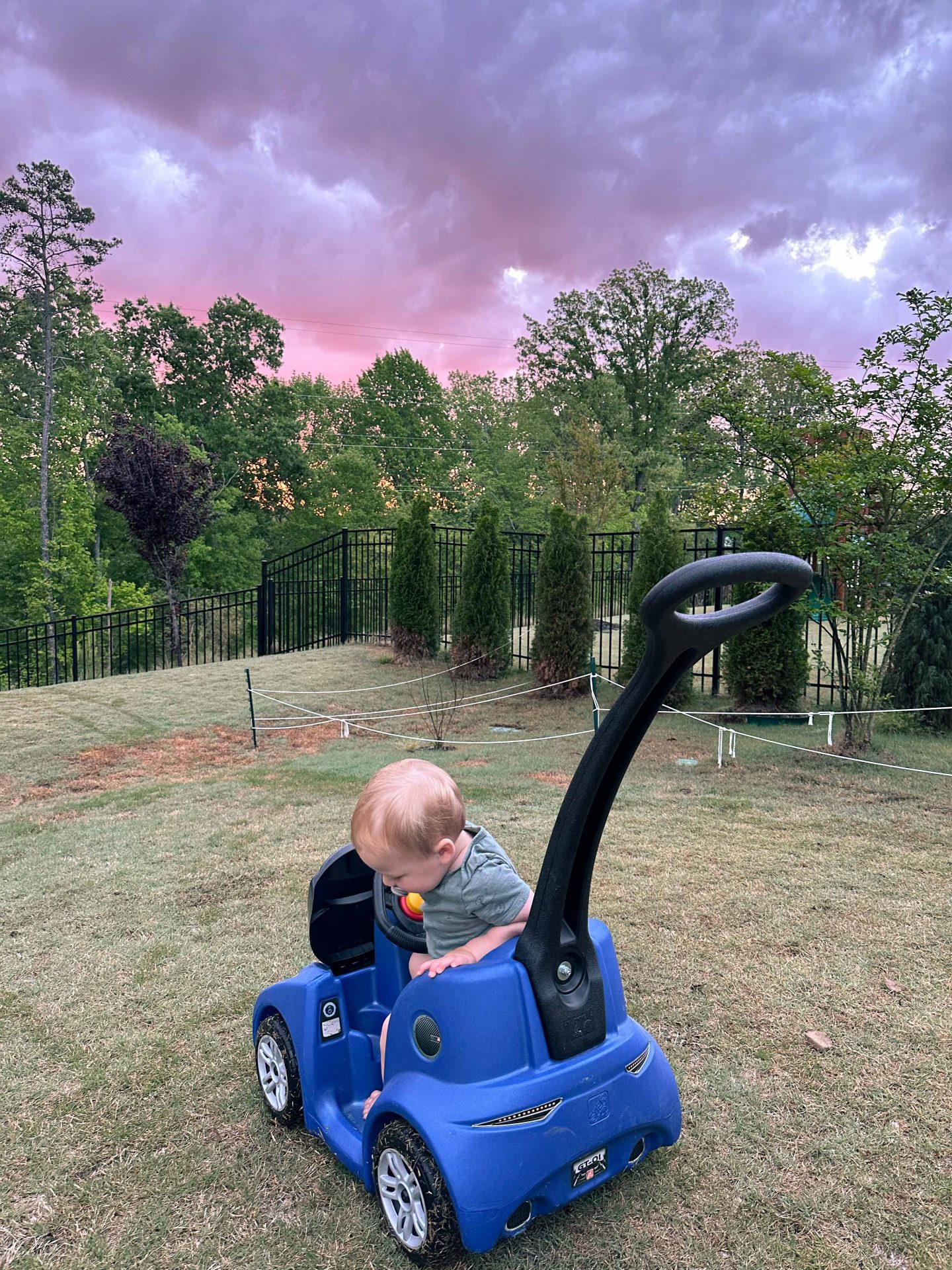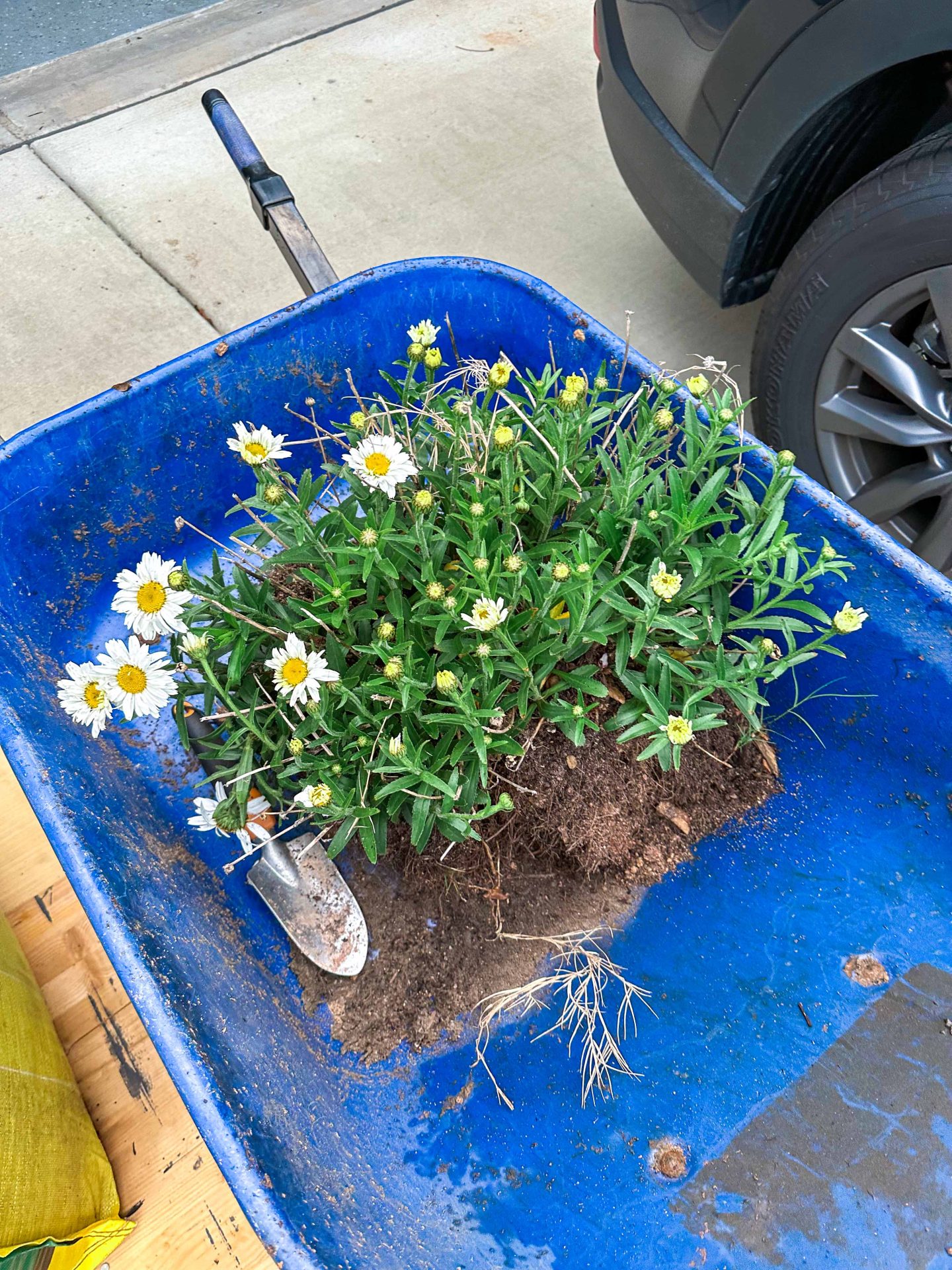 I woke up early on Sunday to work on a few planting projects and took Bugs with me in his car. He LOVES this little car. Honestly, the hand-me-downs from neighbors have been some of his favorite things!


After the rain on Sunday morning, we went to the neighborhood Easter Egg Hunt event. It had been rescheduled since it rained on a Saturday it was initially planned. We took photos with the Easter Bunny and fed the little animals. The donkey was our favorite!

We made homemade pizza and hung out around the house for the rest of the day!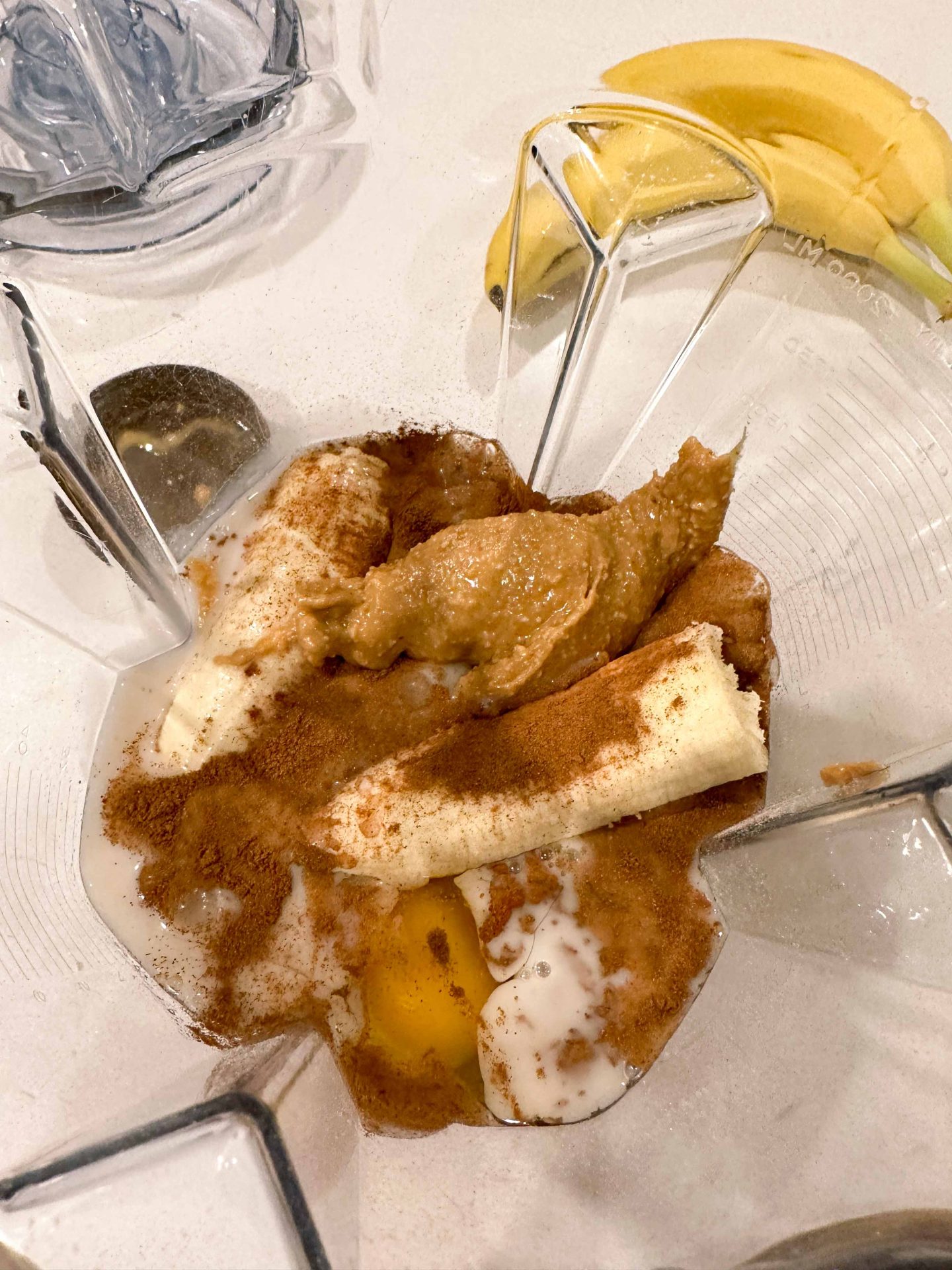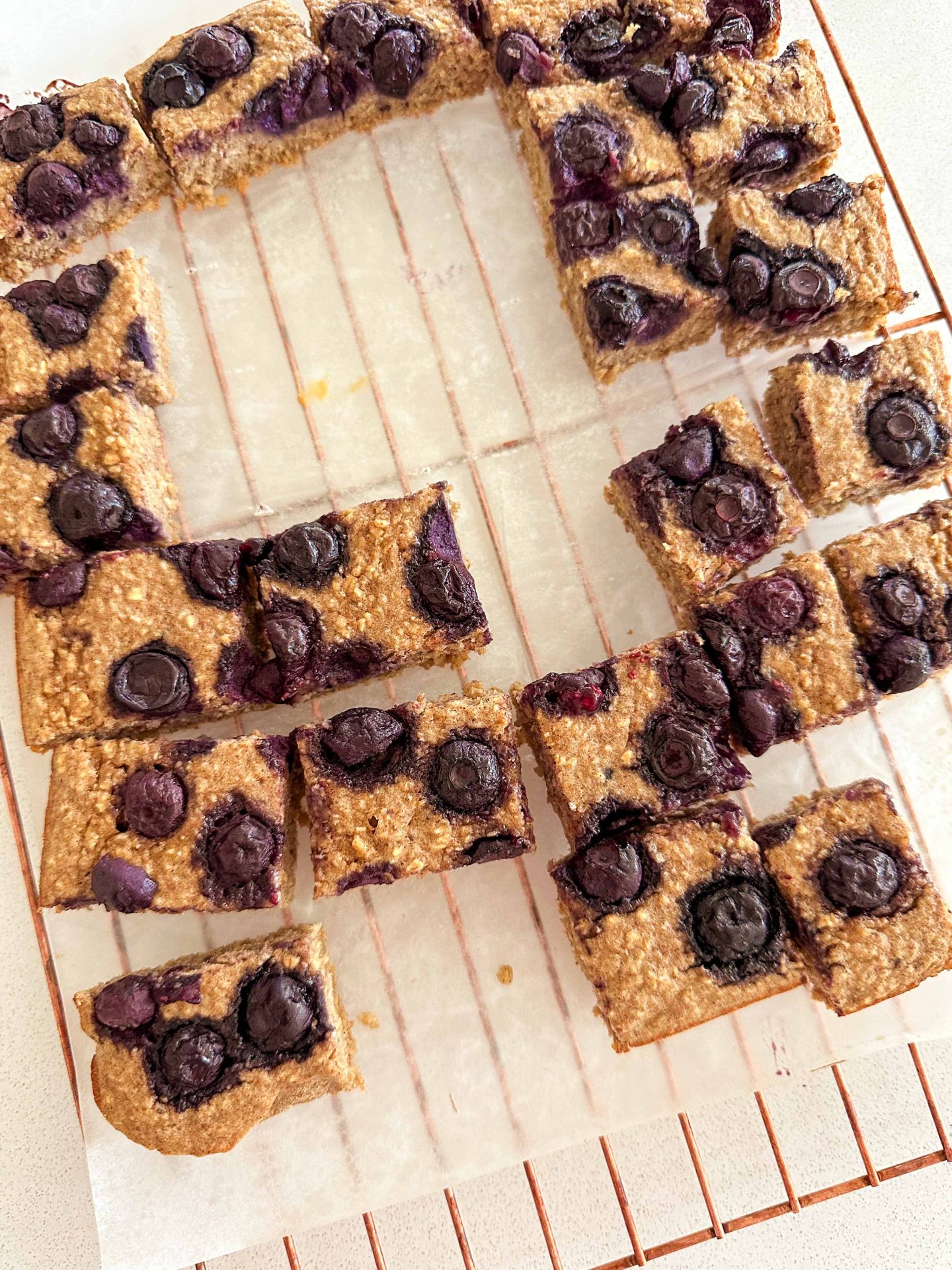 On Monday morning, I made some toddler breakfast bars! I'll be posting this easy recipe soon! These were a hit! He ate like 5 of them with his scrambled eggs. I'm going to make a zucchini version for him tomorrow. UPDATE – Here is the recipe!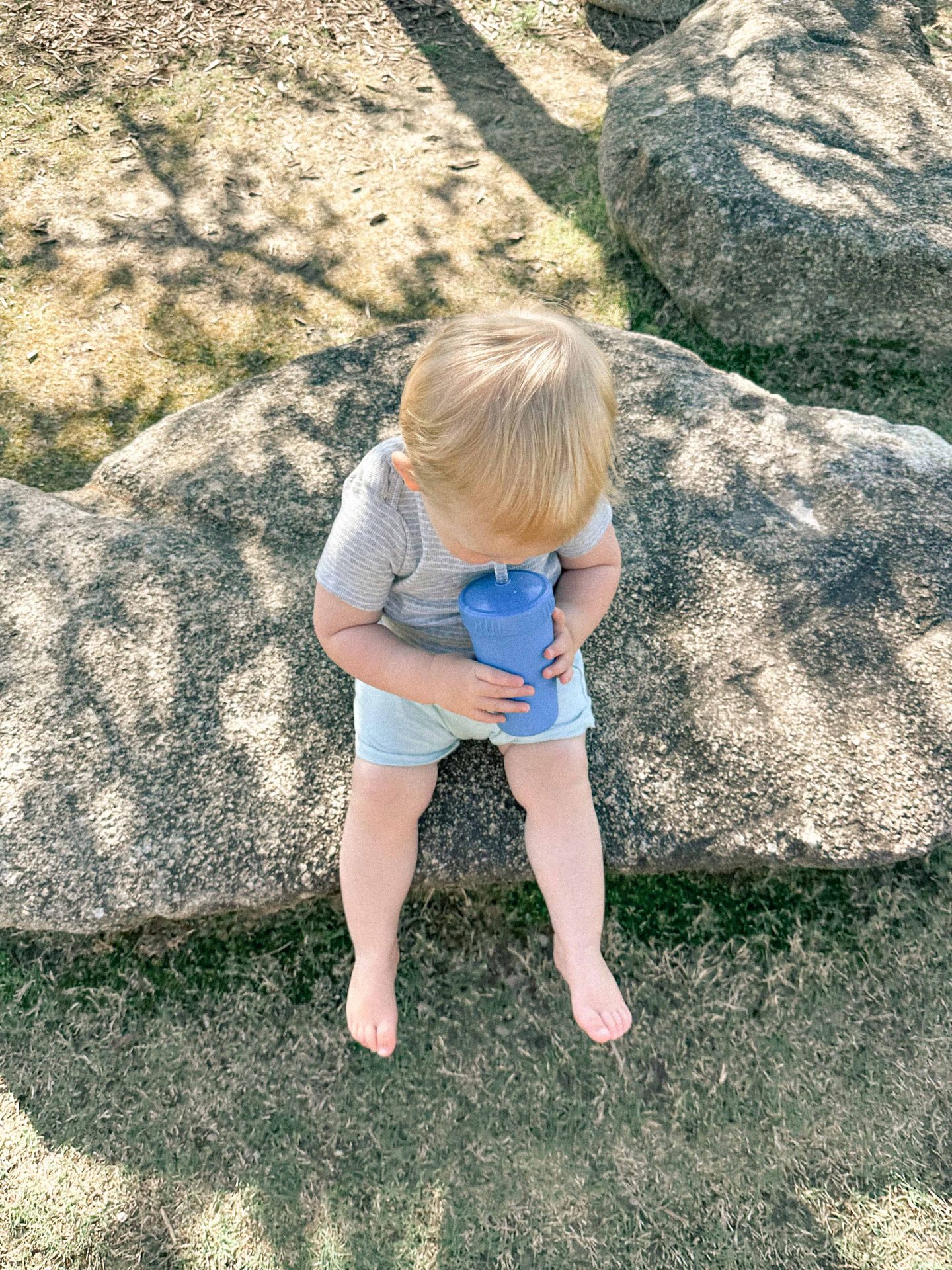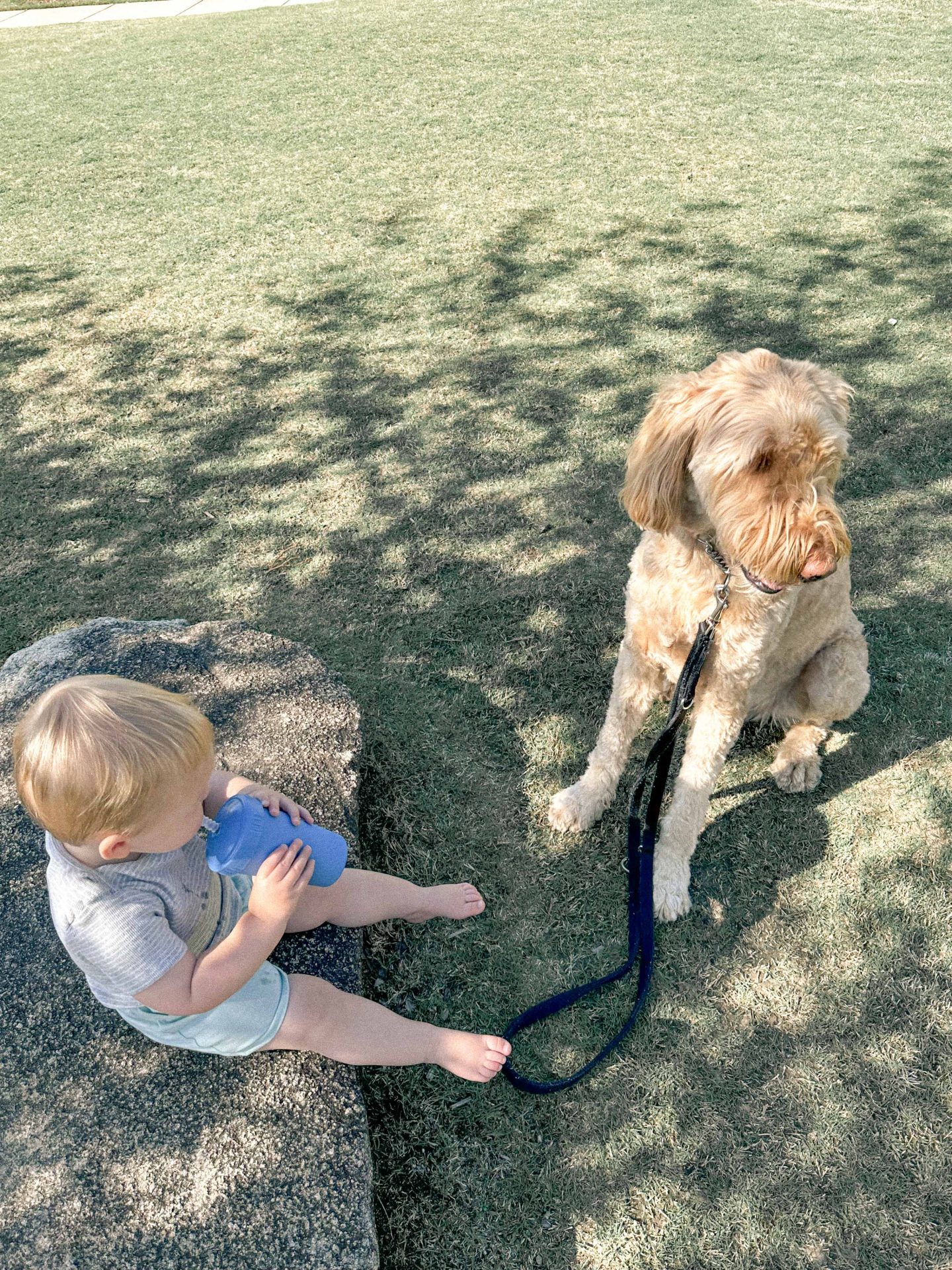 We love taking breaks on our long walks for some shade and water breaks.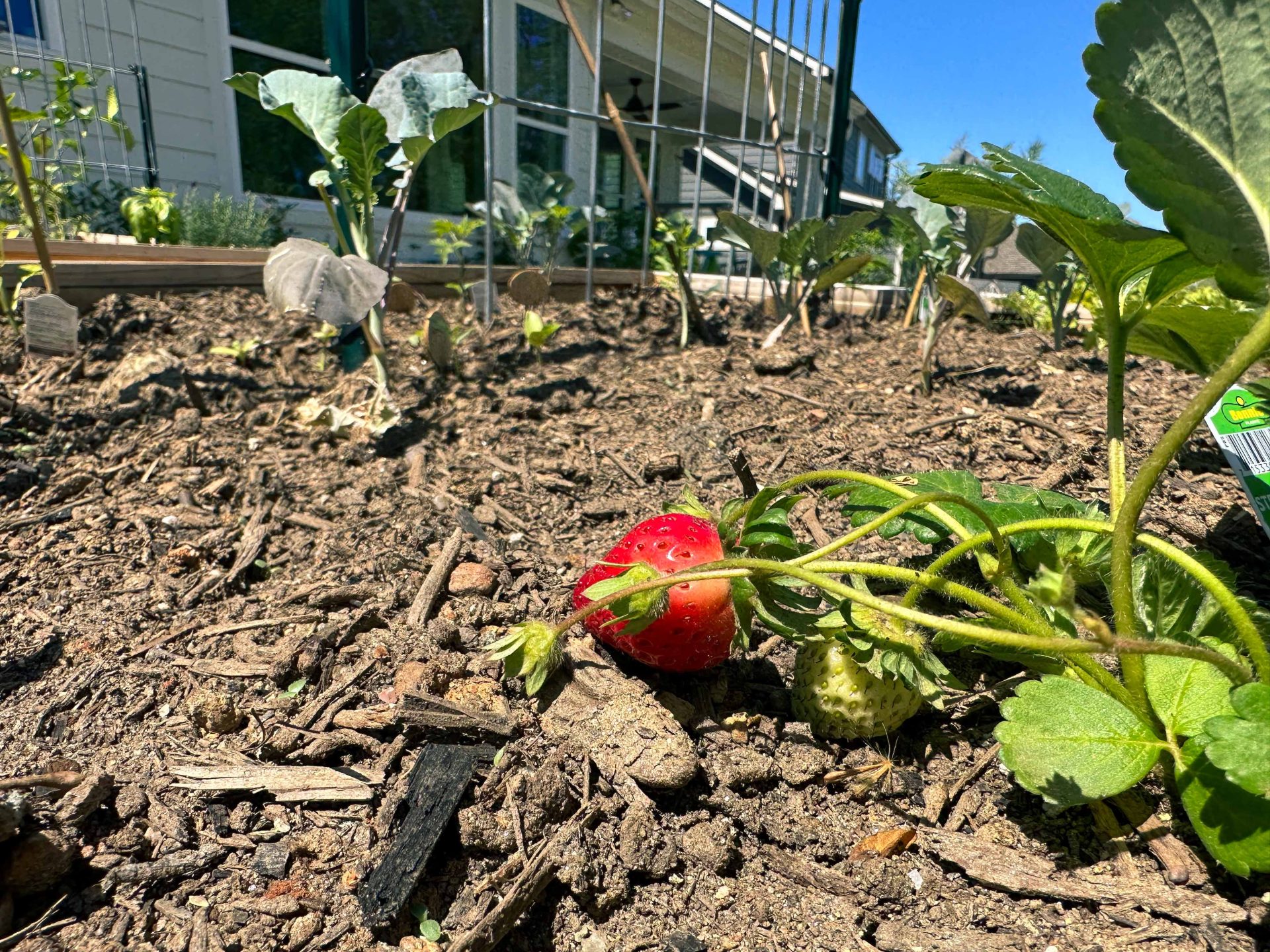 My first strawberry!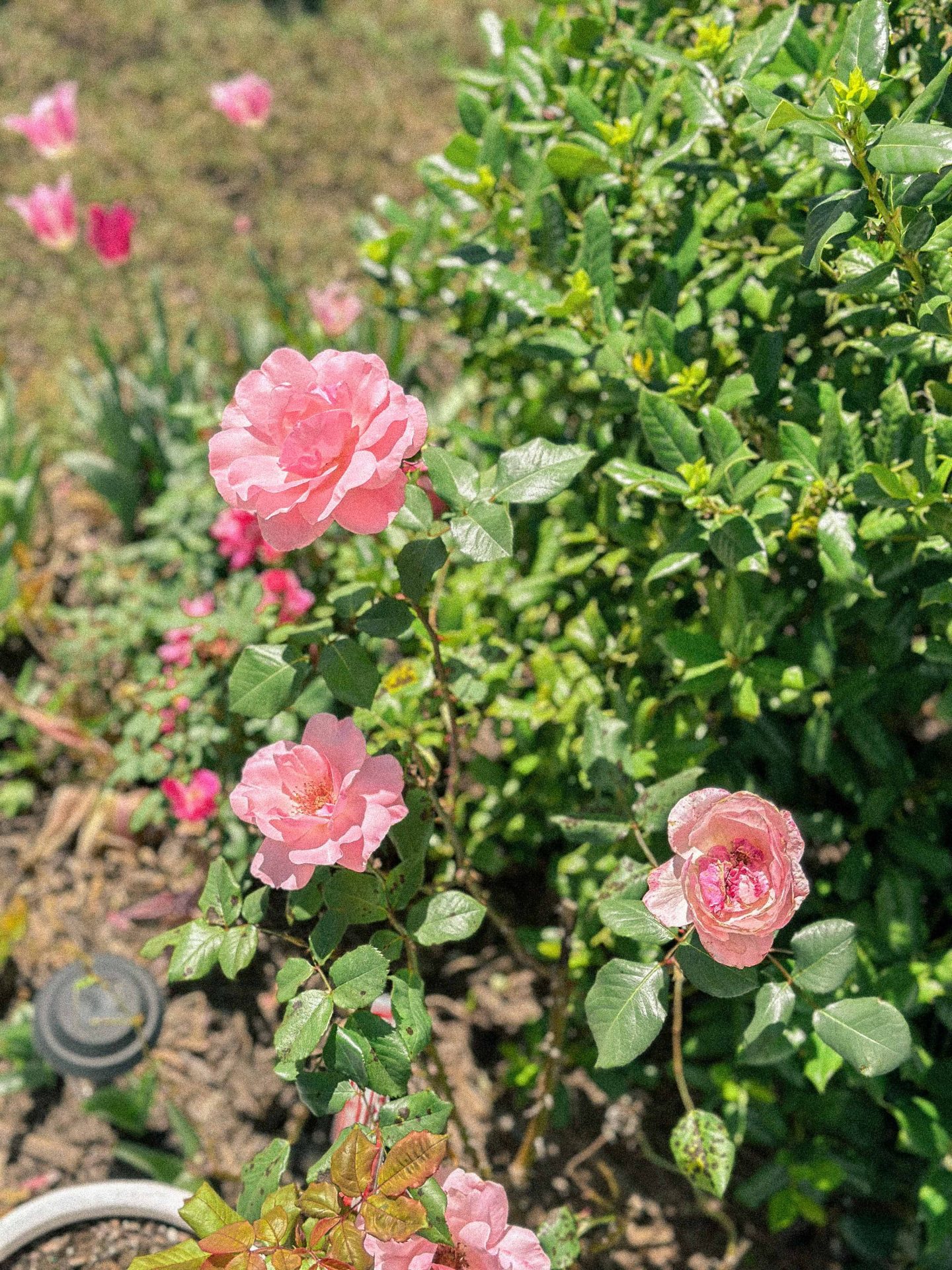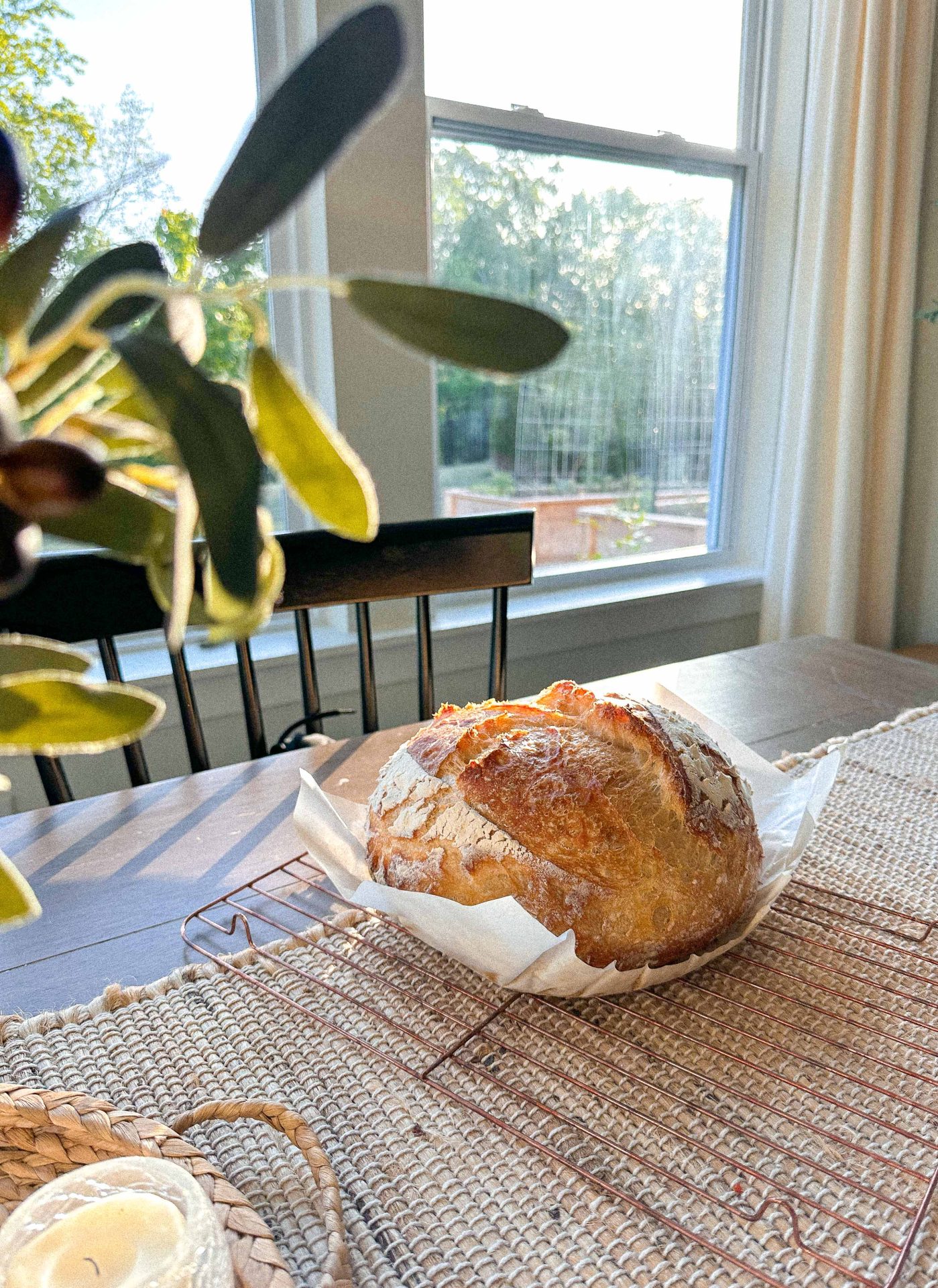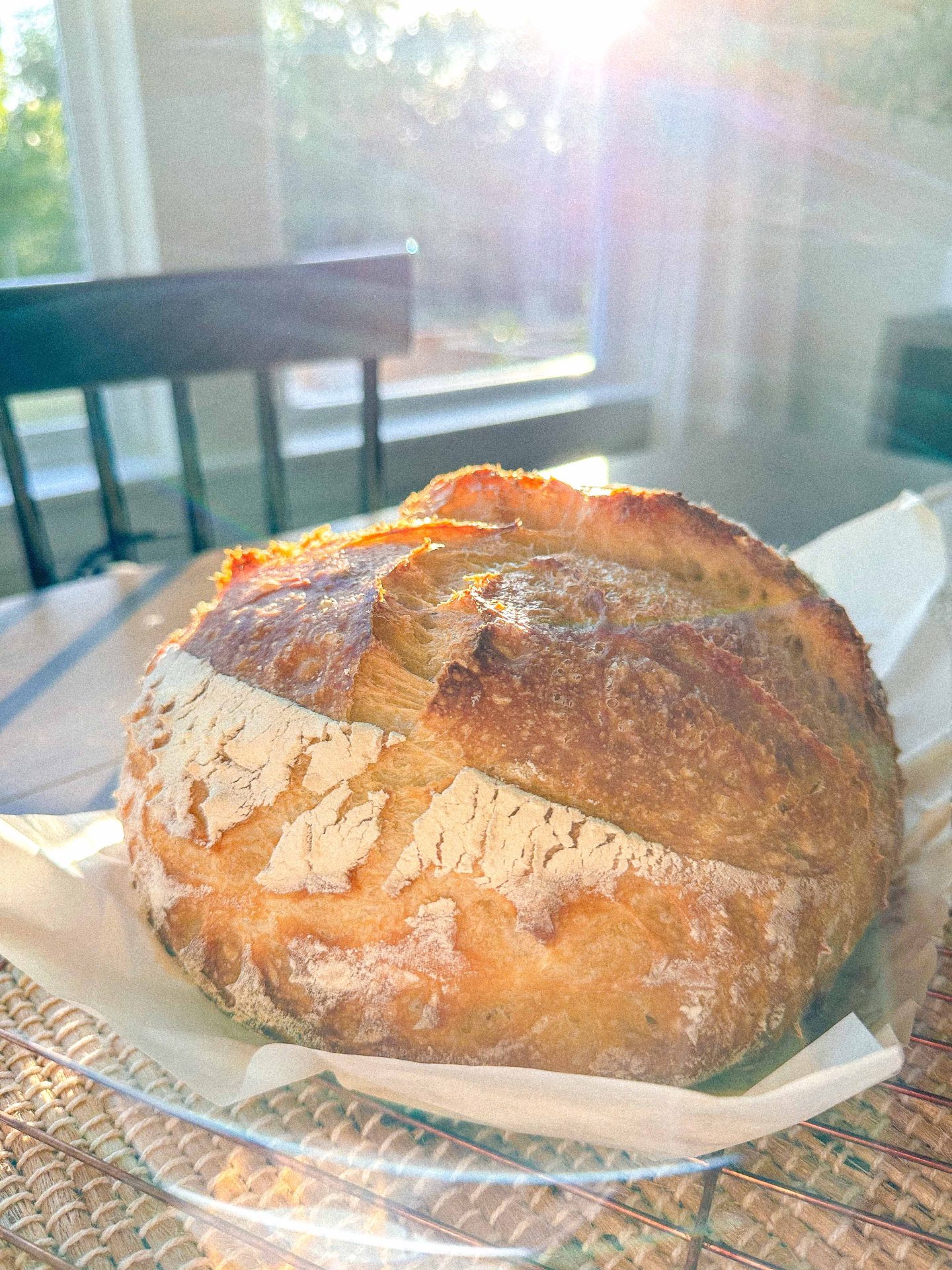 I made yummy sourdough on Monday to eat for the week! I loved all of your feedback on my sourdough recipe! It's one of my favorite blogs, and I'm so happy you've had success! Sourdough can be frustrating when starting, but once you get the hang of it, you won't stop! 


Water table time has been a MUST every day this week!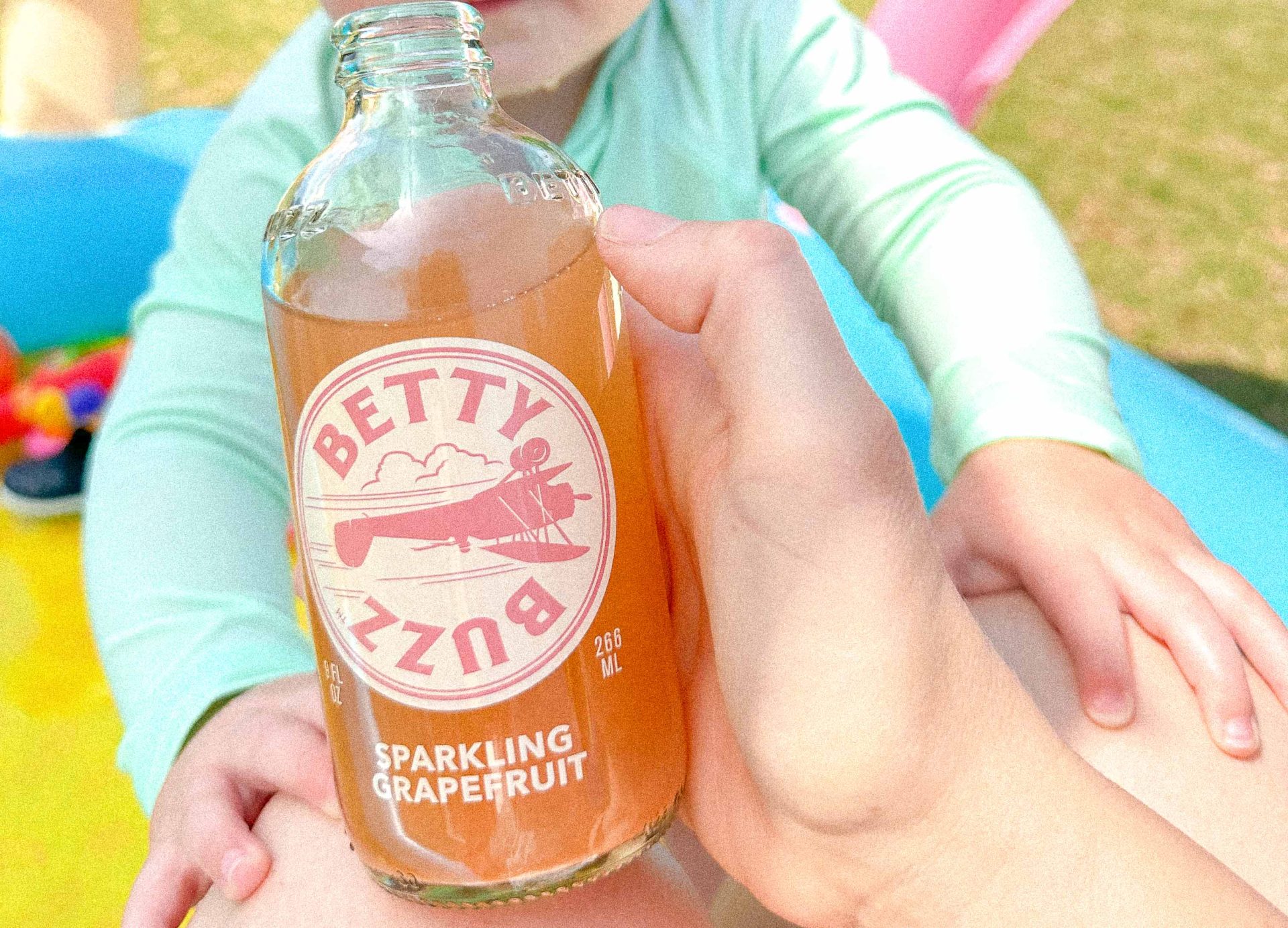 My latest obsession is the Betty Buzz drinks. I cannot stop drinking them; they are just so delicious! My favorite flavor is the lemon-lime one.
I look forward to having my daily Betty Buzz, and I highly recommend you guys try them too!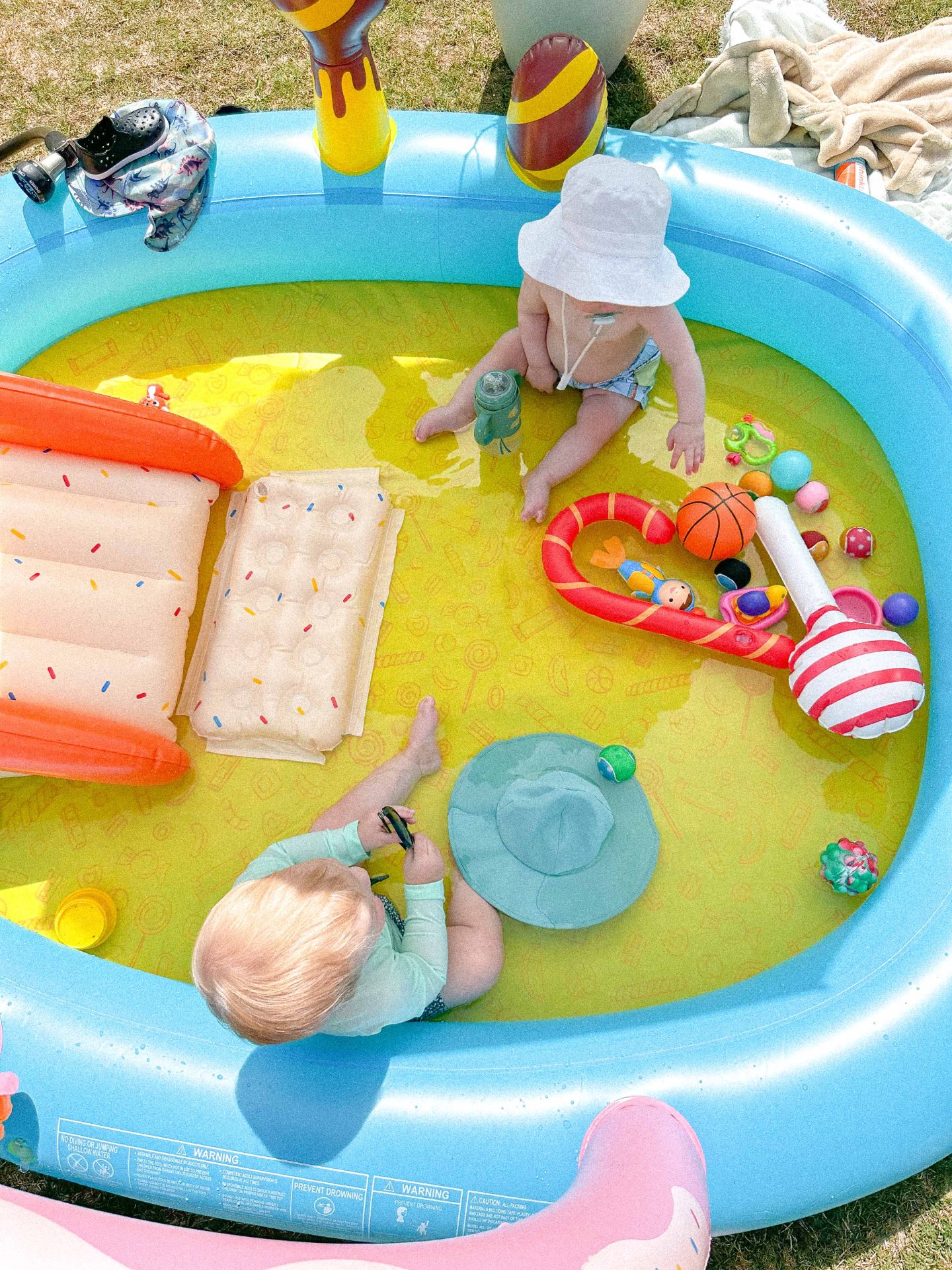 My sweet friend and neighbor have a son a few months behind Bugs, and we love getting them together. They were both so funny in the pool splashing around yesterday.

 Orange break!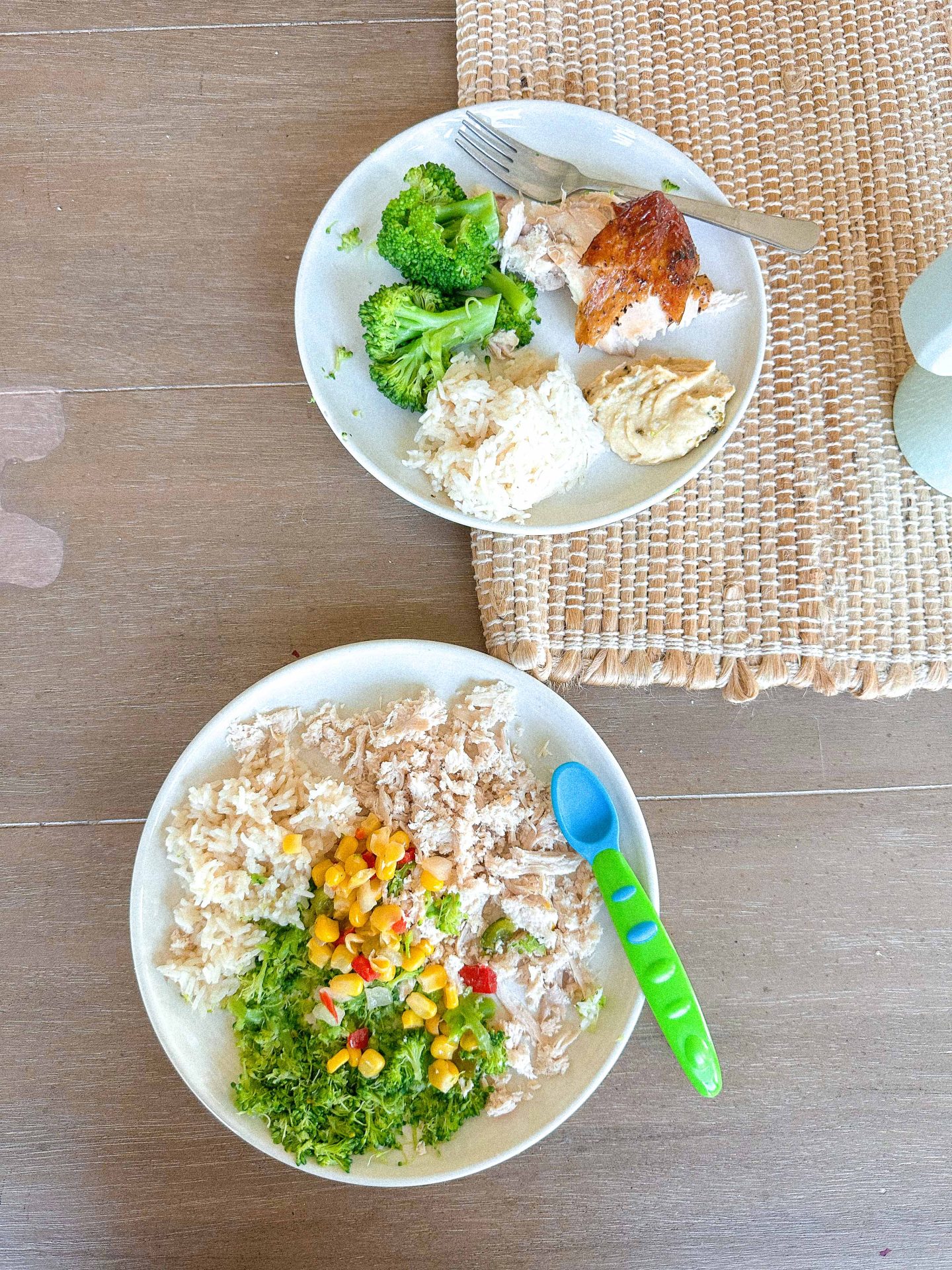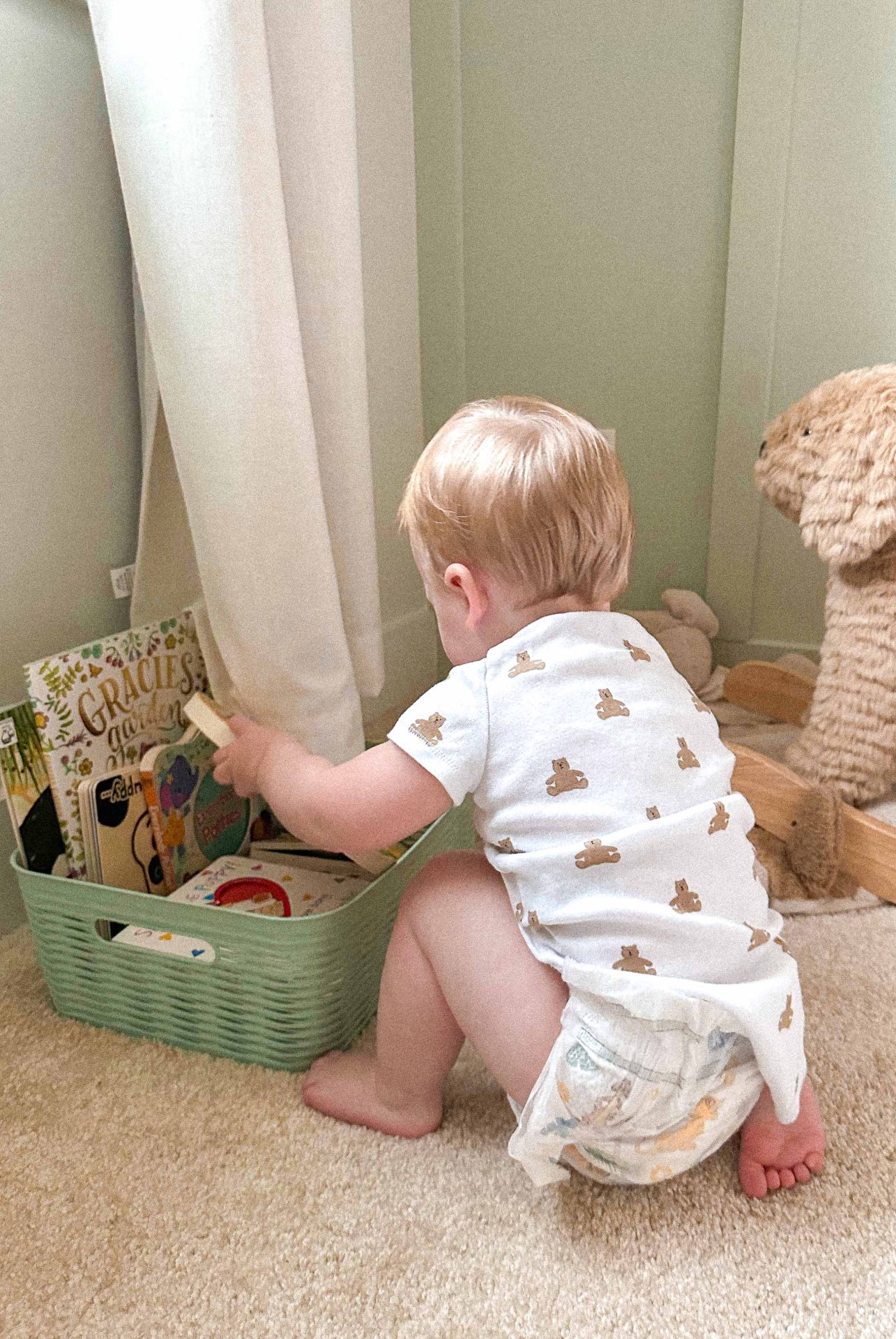 I try making dinner that we all can eat, and I try to eat my meals simultaneously with Bugs. 
After dinner, I bathe him, take a long evening walk, let him play in the playpen for half an hour, and then we head upstairs to start our bedtime routine, which includes reading a book, putting on pajamas, and having a bottle before bed.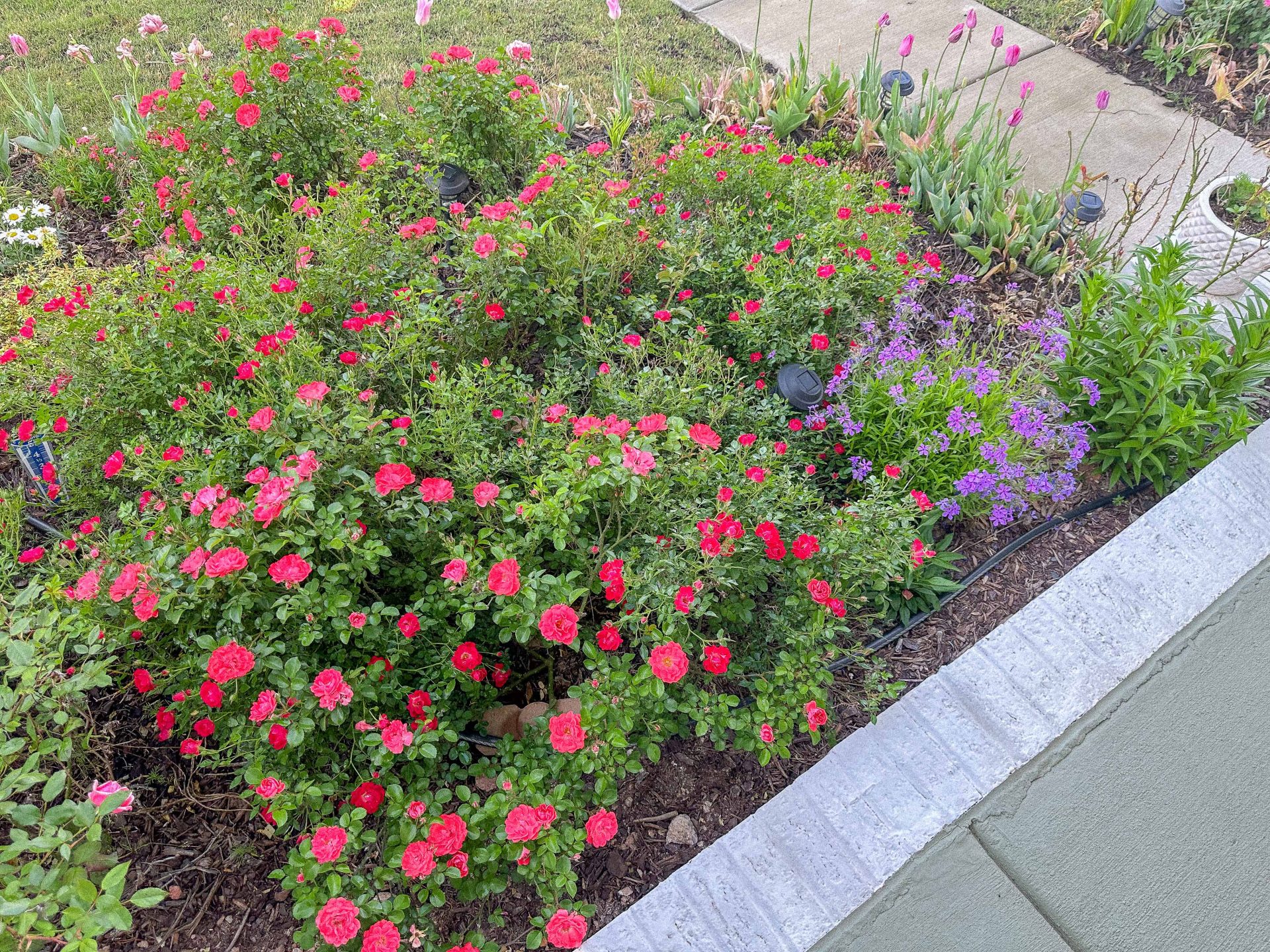 After bedtime, I grab my Betty Buzz and sit on the porch for half an hour before heading upstairs to bed! I love going to bed early. That way, I have a few hours to myself in the morning.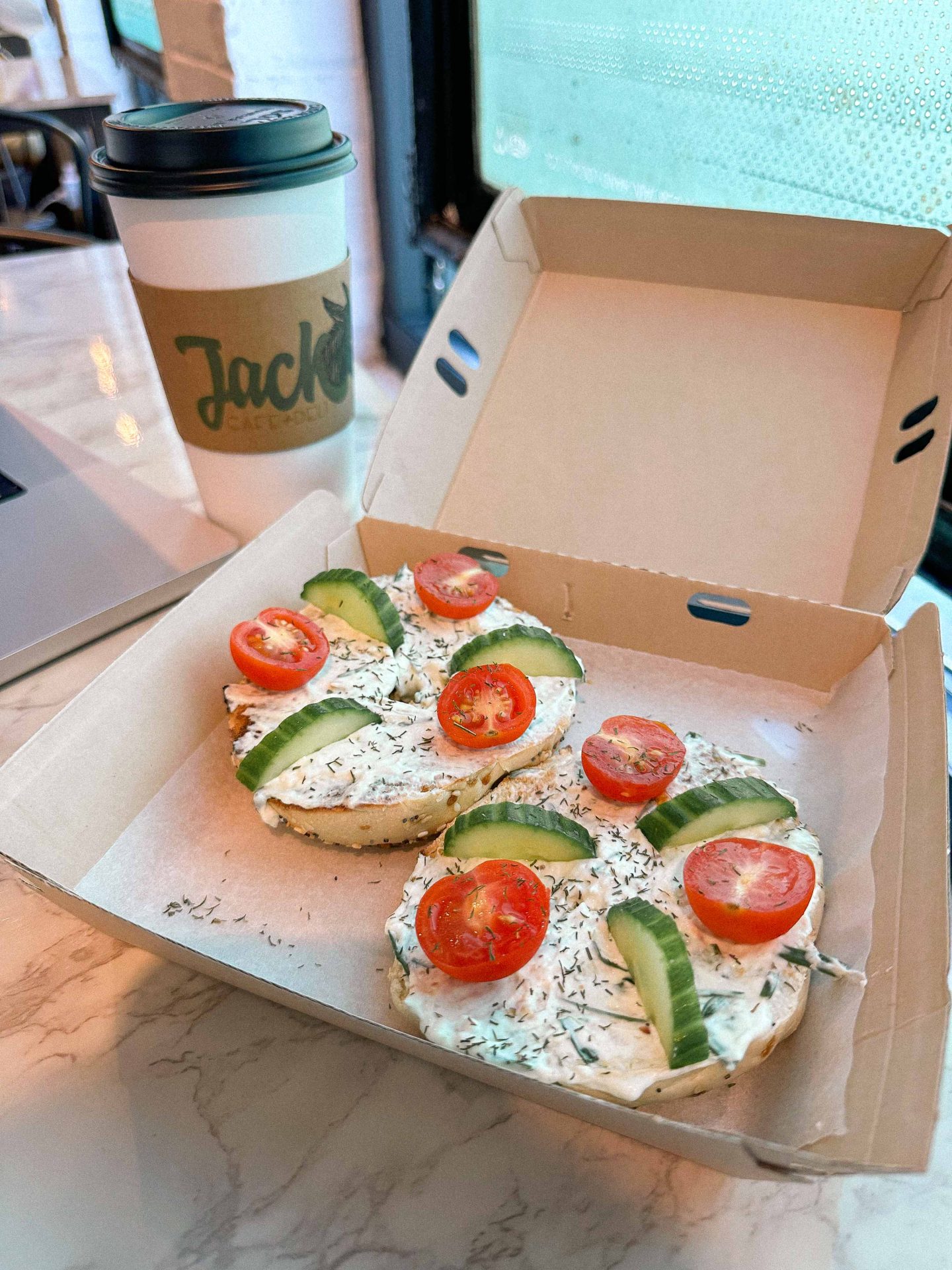 I hope you all have the BEST weekend! I have some fun news coming soon (not pregnant!) and can't wait to share it! Stay tuned! 
Questions for you!
Do you get super hot summers?
Do you LOVE where you live? If you could live anywhere, where would it be?
Have you tried to make sourdough yet?