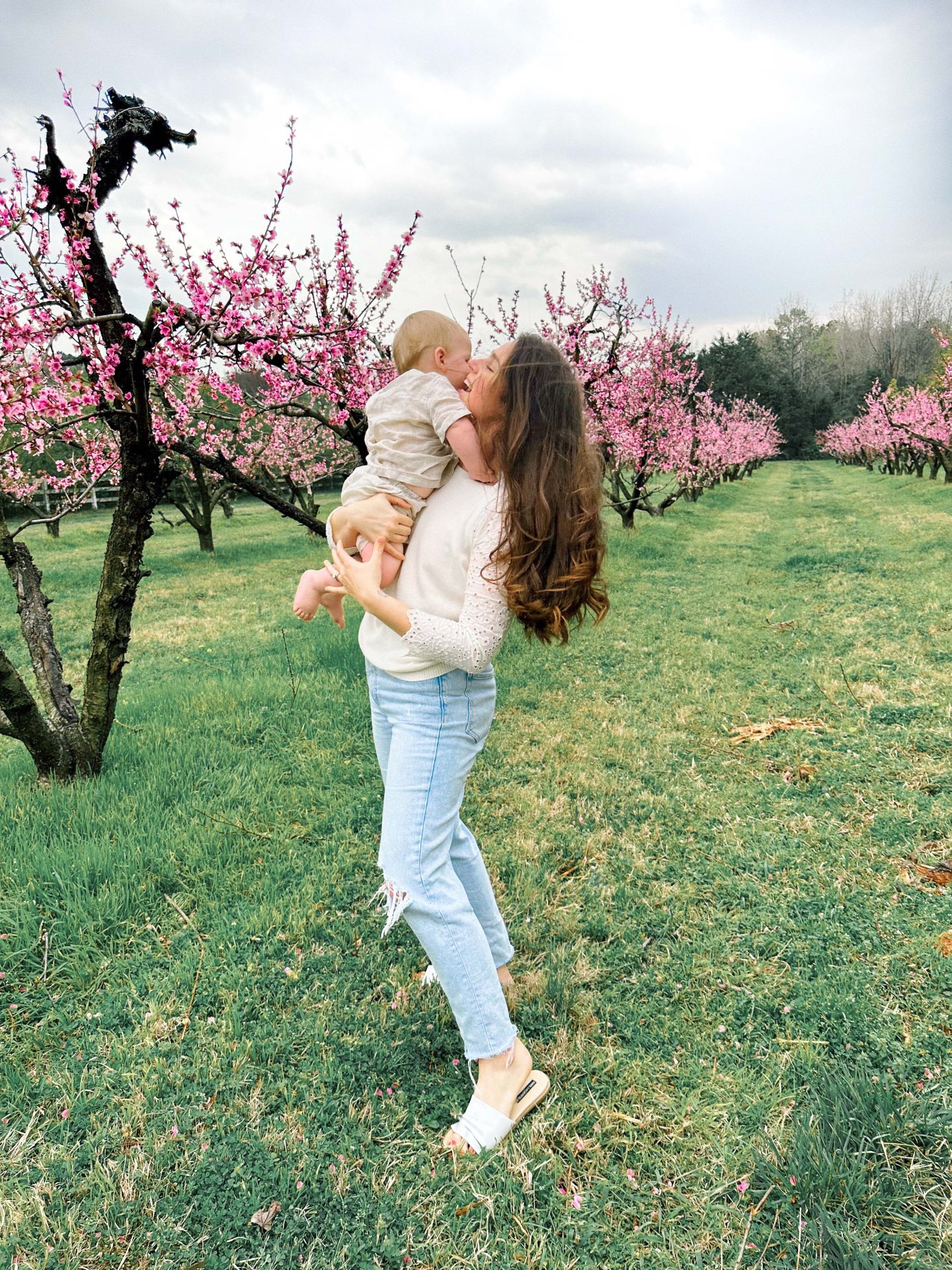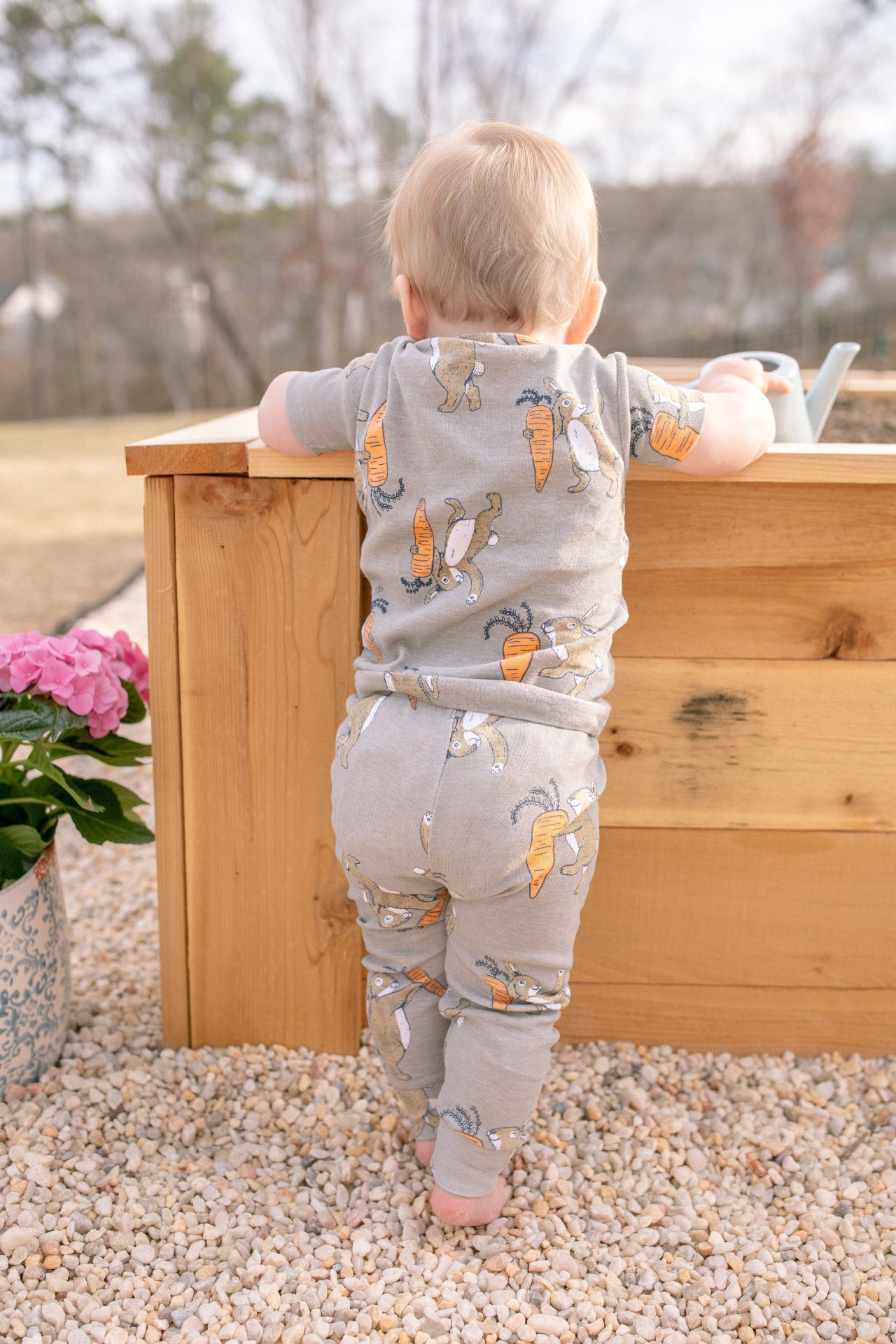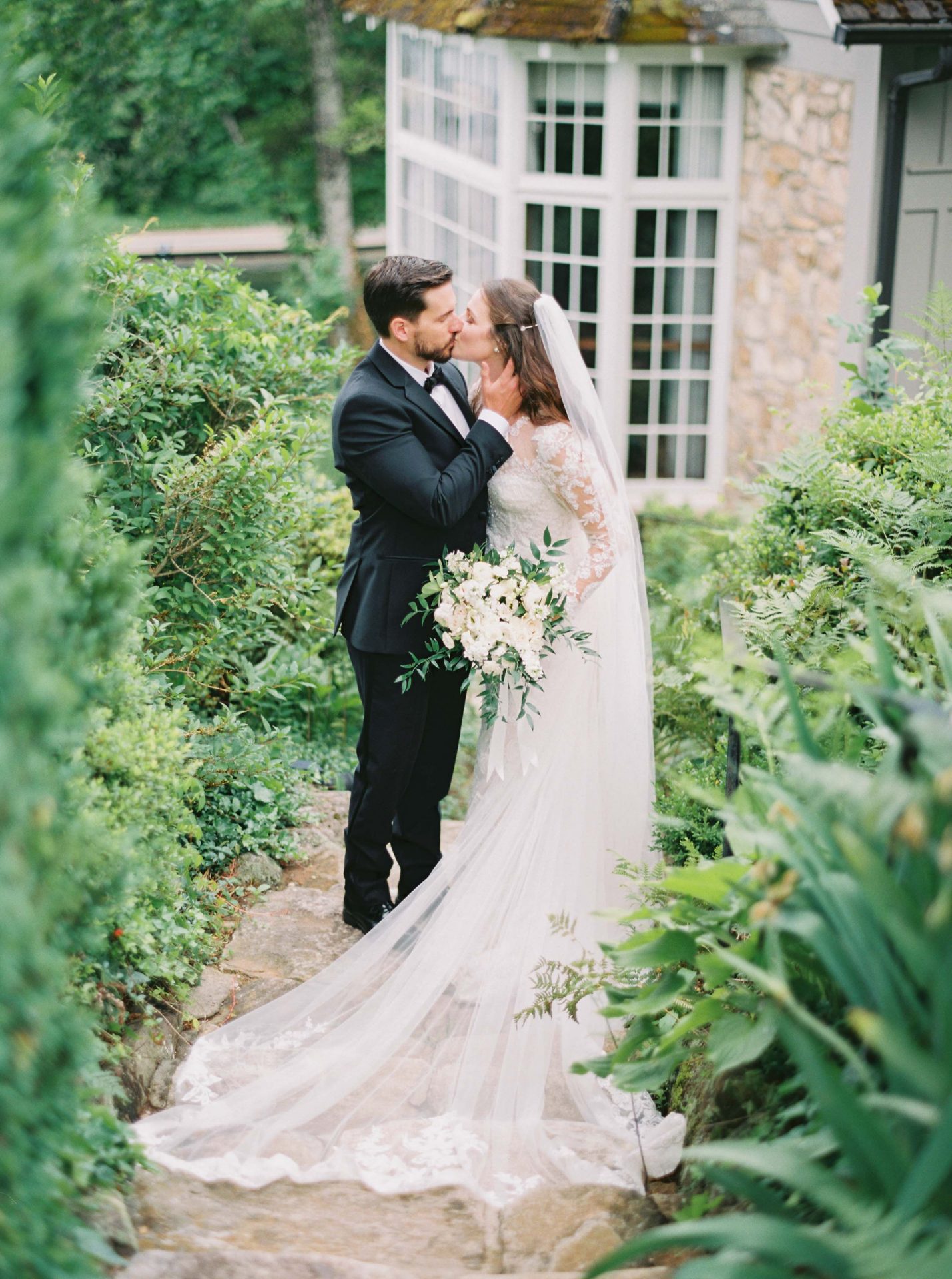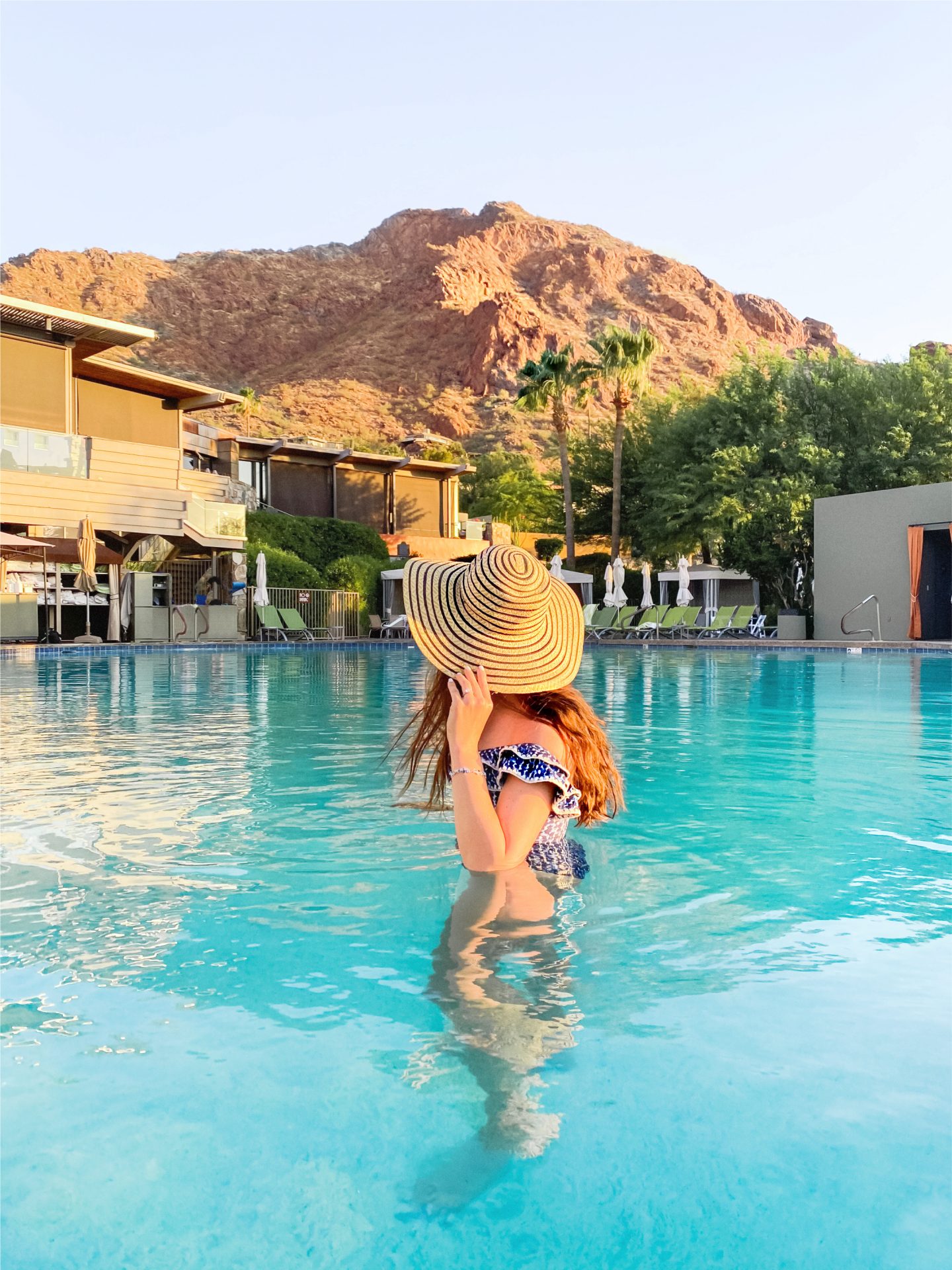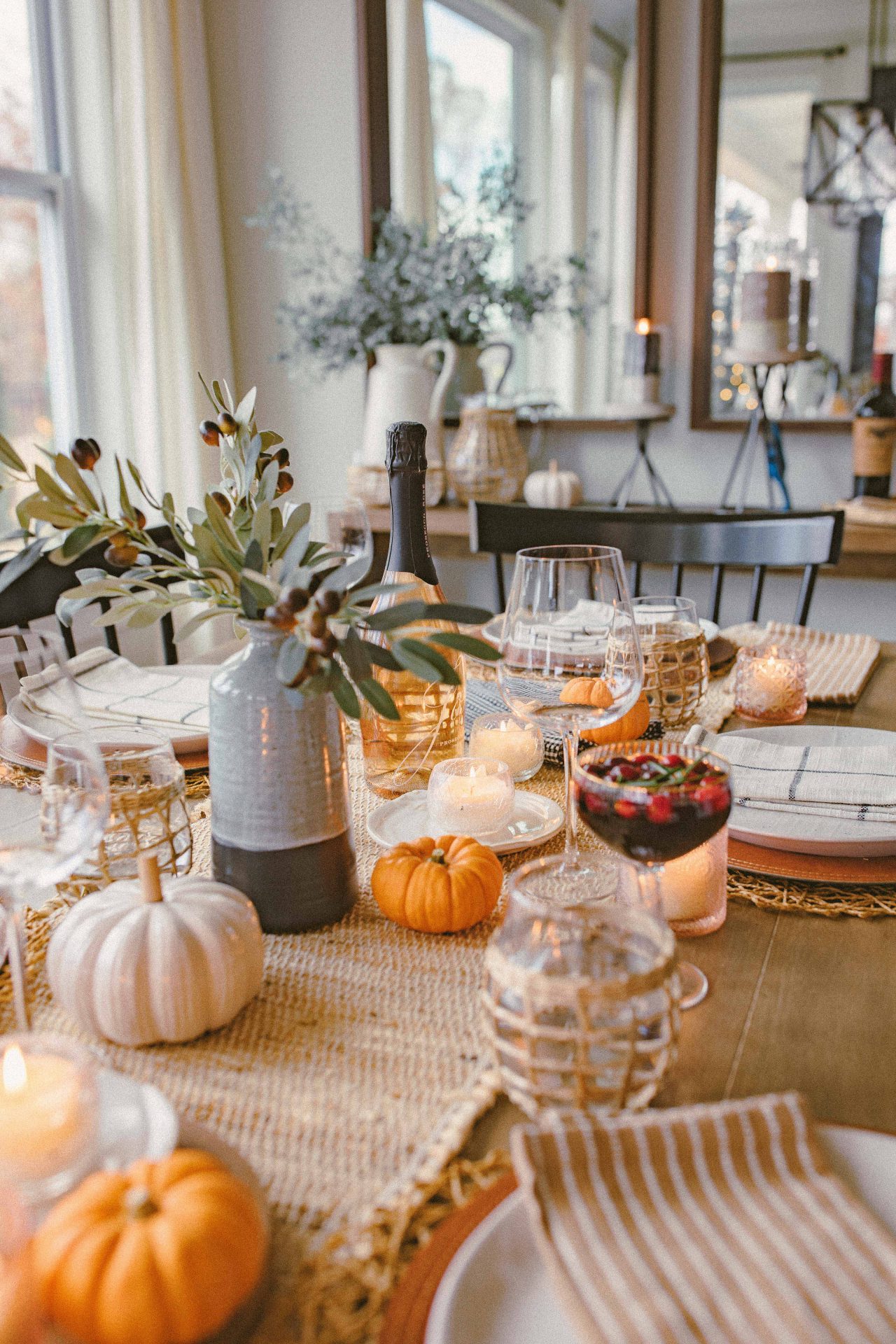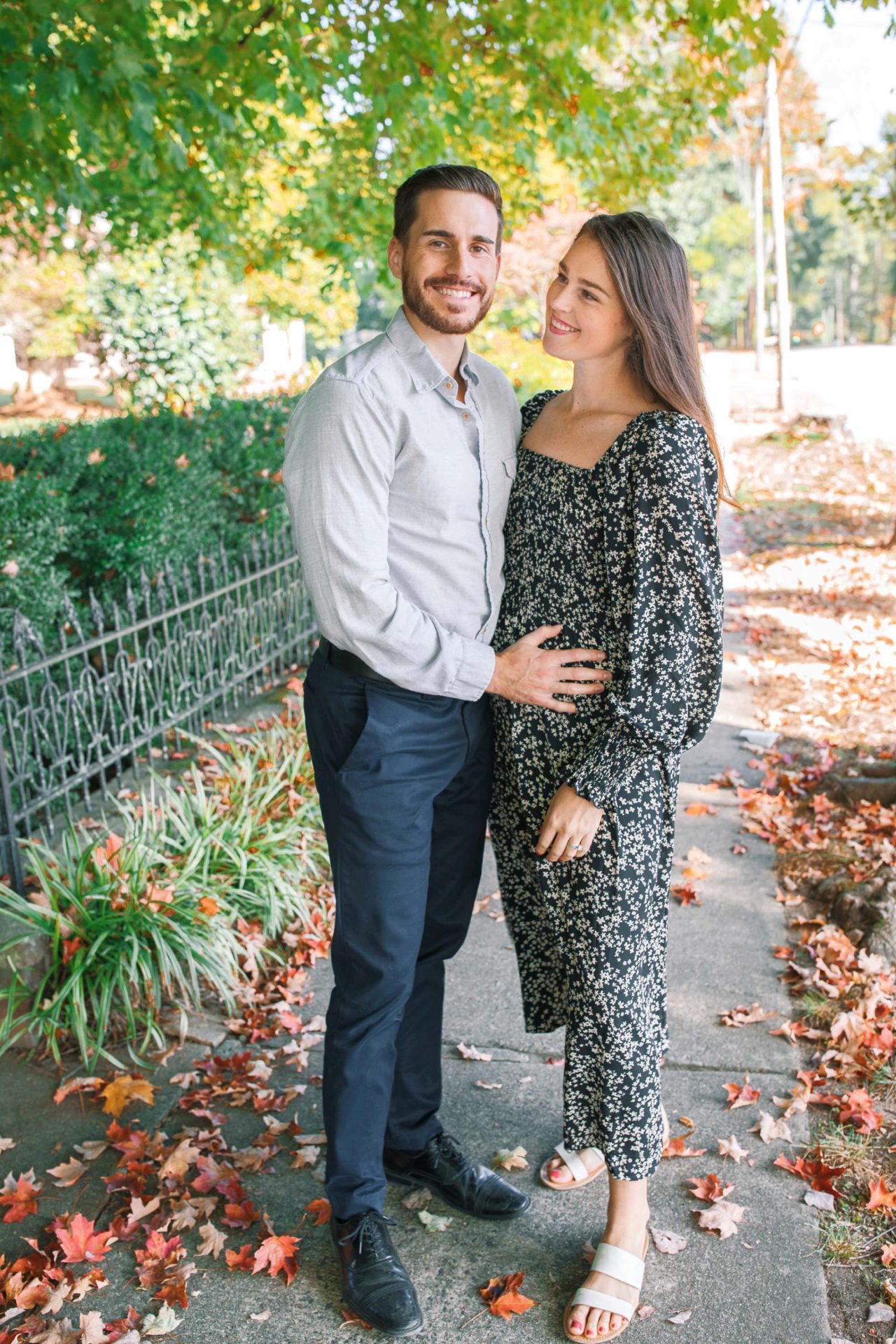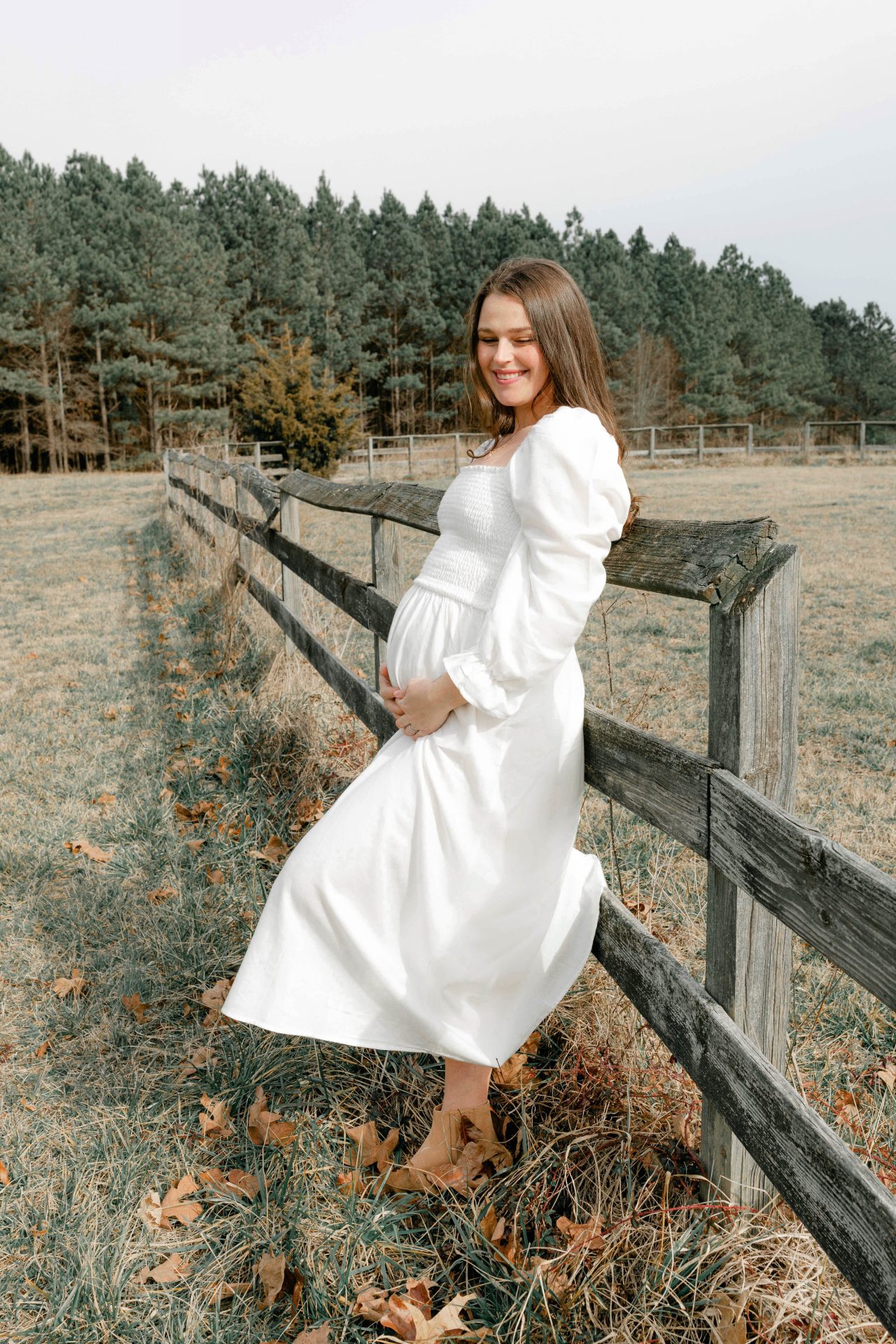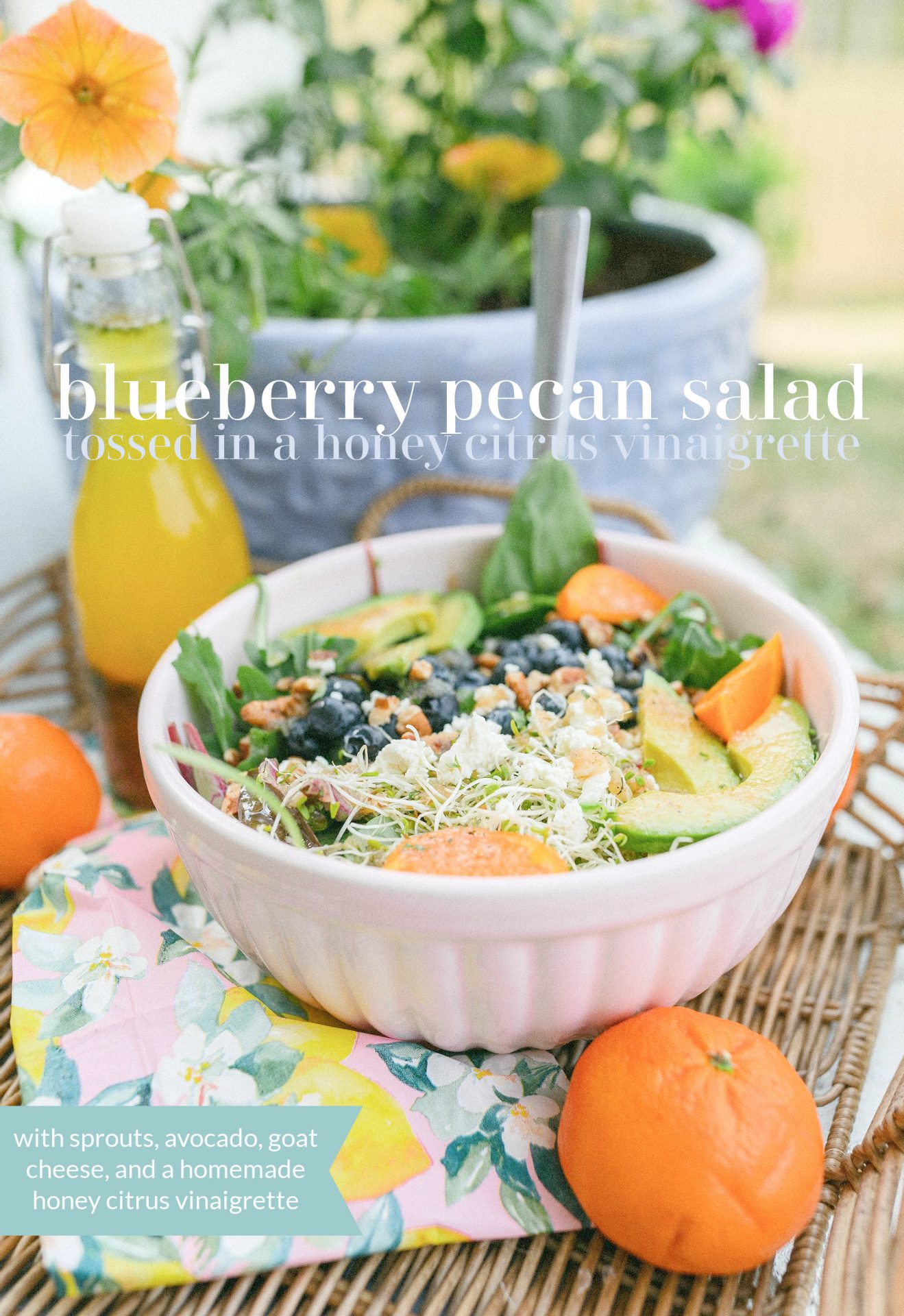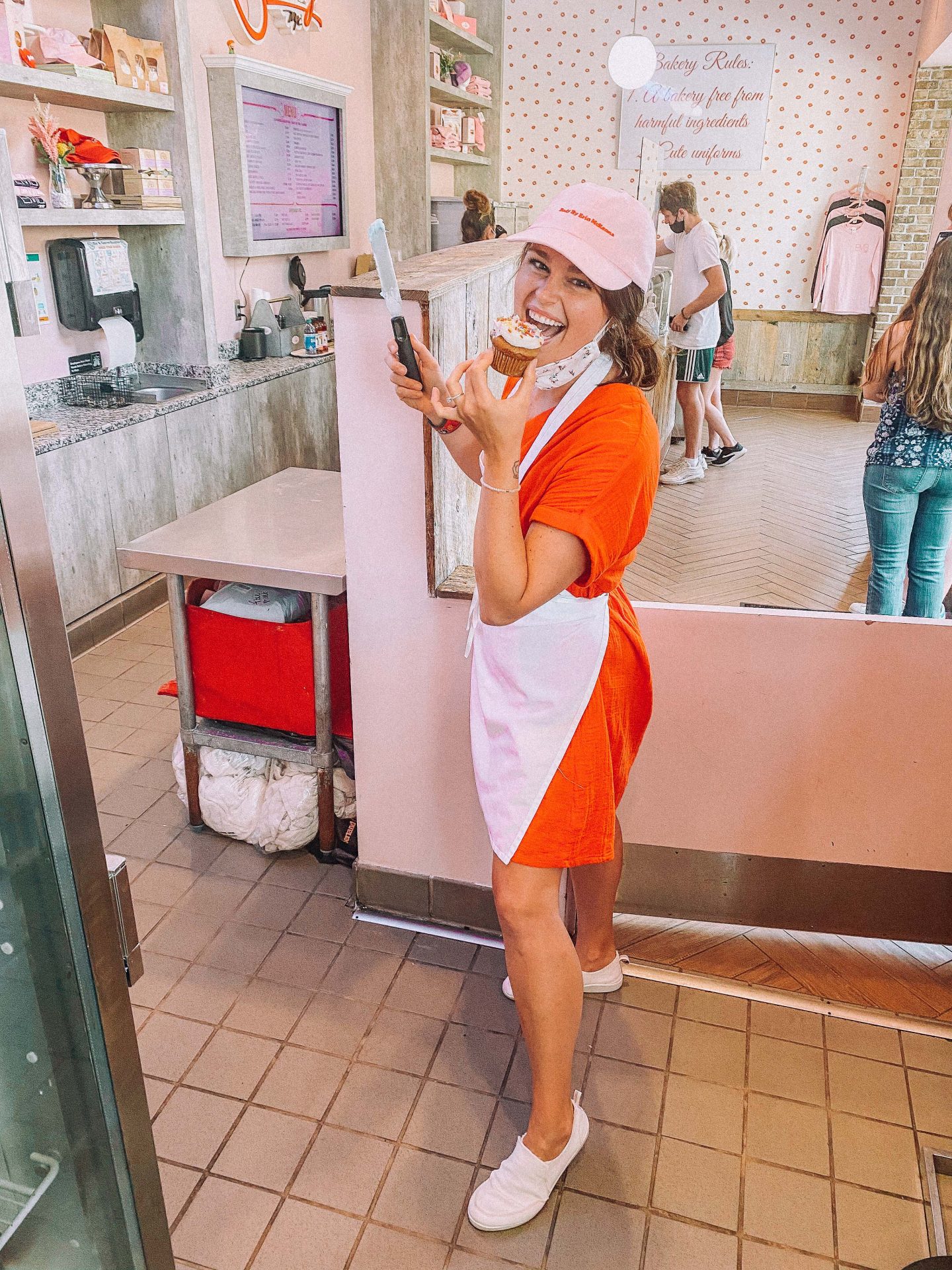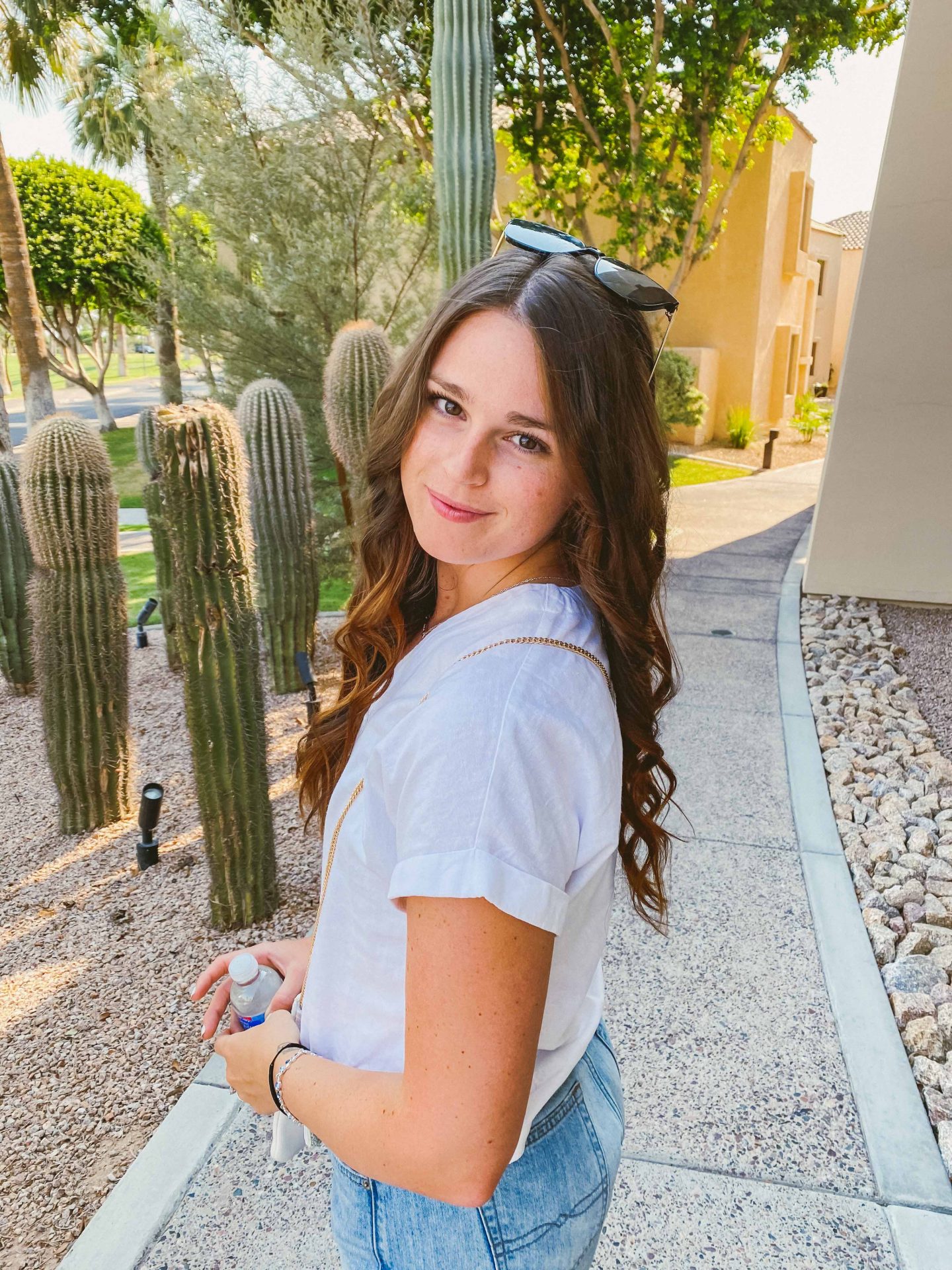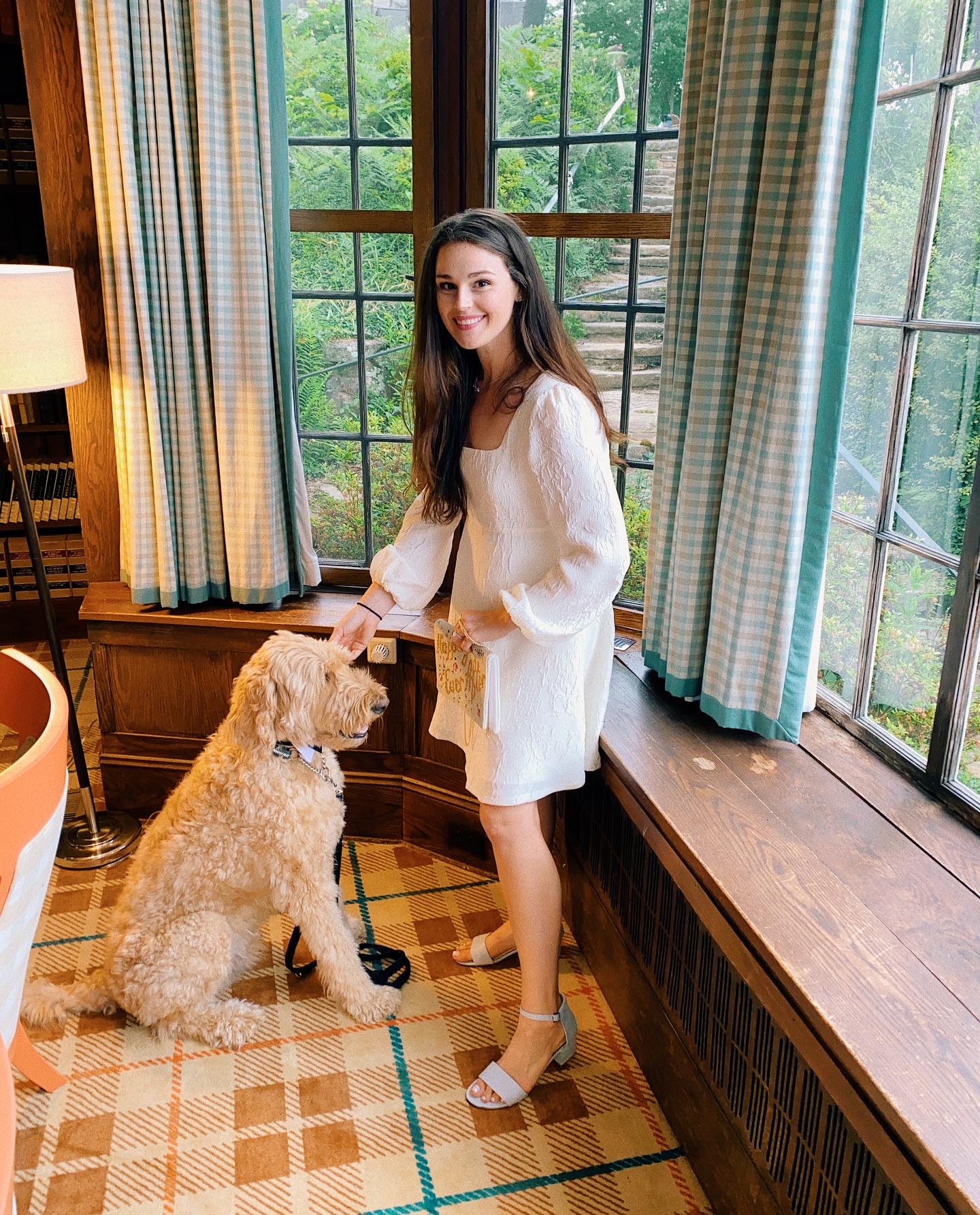 Welcome to Simply Taralynn, my lifestyle blog. I'm so happy you stopped by. I never imagined being a full-time blogger when I started sharing my health journey on the internet twelve years ago. This blog has brought me many wonderful opportunities, connected me with incredible people, and I absolutely love doing it.
A little bit about me: I'm 32 years old and reside in the Charlotte, NC, area. I'm married to my best friend, and we have the spunkiest, almost 1-year-old boy!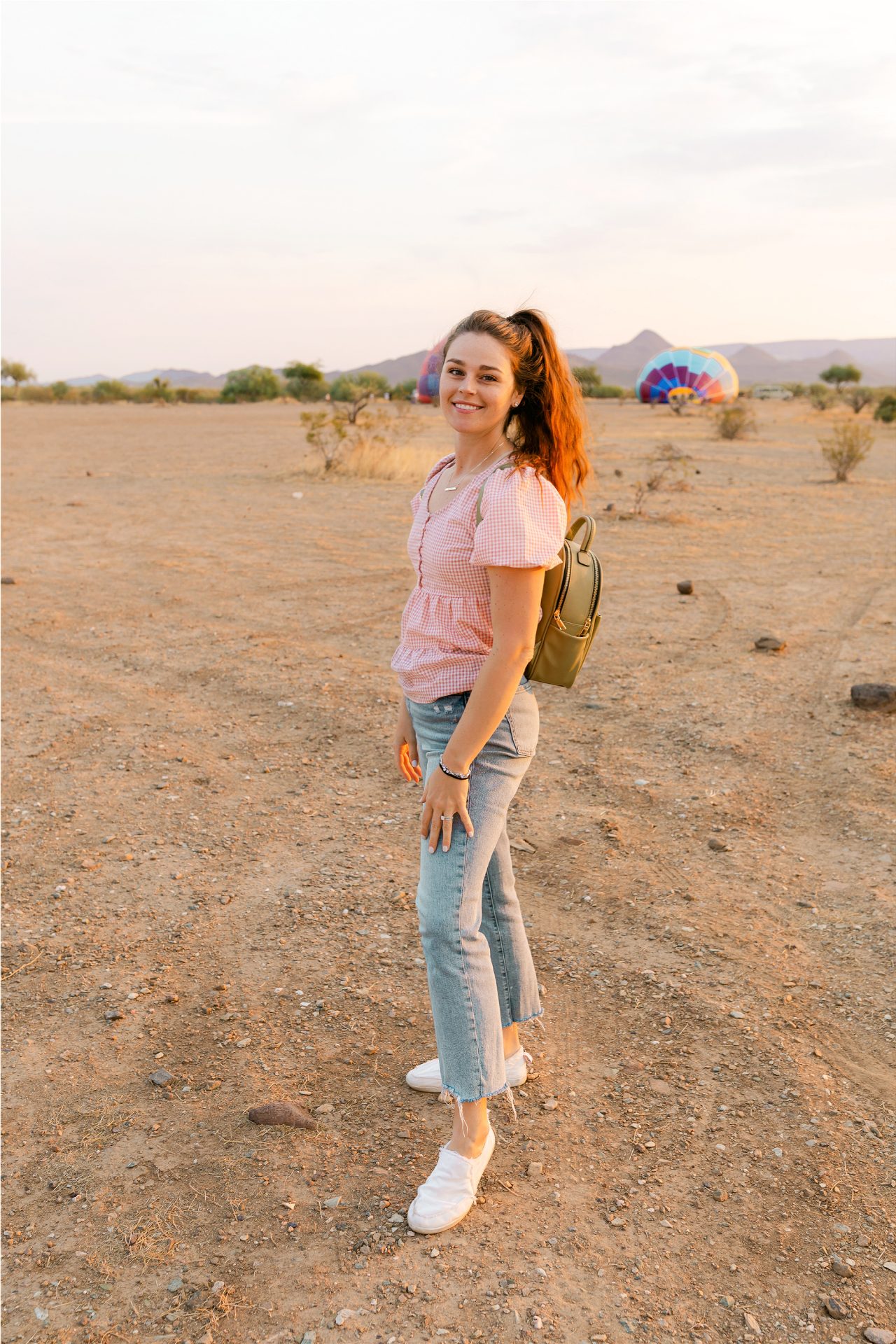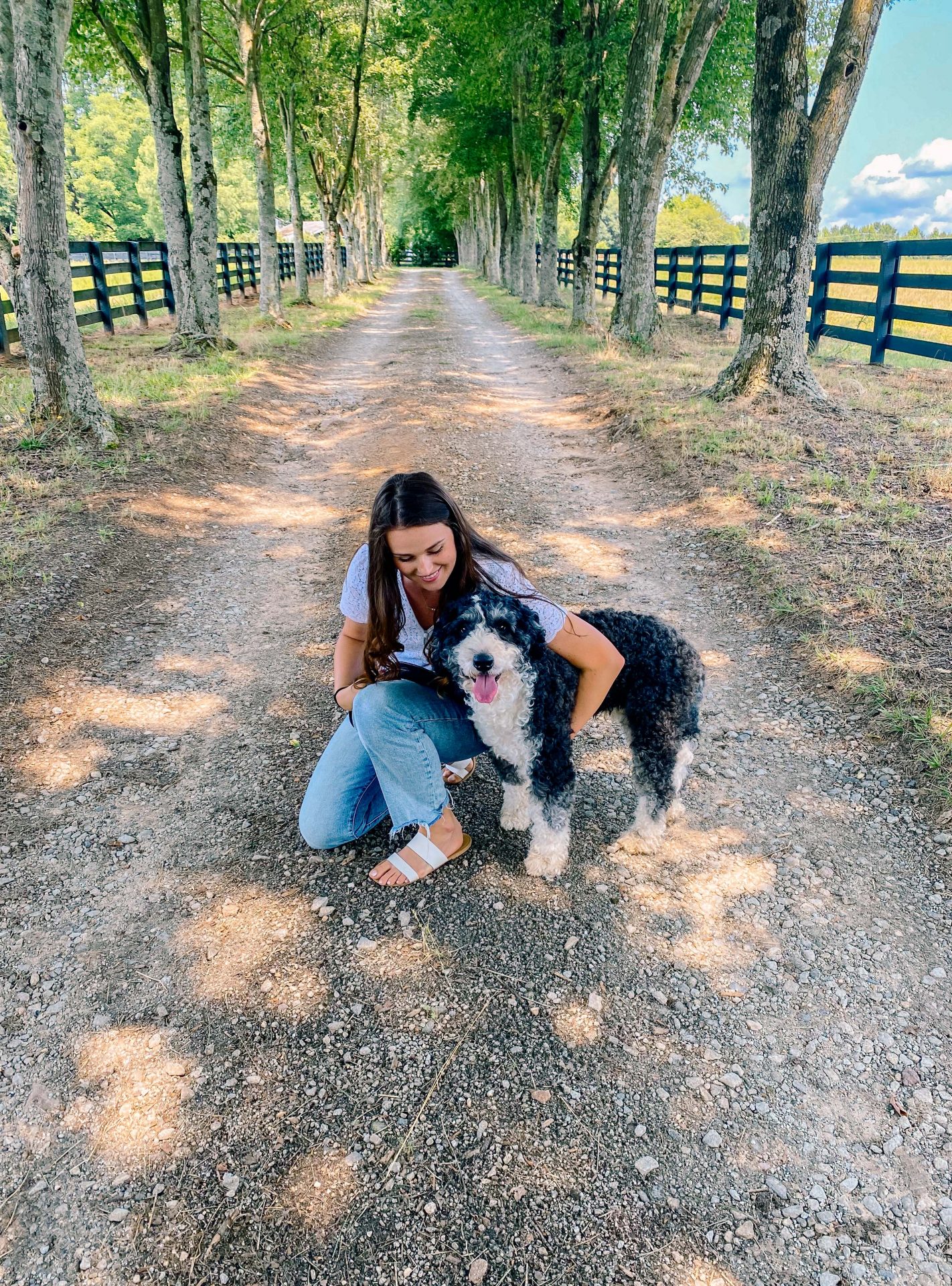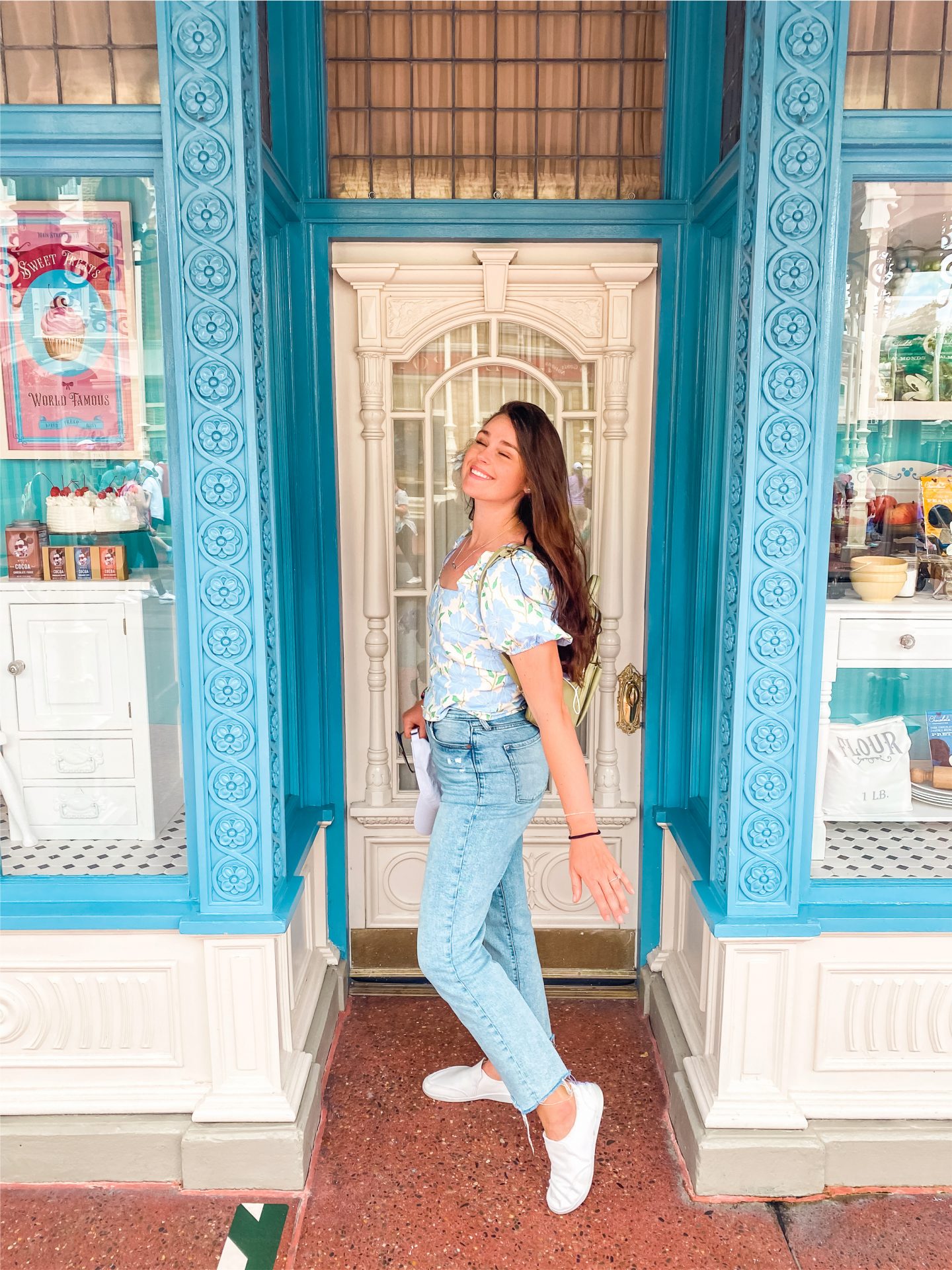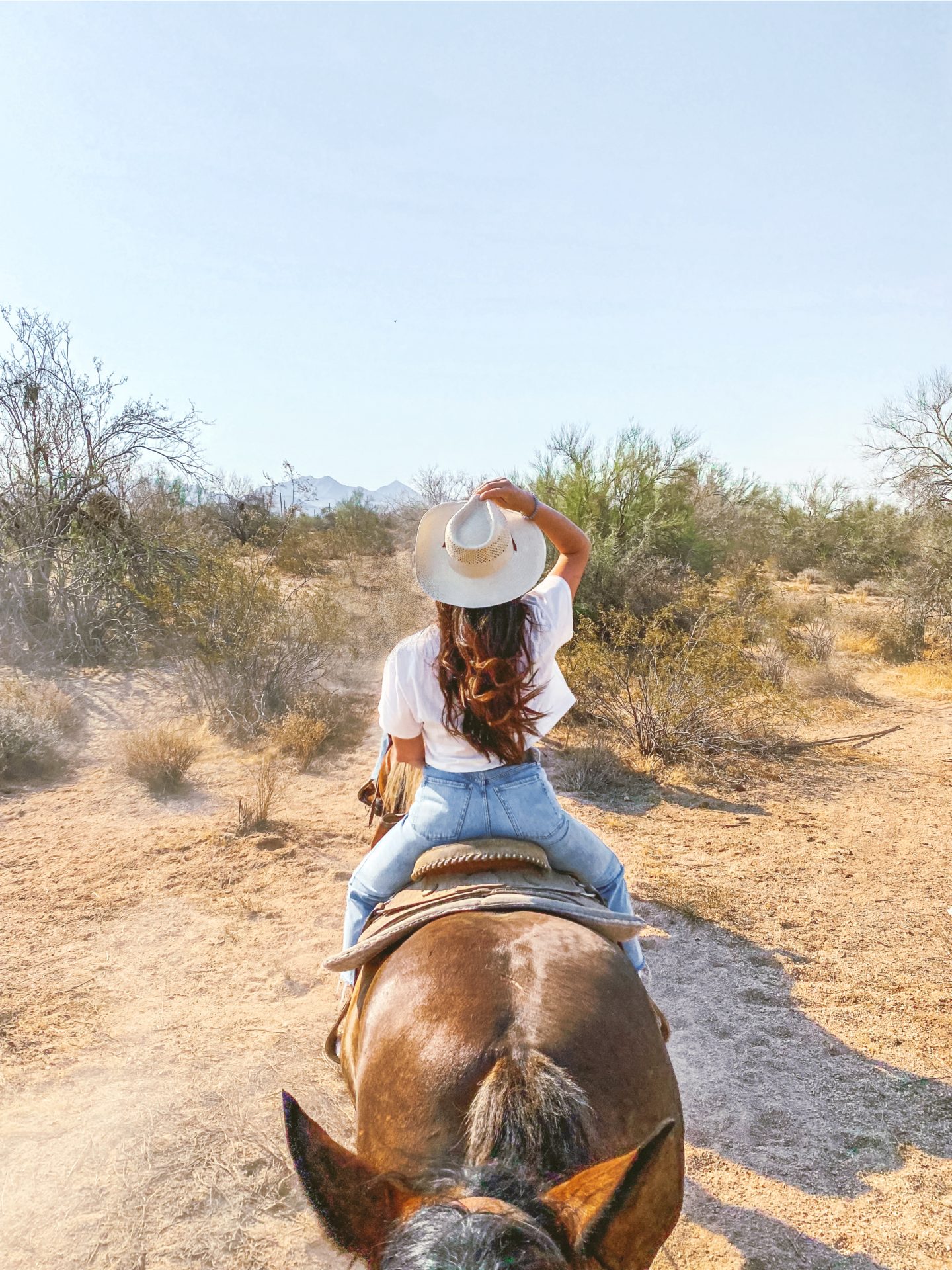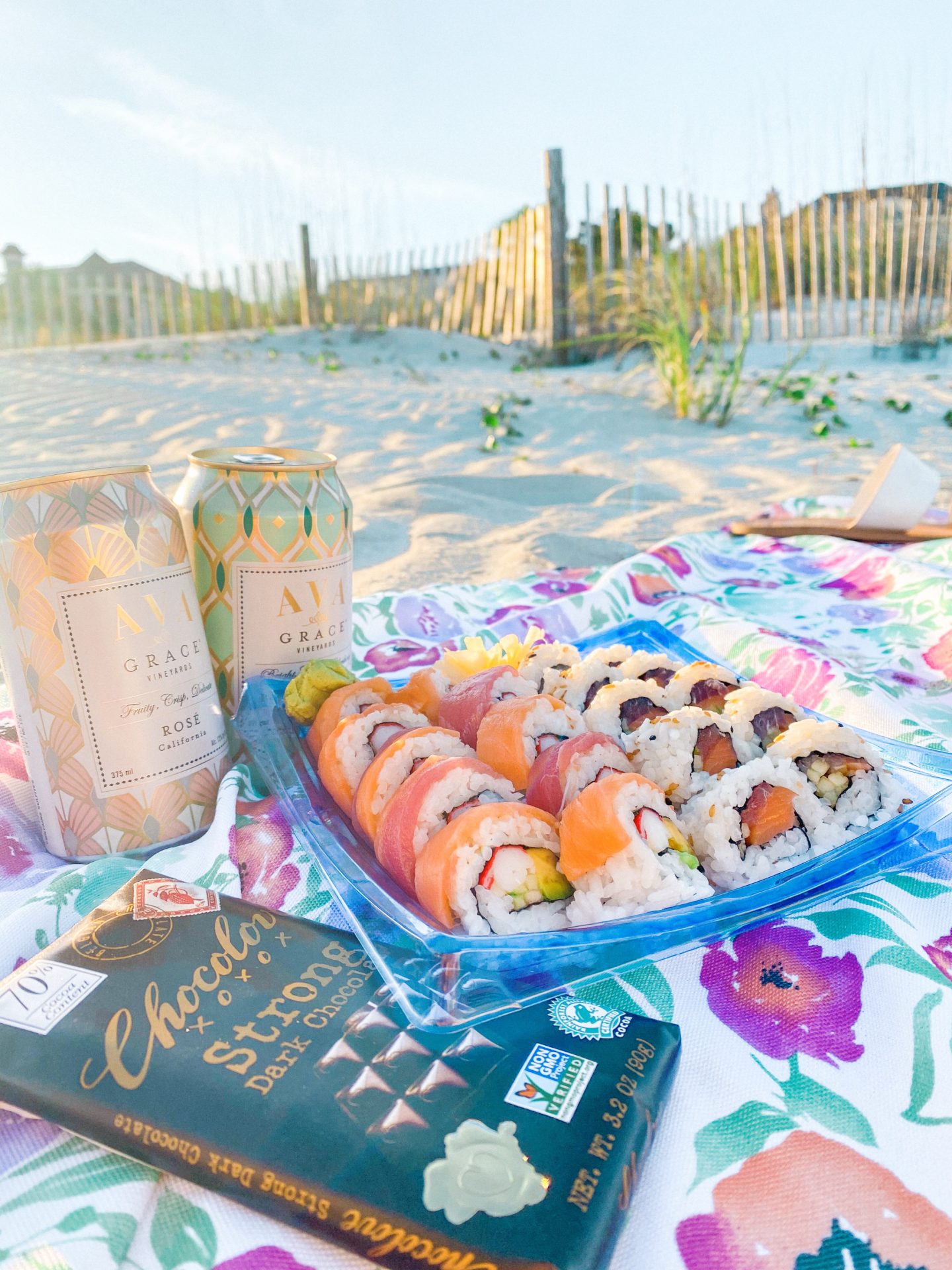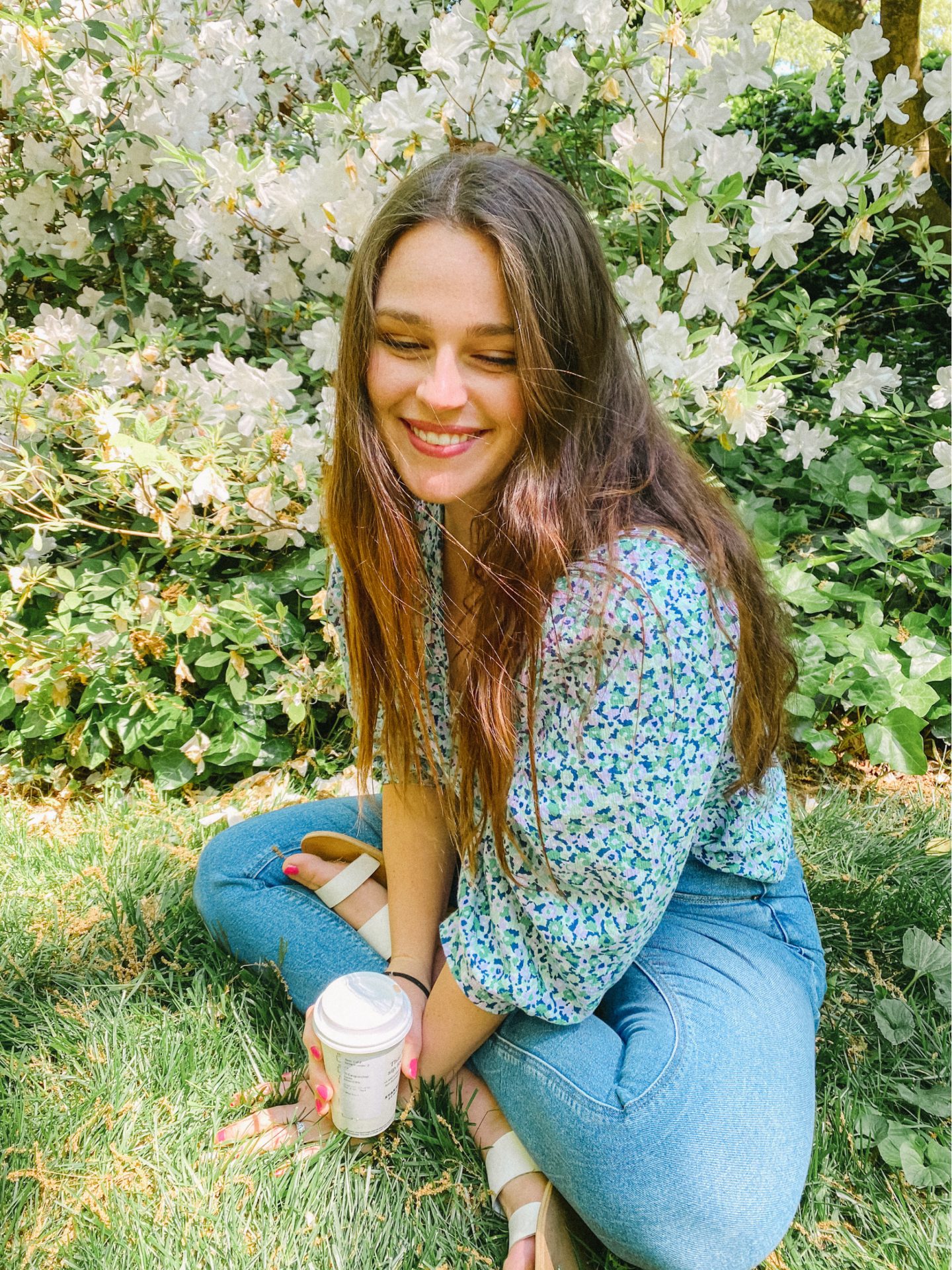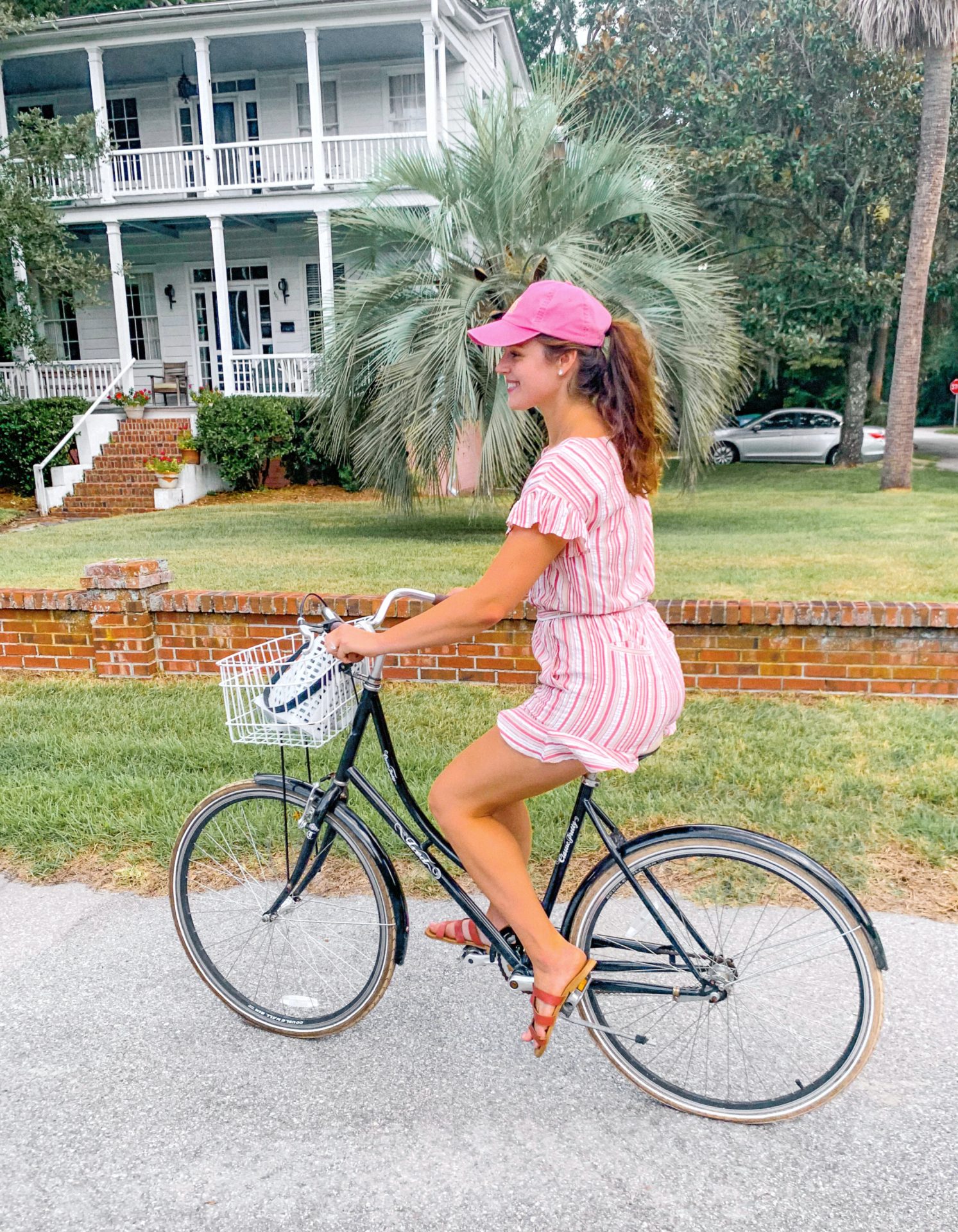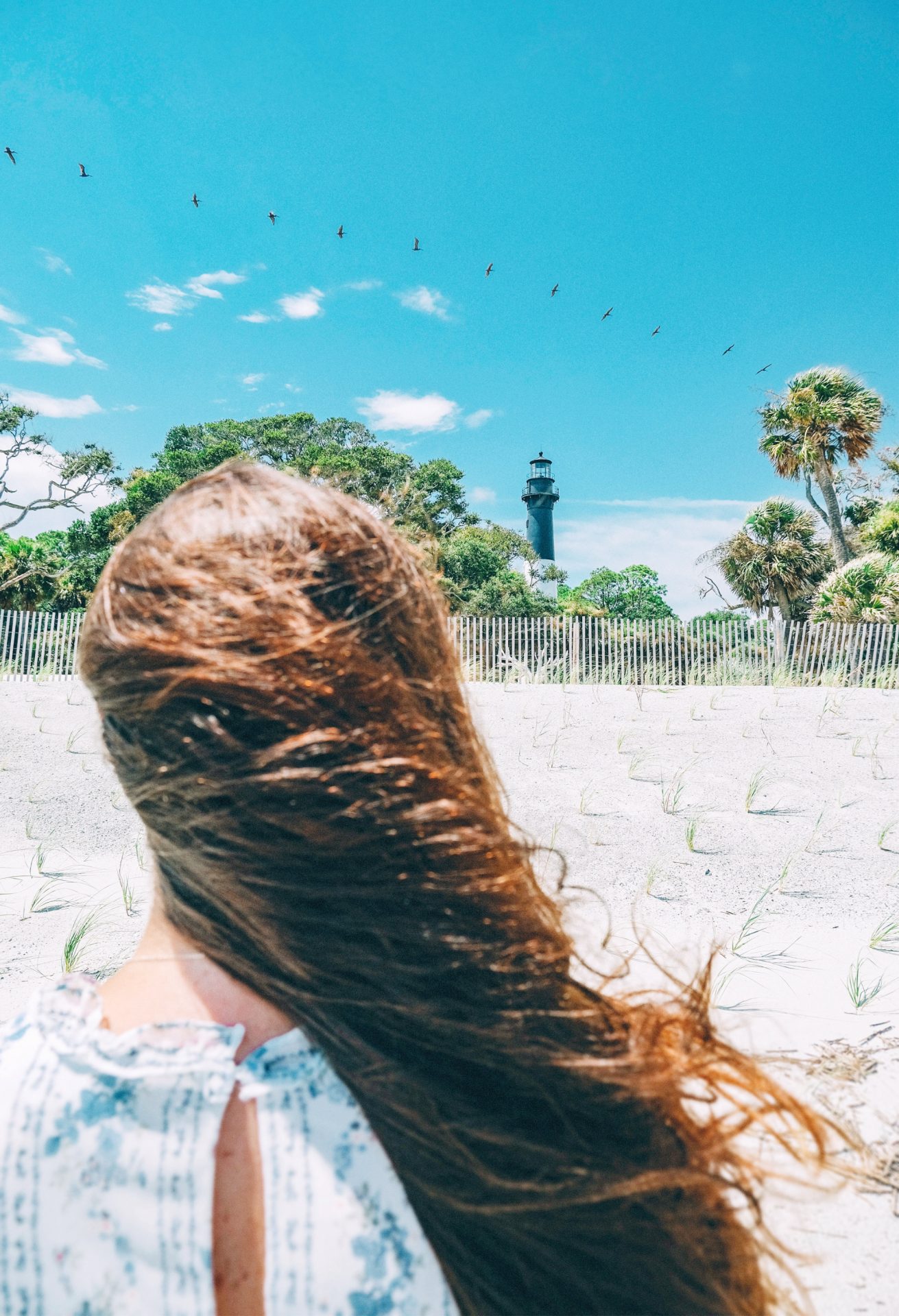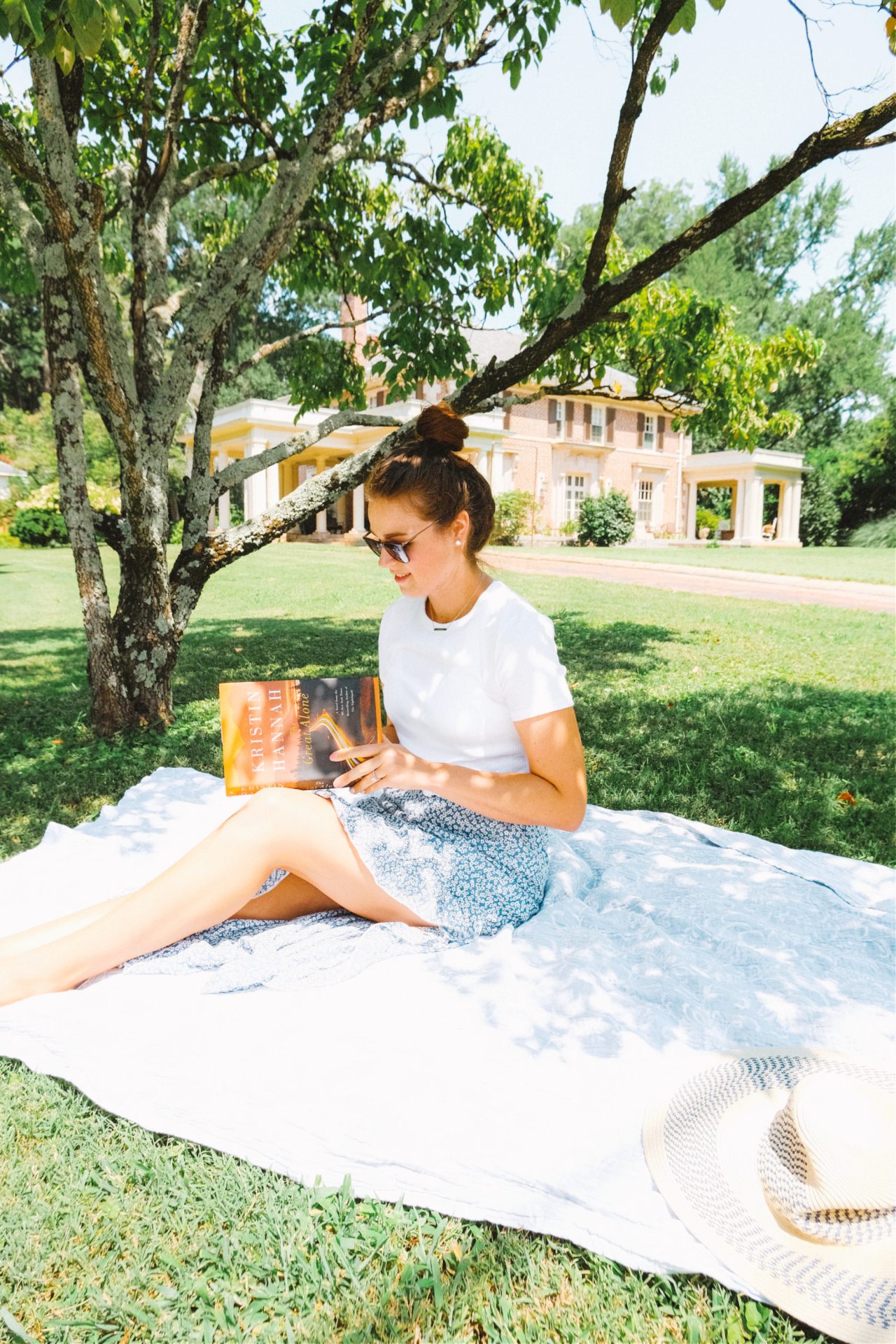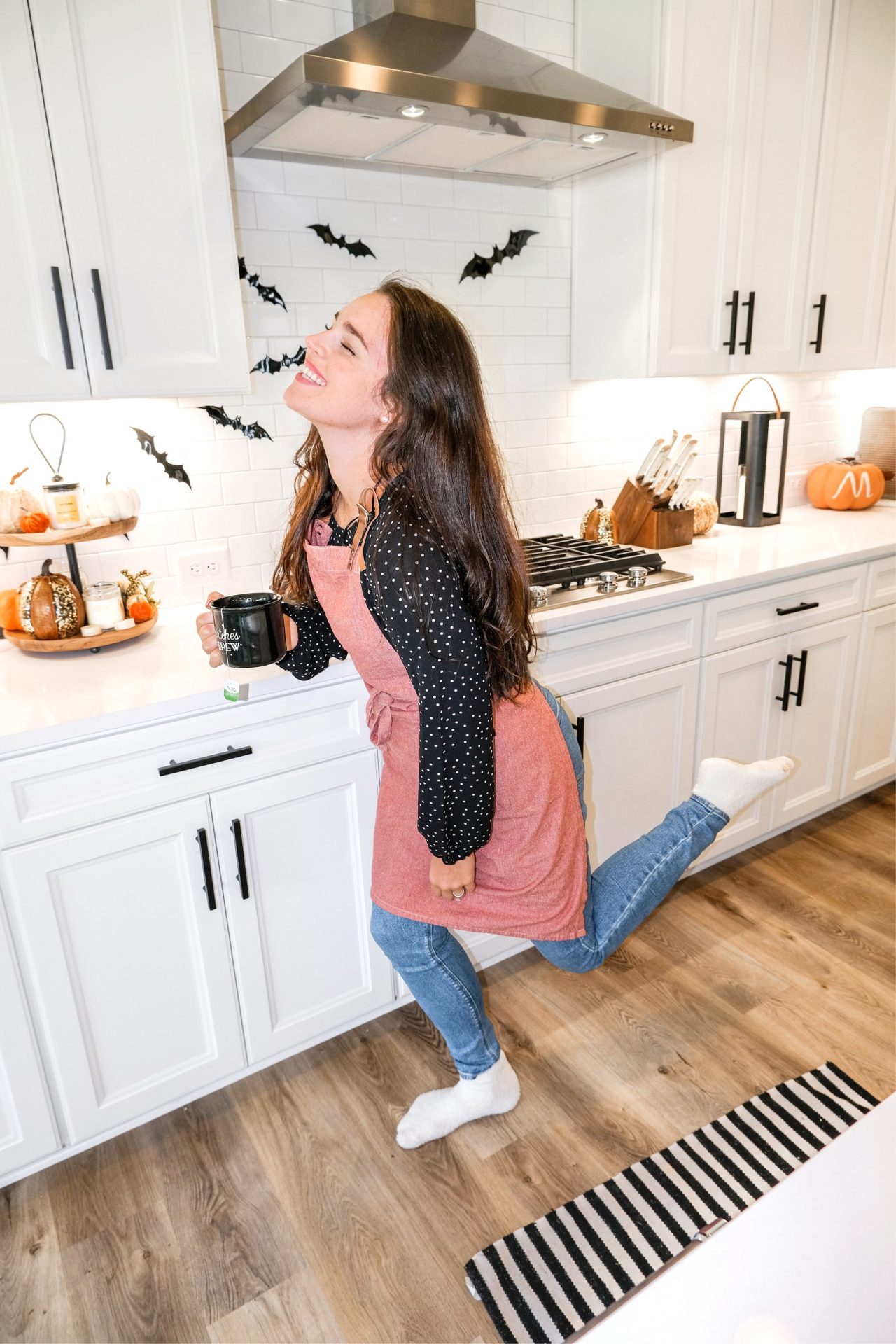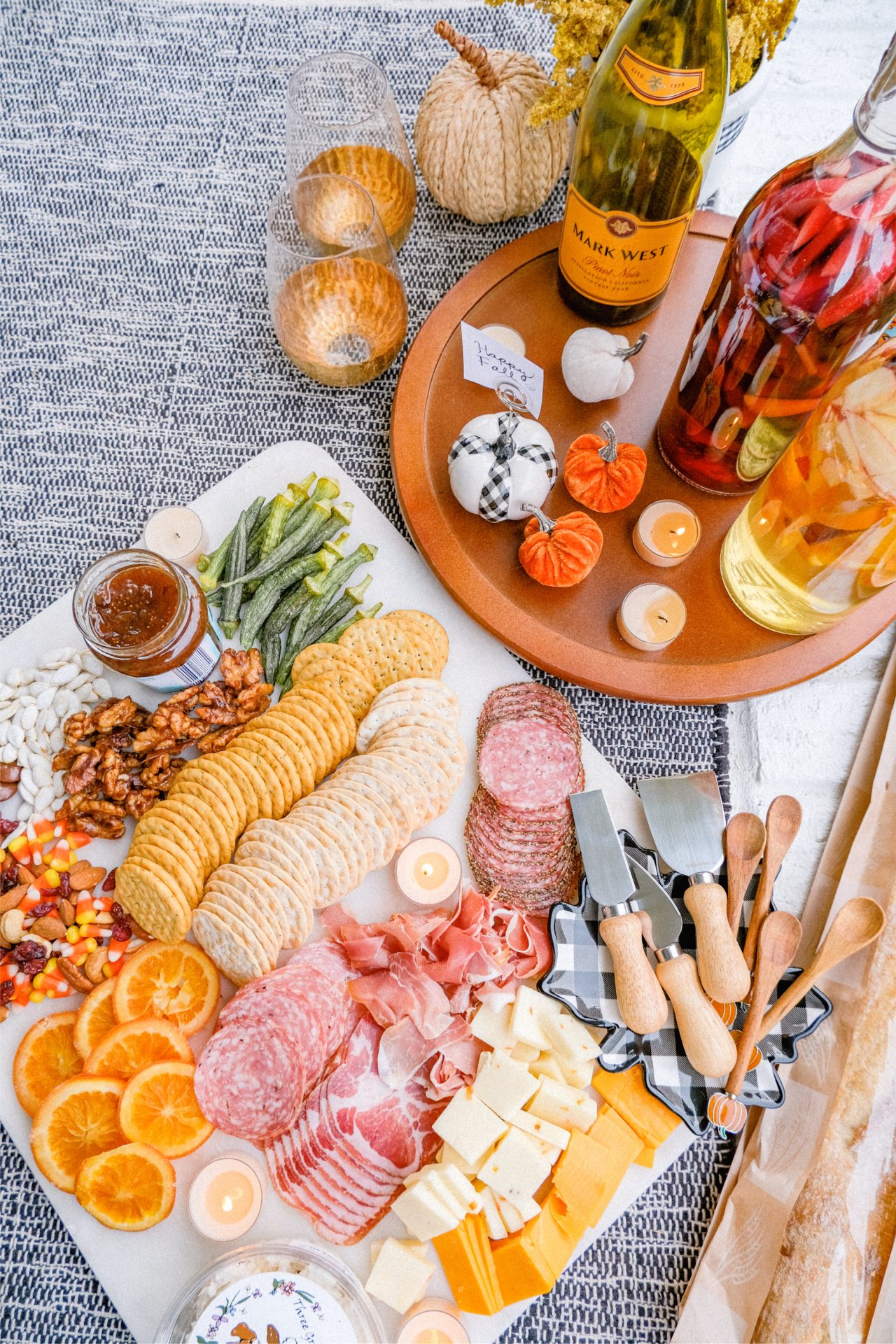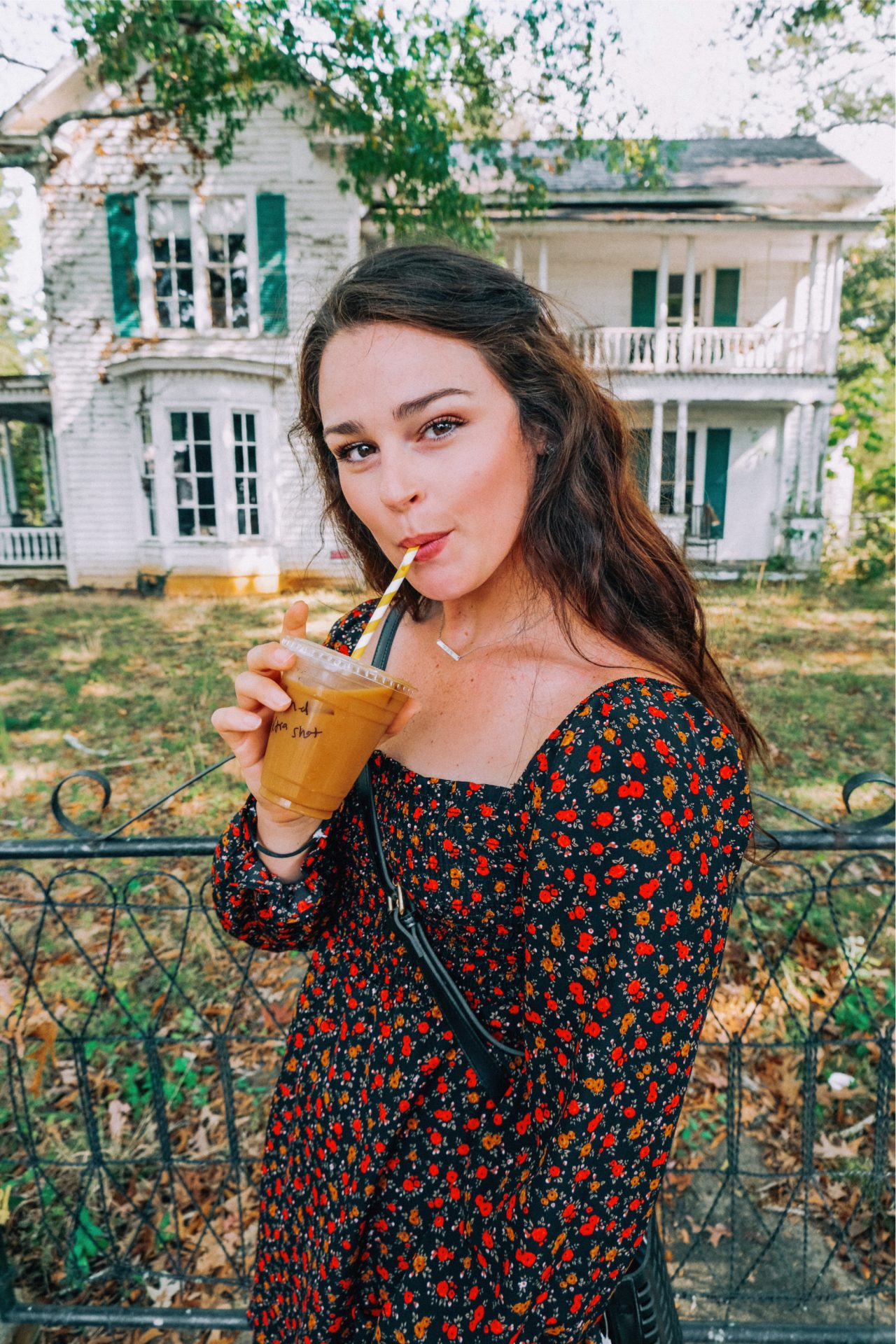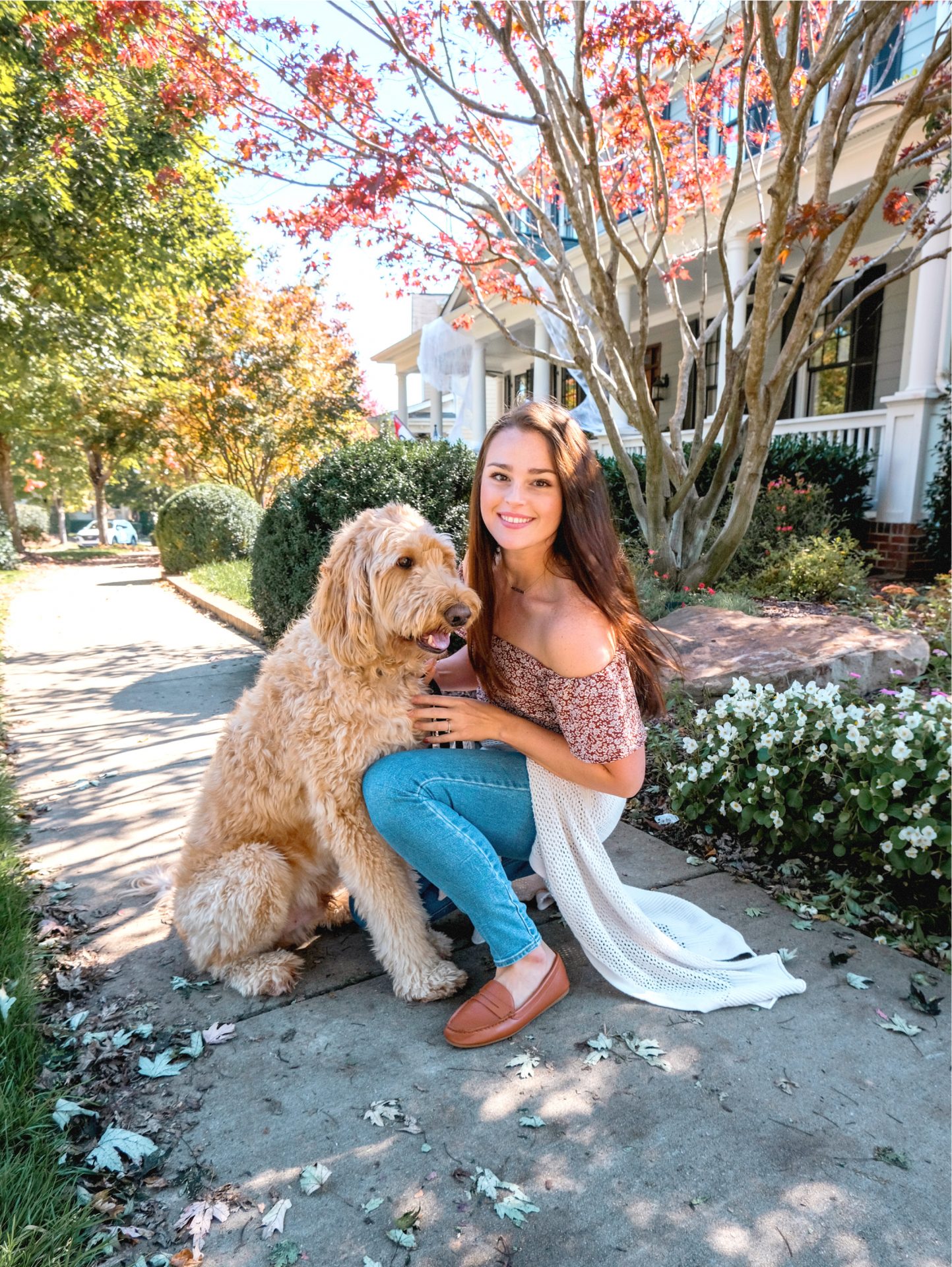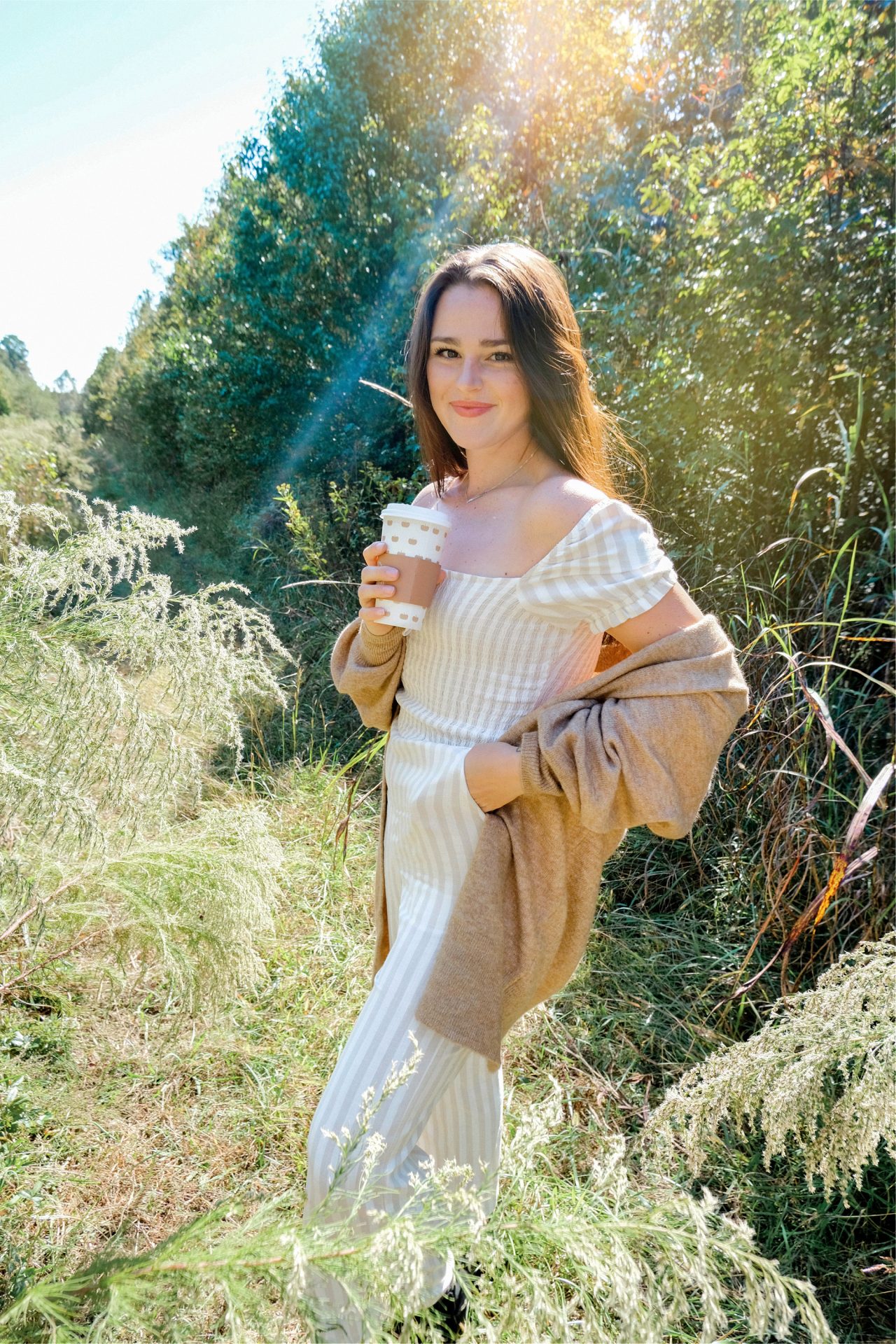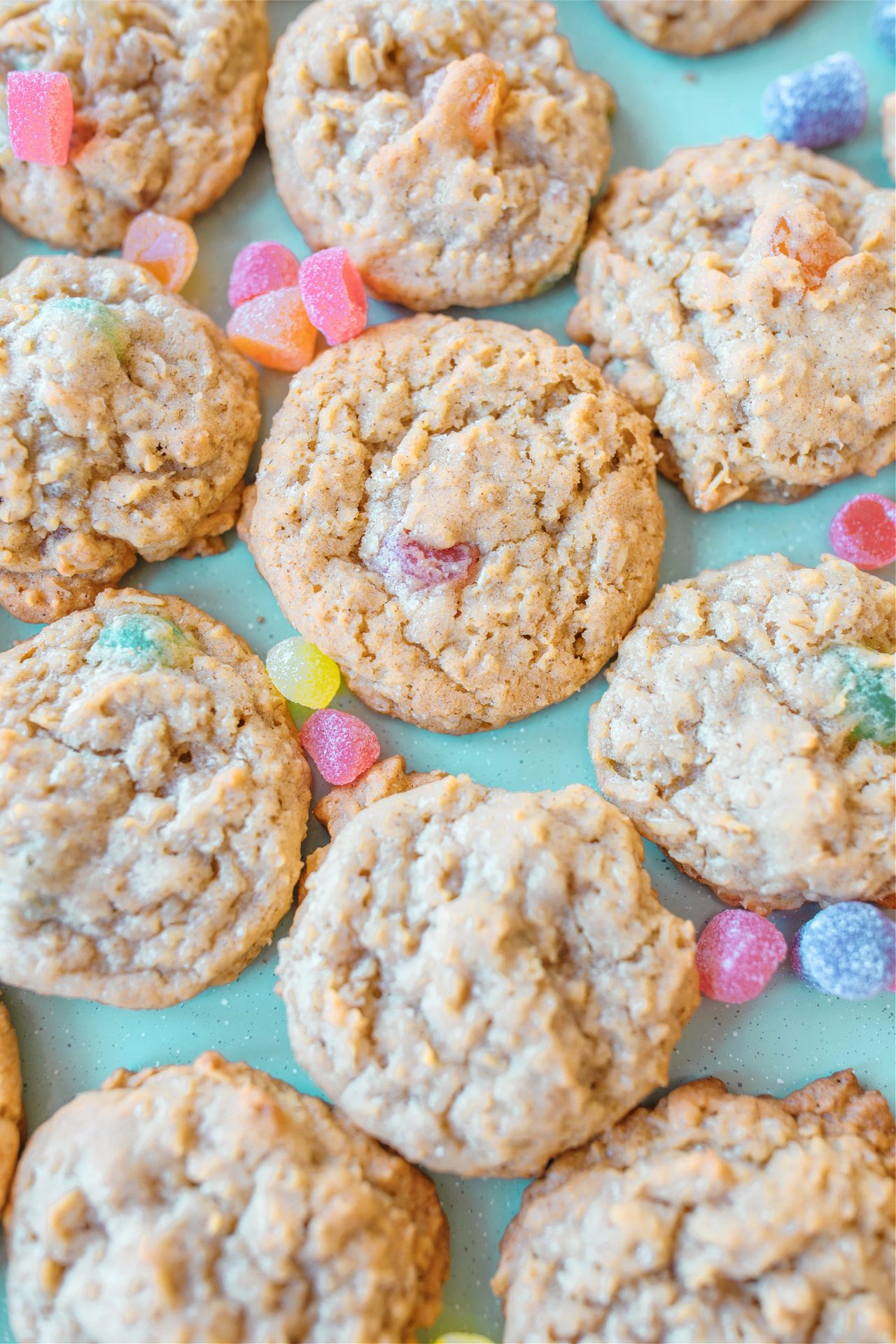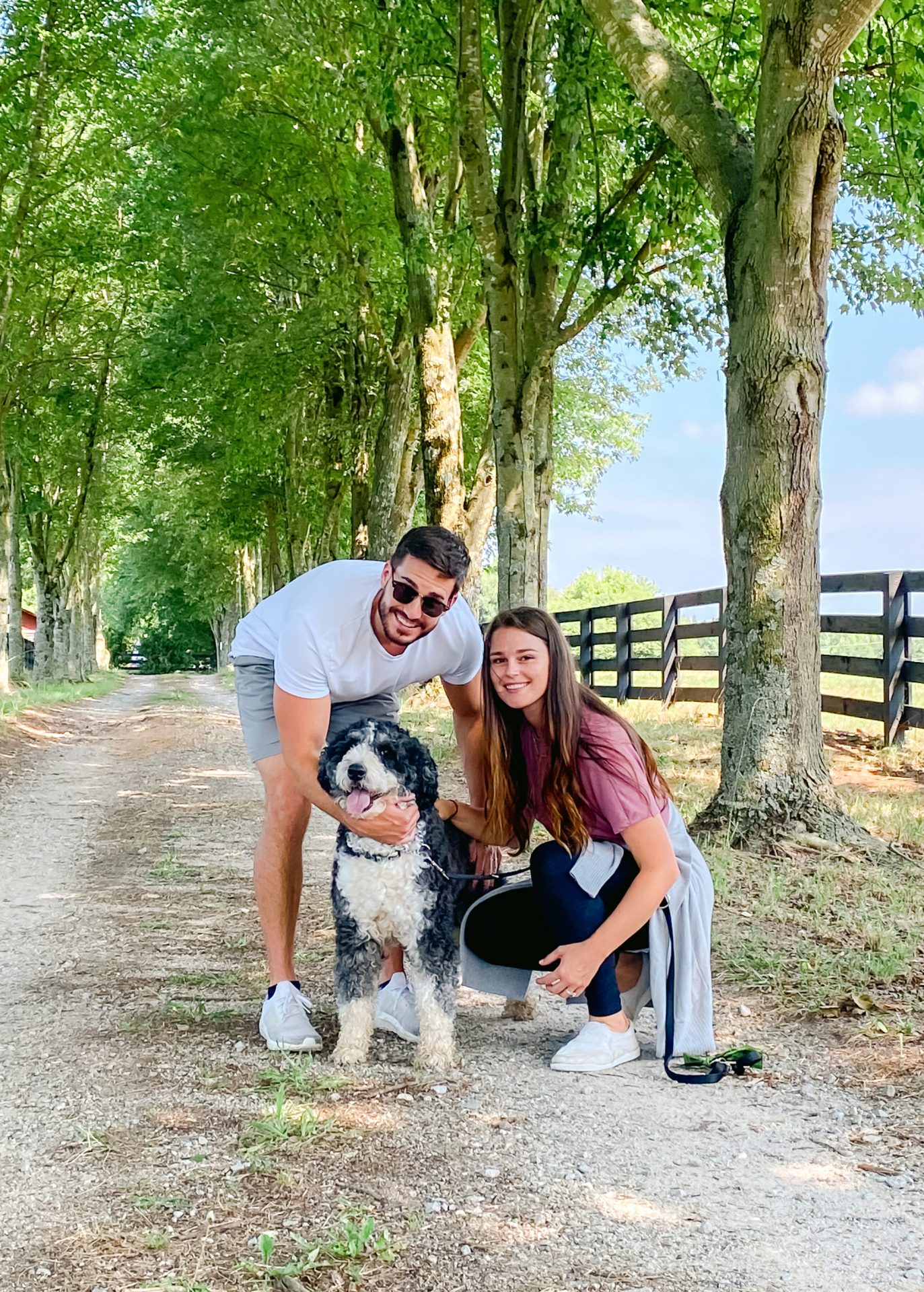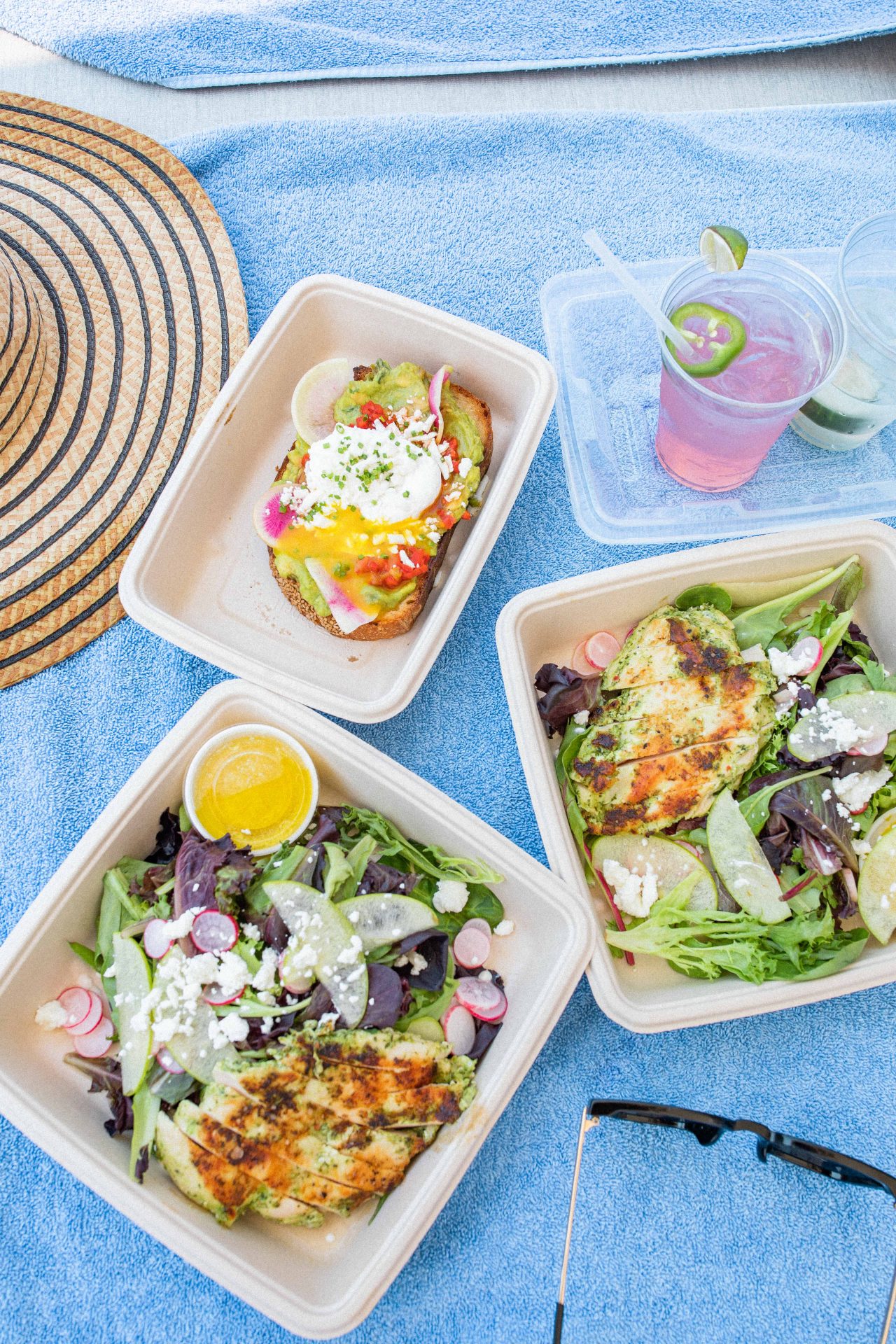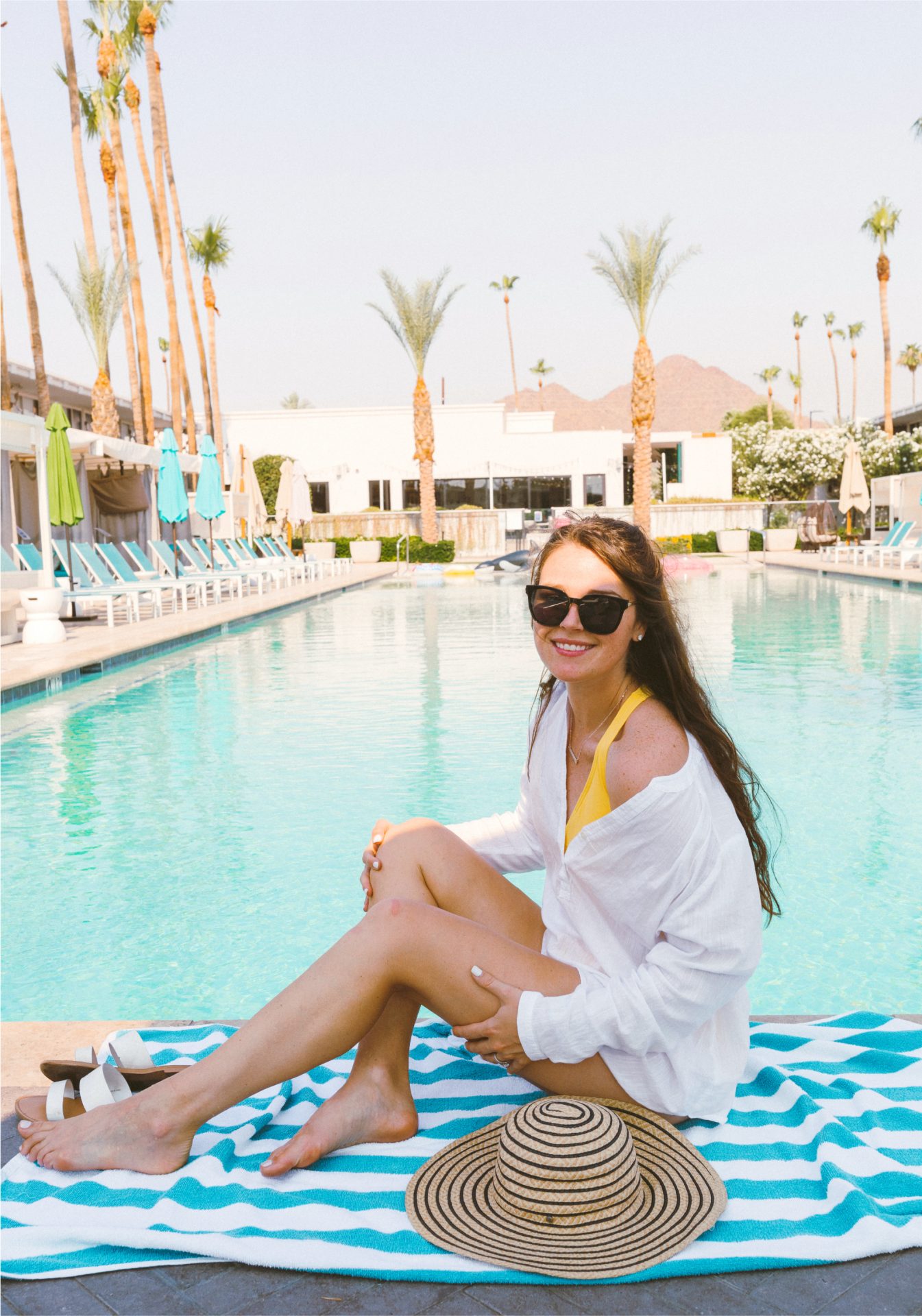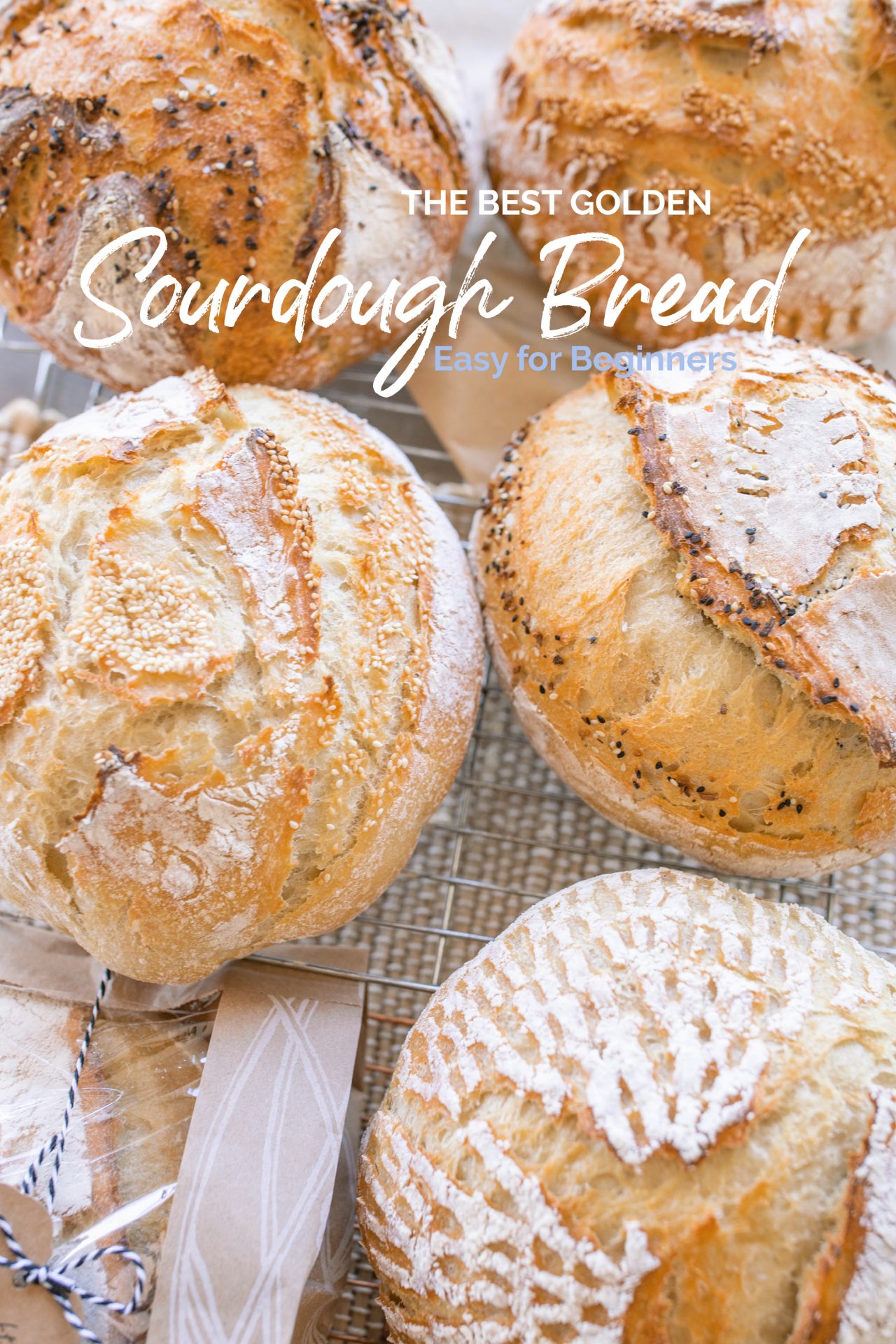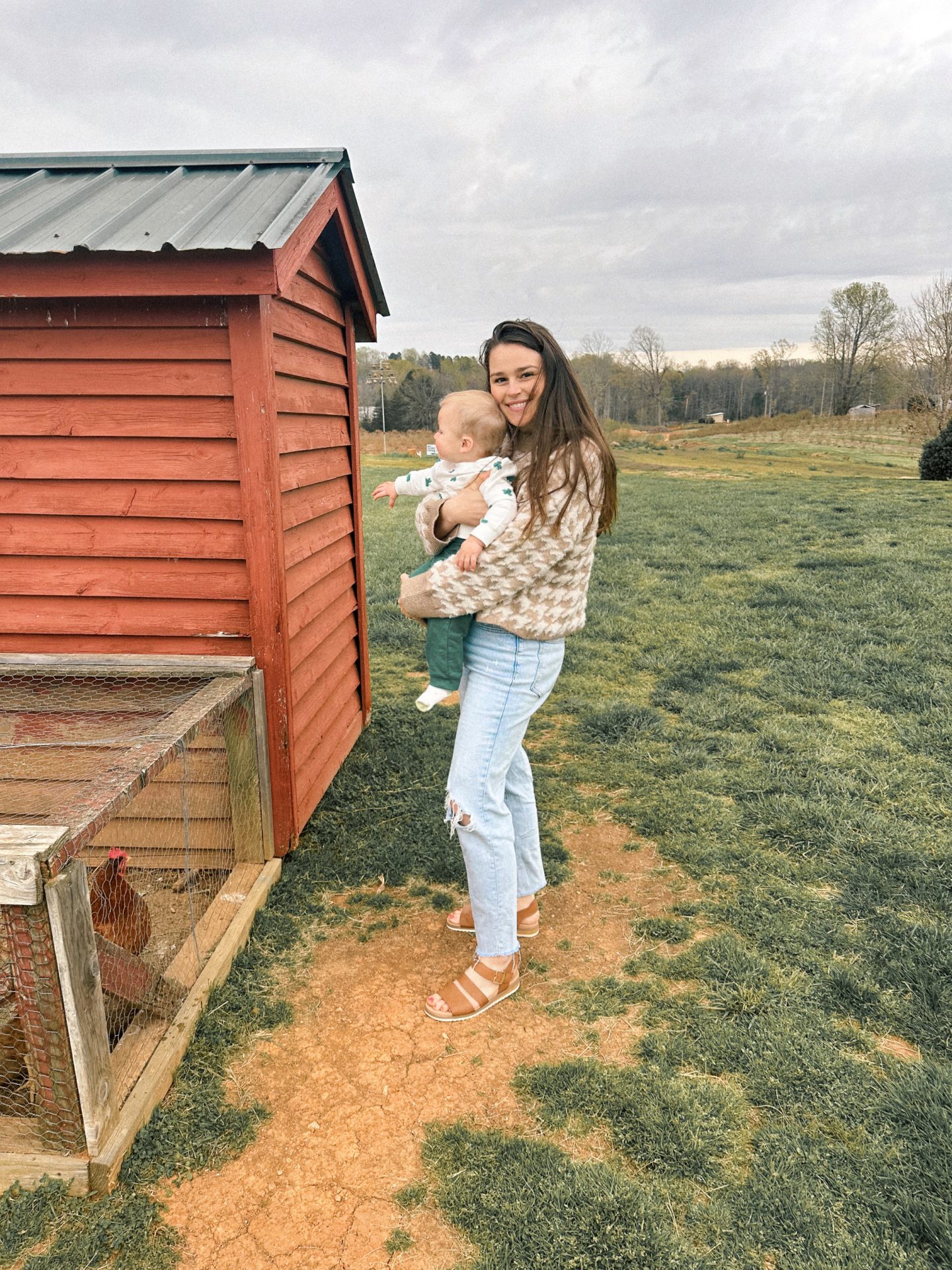 What do I blog about? Pretty much, well, almost everything. My recap posts and travel guides seem to be the favorite at Simply Taralynn, and I really enjoy writing them. I write about the things I've been up to! They include food, gardening, home projects, fitness, coffee, dogs, wedding plans, relationships, and more. I also blog about my travels, fitness challenges, recipes, favorite products, and sometimes fashion.
You'll most likely find me taking photos, playing tennis, baking, cooking, gardening, exploring new coffee shops, running with my dogs on a new hiking trail, or watching really bad reality shows. I love flowers and gardening, sitting on the front porch drinking coffee, and enjoying the small things in life. I'm the type of person that bakes pumpkin bars in July, plays Christmas music in September, and wishes it was summer in December.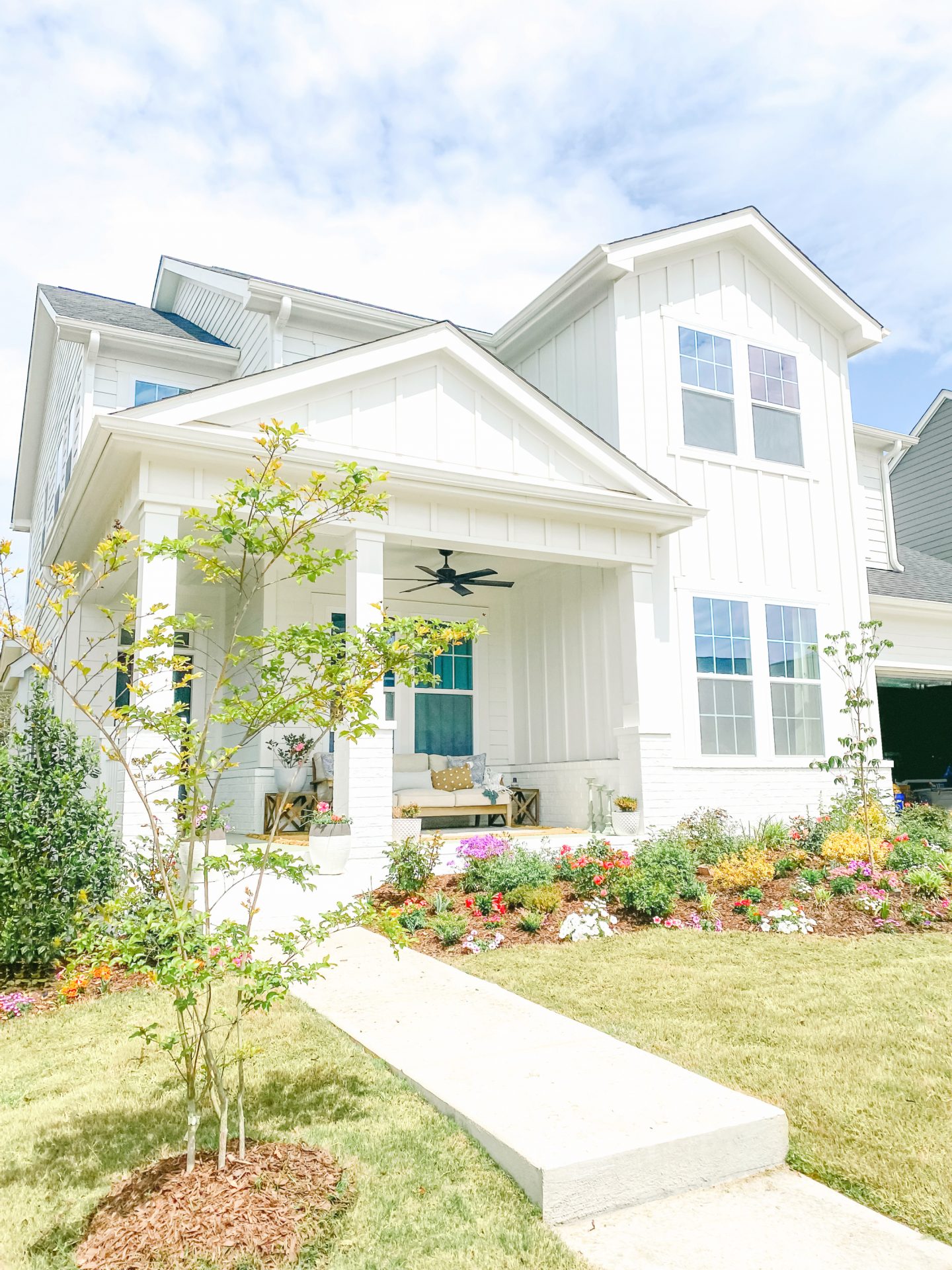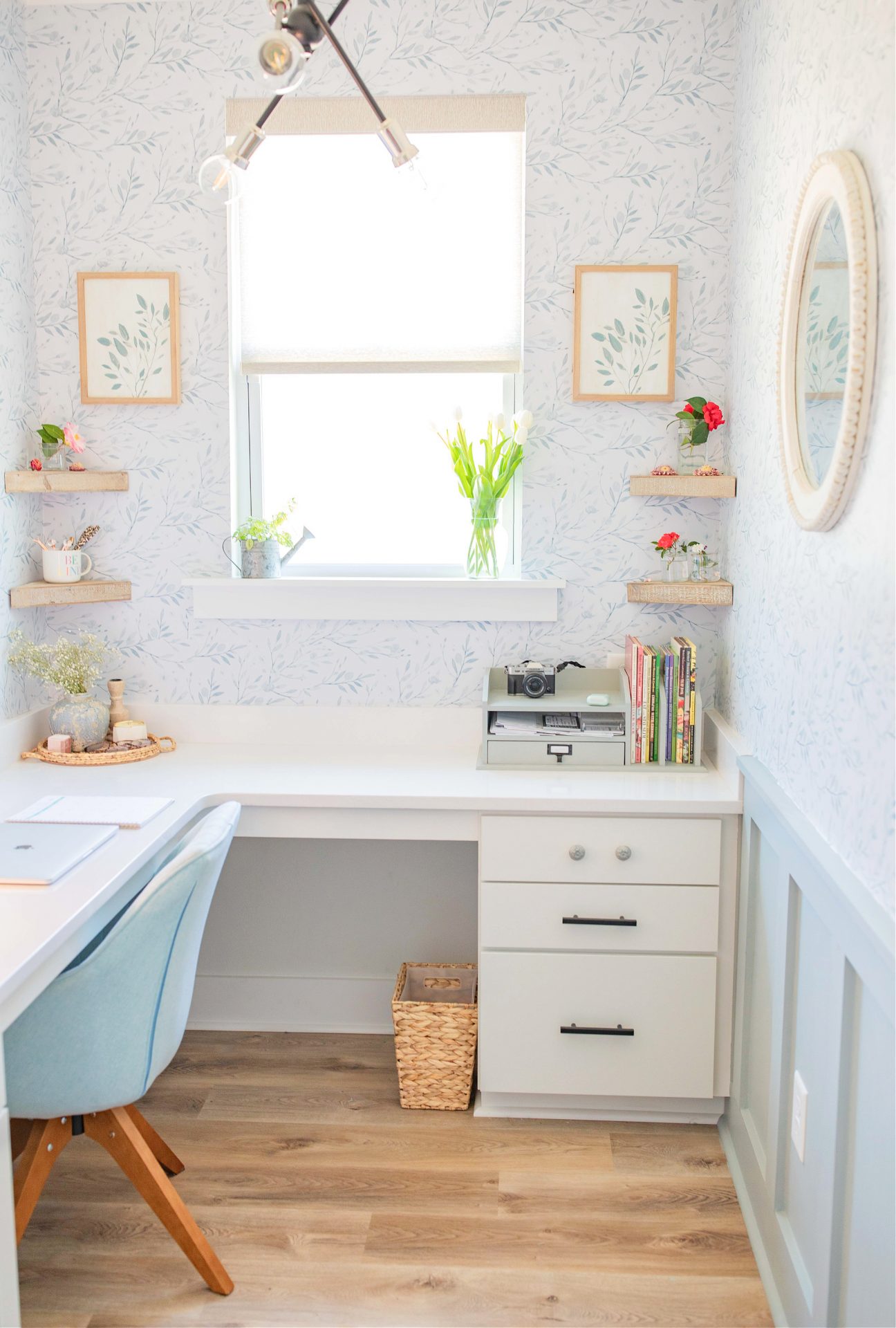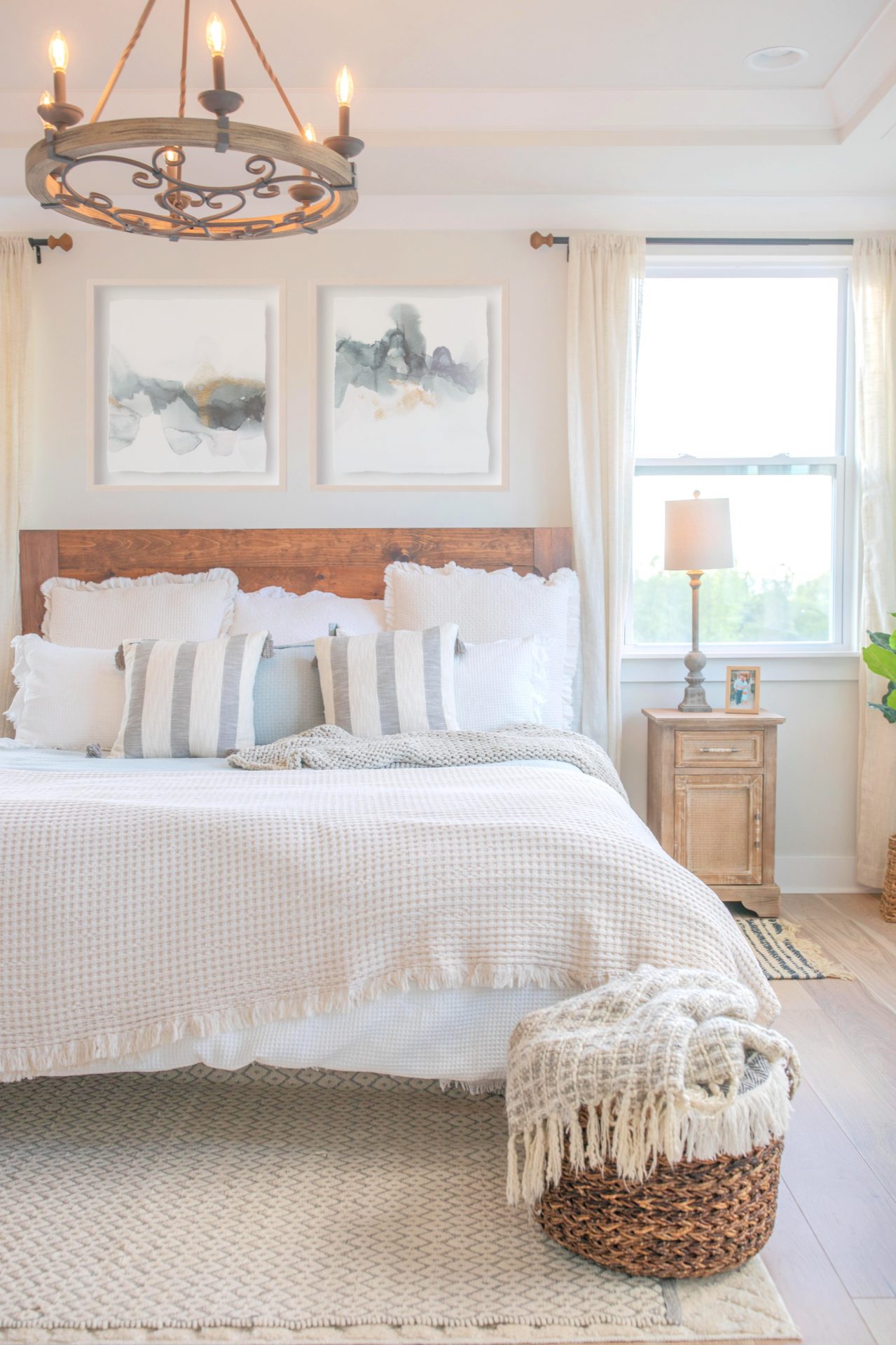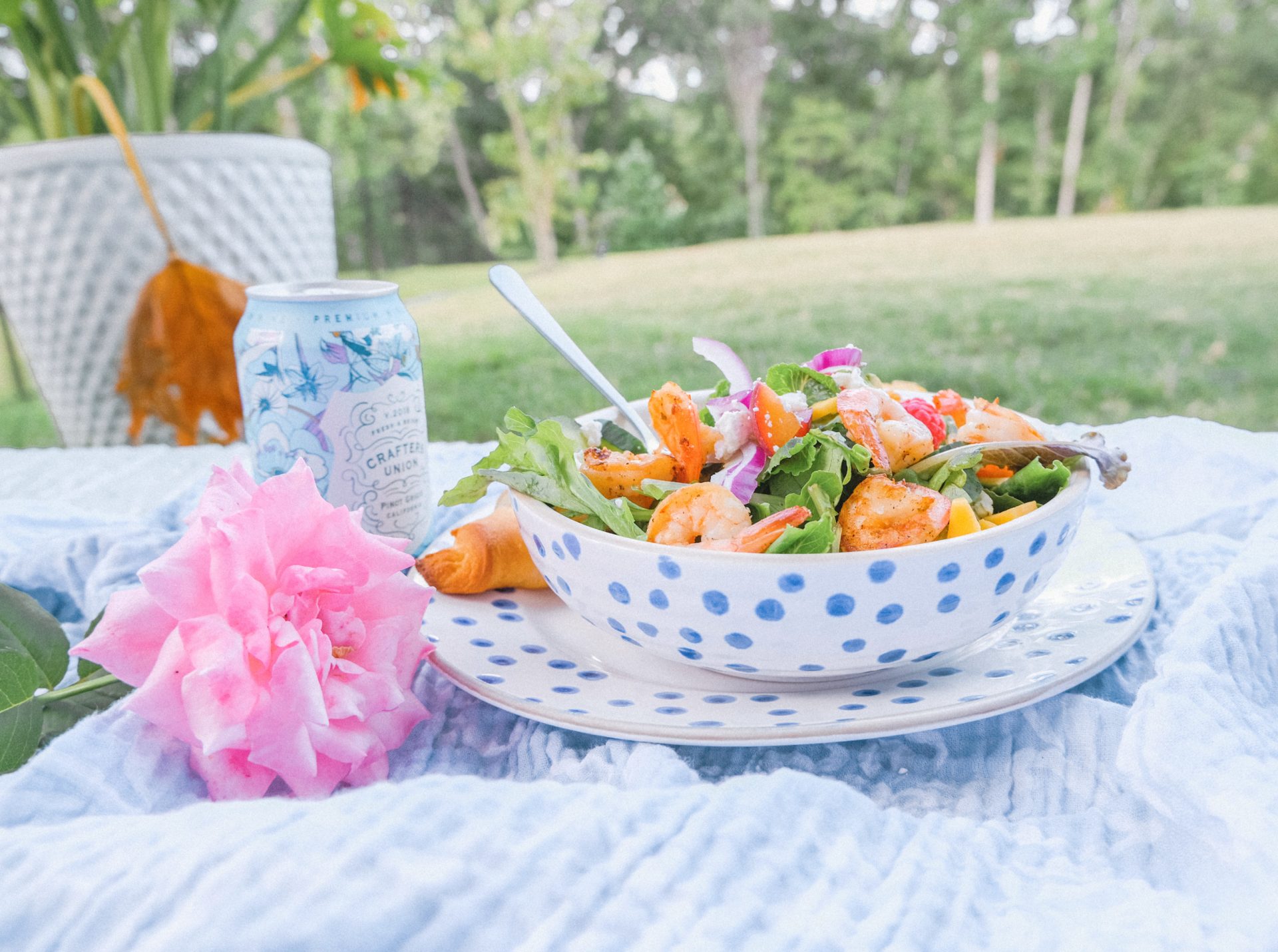 Taralynn
CHECK OUT MY SPONSOR/BRAND PAGE
For advertising inquiries or to request a media kit, email me at taralynnmedia@gmail.com
Travel Guide to Scottsdale, Arizona
We are Building a Home + Sneak Peek of the House!
The Ultimate Weekend Travel Guide to Savannah, Georgia
The Ultimate Guide To Beaufort, South Carolina
Staying at Sweetgrass Inn Isle of Palms SC Travel Guide 
SaveSave